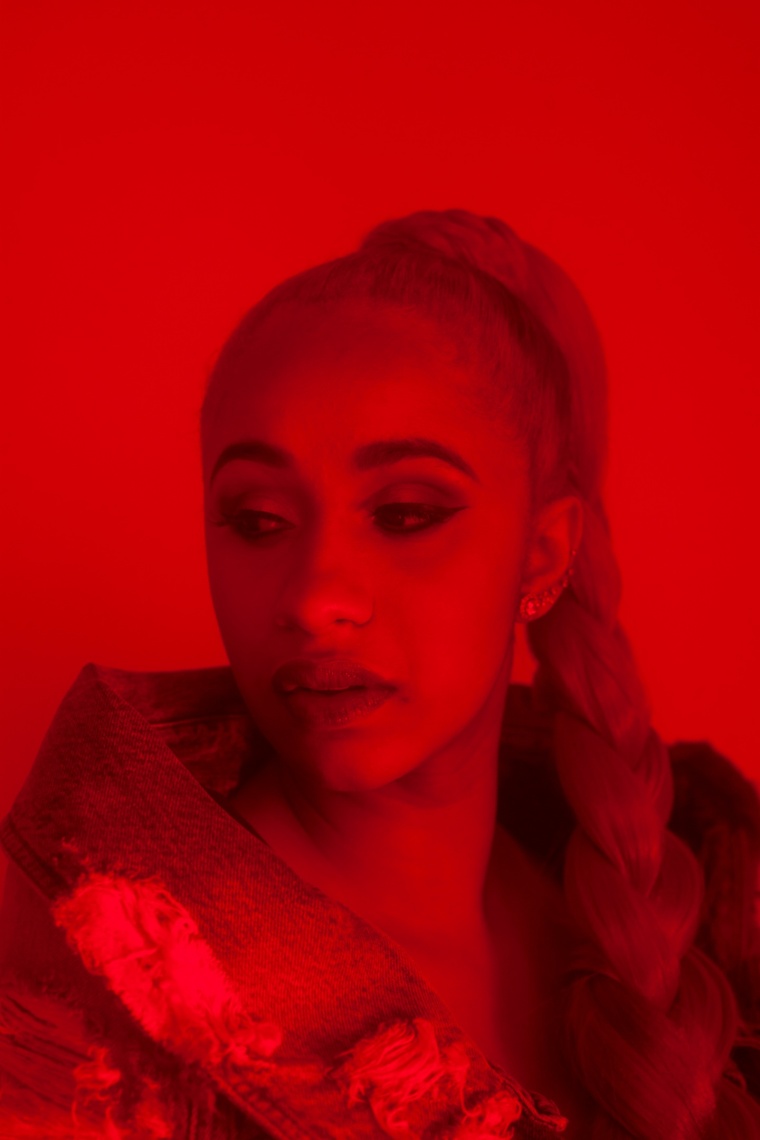 Cardi B is not the only artist to reference Christian Louboutin shoes, and their trademark red soles, in her lyrics. Her nod to the expensive designer item as "bloody shoes" is iconic though and word of "Bodak Yellow" and its huge success has reached the French designer himself.
Speaking to the New York Times at Paris Fashion Week, Louboutin was asked if he was aware of Cardi B's No.1 single. Though he admitted he was "not a big rap person," the designer acknowledged the Bronx rapper. "She has the hair like that?" he is quoted as saying while waving his hands around chin level. "She's a rapper? This 'Yellow' song?"
Louboutin added that Cardi's past as a dancer was similar to the women who inspired him to become a designer in the first place. "The first shoes I ever designed were for showgirls, people on stage. Showgirls have a kind of attitude, they're driving forces."
Cardi B found herself accepted into the fashion world at New York Fashion Week in September. She hit multiple runway shows with boyfriend Offset before having a Cinderella moment at Rihanna's Diamond Ball.