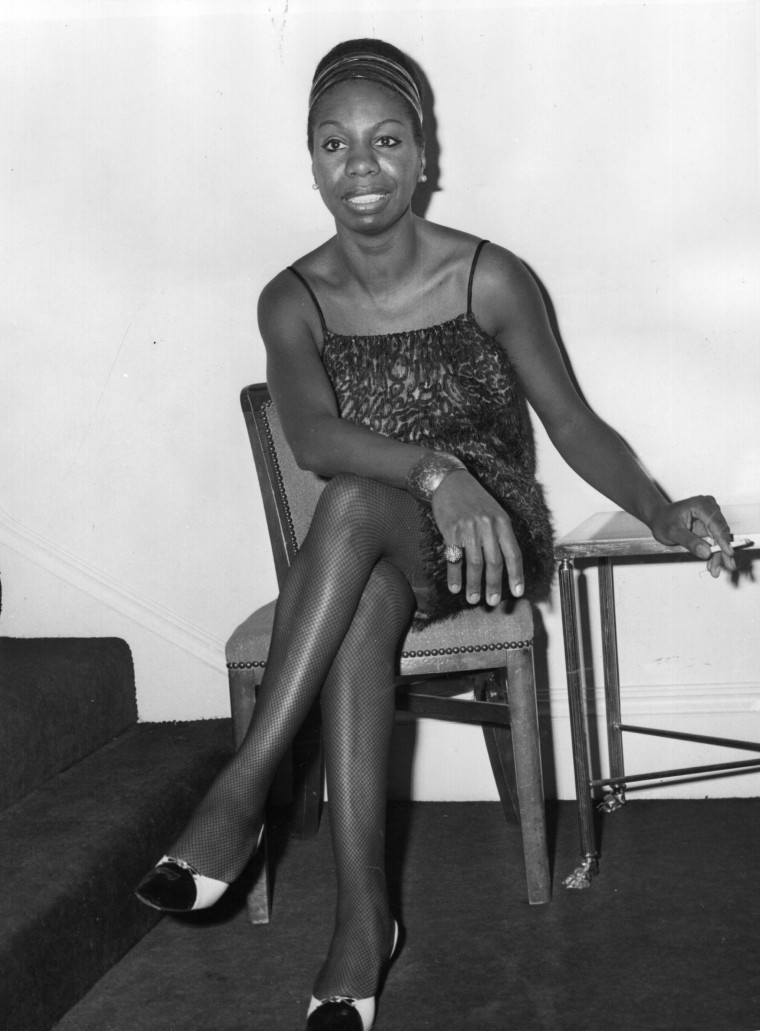 Nina Simone, Radiohead, Rage Against The Machine, and Kate Bush are among the 2018 nominees for the Rock & Roll Hall of Fame, Pitchfork reports.
Artists become eligible for inclusion 25 years after the release of their first album, making any act who put out their debut in 1992 open for inclusion this year. This accounts for both Radiohead (Pablo Honey) and Rage Against The Machine's (Rage Against the Machine) place on the longlist. Other first-time nominees for 2018 include Kate Bush, Eurythmics, Judas Priest, Sister Rosetta Tharpe, Dire Straits, and Moody Blues
Previous nominees Depeche Mode, LL Cool J, MC5, the Zombies, the Meters, the Cars, Link Wray, Bon Jovi, Rufus with Chaka Khan, and J. Geils Band are also up for induction.
Fans can vote for their favorite nominees at the Rock Hall's website now. The 2018 inductees will be named at a ceremony in December.
Earlier this year, Tupac was inducted into the Rock Hall alongside Pearl Jam, Journey, Yes, and Nile Rodgers.
2018 Rock & Roll Hall of Fame nominees:
Bon Jovi
Kate Bush
The Cars
Depeche Mode
Dire Straits
Eurythmics
J. Geils Band
Judas Priest
LL Cool J
MC5
The Meters
Moody Blues
Radiohead
Rage Against the Machine
Rufus featuring Chaka Khan
Nina Simone
Sister Rosetta Tharpe
Link Wray
The Zombies