CID RIM recruits Samantha Urbani for the headrush-inducing "Repeat"
A cathartic flood of synths and percussion.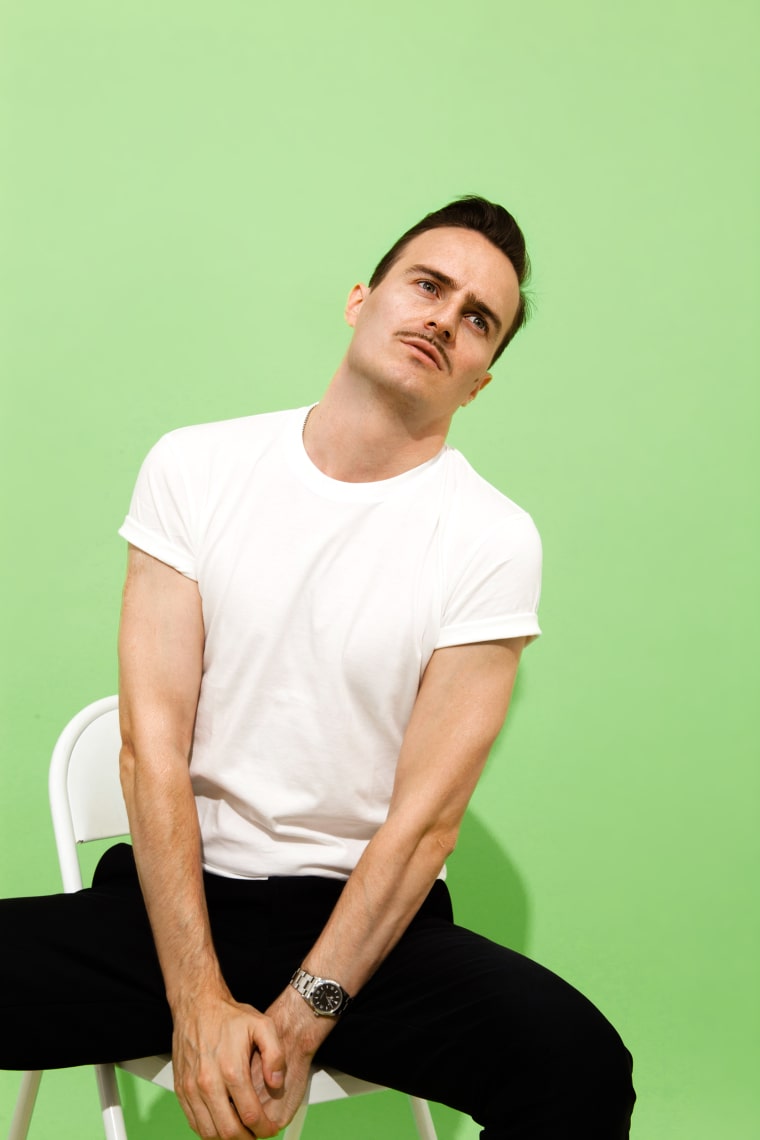 Jazz-leaning producer and multi-instrumentalist CID RIM is set to release his debut album Material on LuckyMe on October 20. The album is full of the syncopated rhythms and synth waves that the Vienna artist is known for, as well as collaborations with vocalists Petite Noir and Samantha Urbani — the latter of which is premiering today on The FADER. Embedded in a serotonin flood of synths, Urbani's processed vocal is wistful as she sings about an all-too-familiar sense of relationship déjà vu.
"'Repeat' is about repeating the same mistakes over and over in a relationship, until you realize it won't ever change," CID RIM wrote in an email. "You believe that change is possible, but you always lapse back into old mistakes. Love keeps you doing this even if it doesn't makes sense. My interpretation of the lyrics go further, though: it's a metaphor where the relationship in the song is humanity itself, and once you stop repeating trying to make it work, the world is lost. It's about belief in mankind, you cannot give up on it, you have to keep on going even if the forecast doesn't look bright some days." Listen below, and get tickets to see CID RIM in London on November 30 here.