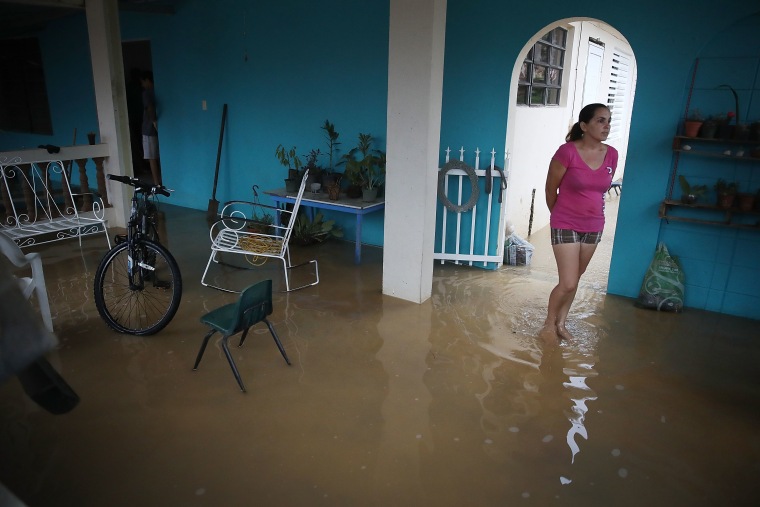 Karen Weaver, the mayor of Flint, Michigan, wrote a letter to the Mayor of the Puerto Rican city of San Juan, expressing solidarity and understanding in the wake of delayed government response to the devastation caused by Hurricane Maria.
Mayor Weaver touched on the need to stay strong and fight for the people Mayor Cruz represents, and also how comments made by Donald Trump broker Weaver's heart. Weaver detailed the fight she's lead in getting a proper response from other government officials, and noted that their similar struggles caused her her to feel a "special sisterhood."

Flint Mayor slams Trump in letter to San Juan Mayor: "I am utterly disappointed and outraged by the lack of active engagement and support." pic.twitter.com/us6s7EYjPi

— Kyle Griffin (@kylegriffin1) October 7, 2017
"Survival is everyone's first priority," wrote Weaver in the close of the letter. "We will relentlessly continue to press and demand for this administration and all the appropriate federal agencies to acknowledge and sympathize with your plight and do everything possible to make the situation better. Flint, Michigan stands with Puerto Rico as you fight through your urgent water crisis."
You can read the full letter above and donate to Flint, Michigan here and Puerto Rican relief efforts here.