Download this 43-track compilation for Hurricane Maria recovery
Members of Montreal collective Lagom have curated a massive collection for charity.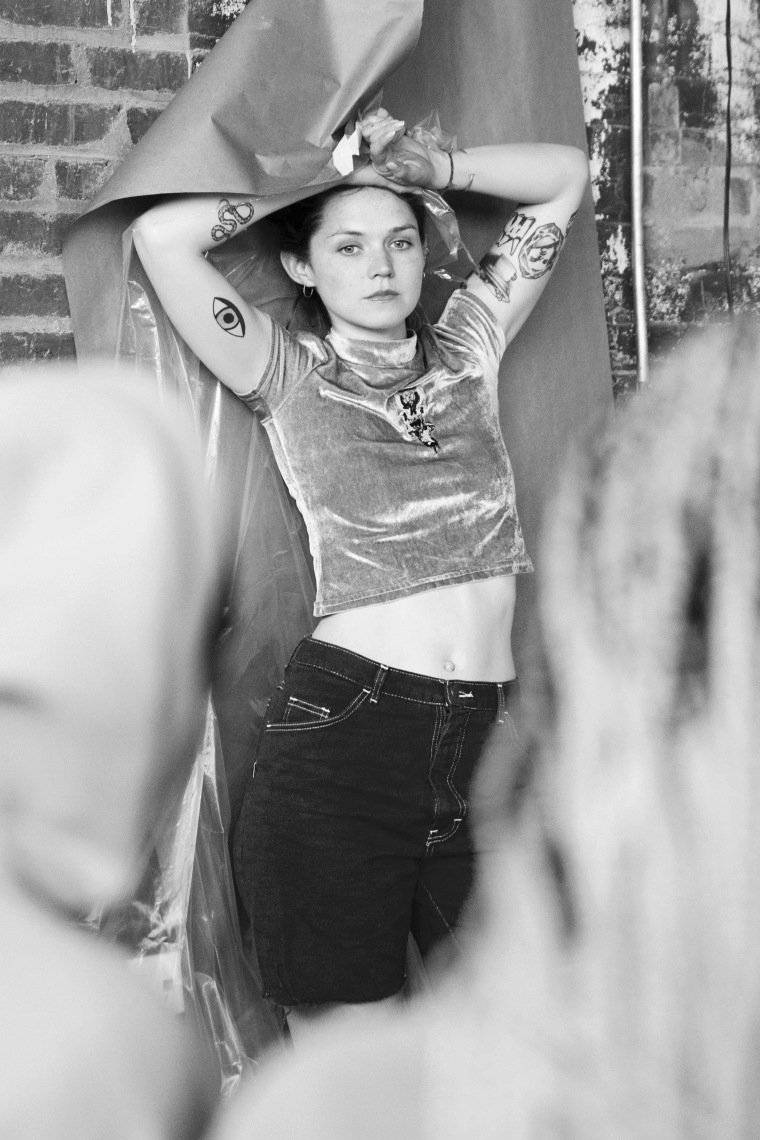 Power Puerto Rico is a 43-track collection of new music benefiting Hurricane Maria relief in Puerto Rico, compiled by softcoresoft and ​anabasine, two members of the Montreal collective Lagom. It contains new music from artists like UMFANG, Event Cloak, and Jesse Osborne-Lanthier, and many more emerging artists from Montreal and around the world. Buy it here for $12.
100% of the proceeds from Power Puerto Rico will be donated to The Hurricane Maria Community Relief & Recovery Fund, which is prioritizing aid and recovery efforts in areas most severely affected by the storm.
In a press release, the curators described their belief that artists should face the issues of the world head on: "We ​believe ​we ​have ​a ​role ​in ​creating ​a ​better ​future ​world ​through ​music, ​and ​hope ​this compilation ​can ​be ​a ​small ​help ​in ​redistributing ​resources ​to ​those ​who ​need ​them ​most. Making ​music ​in ​a ​vacuum ​in ​2017 ​makes ​no ​sense."