Dean Blunt and Mica Levi to debut new opera in London
Inna will play later in October.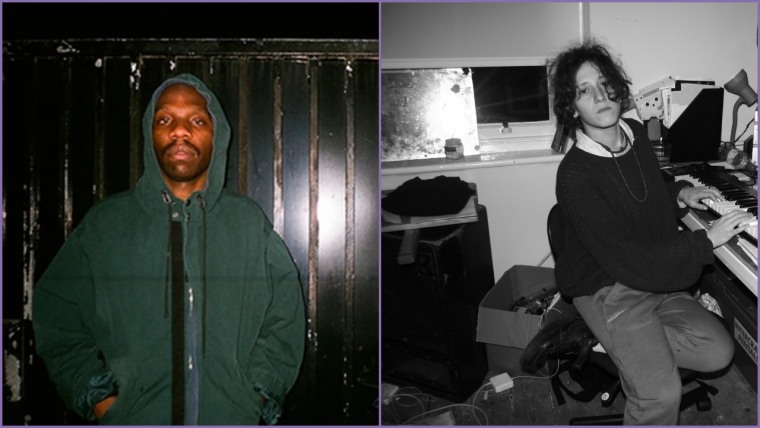 Experimental British artist Dean Blunt has written and directed an opera. Inna opens at London's Institute of Contemporary Arts for two nights later in October and features music from Mica Levi of Micachu and the Shapes. The opera was commissioned by the ICA. A listing on their website offers little extra detail other than the message: "Cause anything's possible, Oh anything is possible."
Earlier this year Blunt shared a new album called Hotep under the name Blue Iverson. Mica Levi, meanwhile, was nominated for an Academy Award for her musical contribution to Pablo Larrain's Jackie.
See below for a short promo for the opera. Inna opens on October 27.