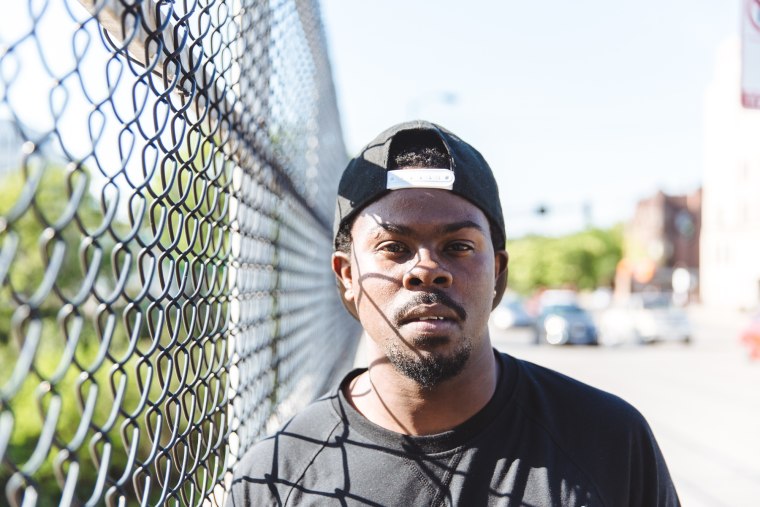 DJ Manny is a Chicago footwork producer who takes his position as a protégé of DJ Spinn and the late, great DJ Rashad very seriously. You can hear it in his soulful vocal samples, and his predilection for the kinda sleight-of-hand beats that feel at once swift and slow. Wrap your ears around "Feeling Is Fine," for example, a new loosie that's found a home on London label/party Moveltraxx's latest Street Bangers Factory compilation. The meditative track re-homes an old dance track's vocal line, and gives it the weight that the original overlooked.
"I made 'Feeling Is Fine' at DJ Spinn's studio," said Manny over email. "I started with the beat, put vocals on it, then added all the sounds to it. It is a soulful track to me."
MOVELTRAXX will release Street Bangers Factory Vol. 8 on October 27.