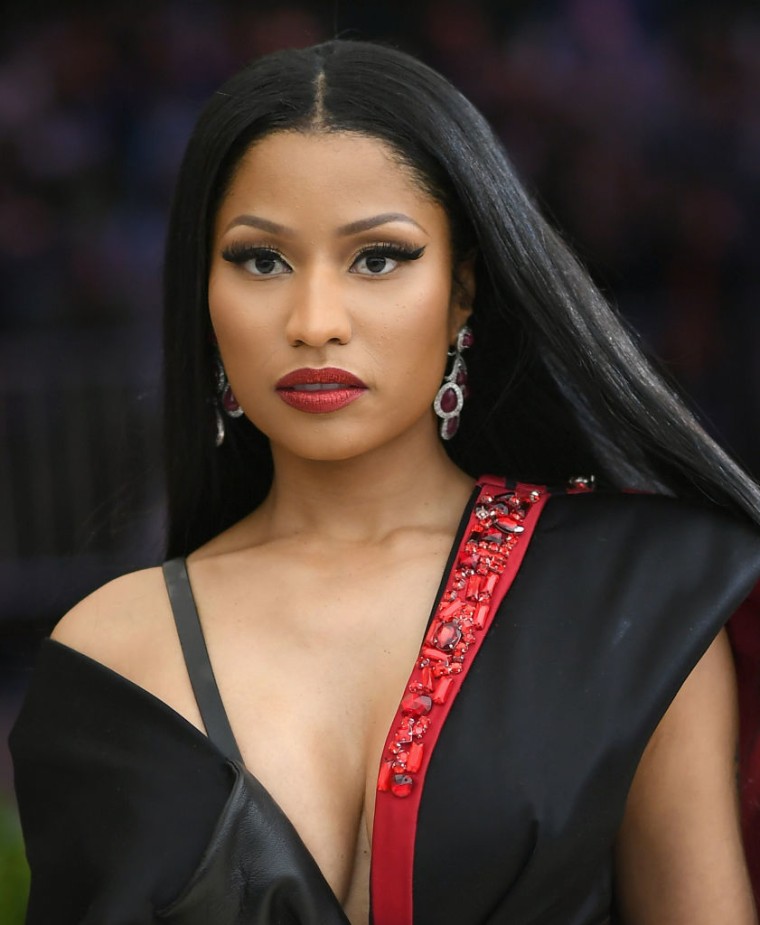 Nicki Minaj will not appear in court as a witness for the defense in her brother's child rape case, as was originally reported last week.
According to TMZ, a source close to the rapper said that she will not be involved in the trial, where her brother Jelani Maraj stands accused of raping an 11-year-old girl, in any capacity.
Initial reports said that a lawyer for Minaj's brother, Jelani Maraj, confirmed the plan and explained that Minaj will testify that the alleged victim and her mother tried to "shake down" the rapper "to make the charges go away." The lawyer alleges Minaj was asked for $25 million.
Jelani Maraj pleaded not guilty in his trial, which began on October 18. He is in court on charges of predatory sex assault against a child, course of sexual conduct and acting in a manner likely to injure a child. He faces life in prison if found guilty of the most serious charge. Maraj is being tried in Long Island, New York where the trial continues.
A representative for Minaj was not immediately available for comment.
This story was updated on October 24 at 5:54 p.m. EST to reflect new information from TMZ.