YouTube plays will count less on the Billboard charts in 2018
Amidst concerns about how Youtube plays could be inflating streams, Billboard announced a change in their ranking system.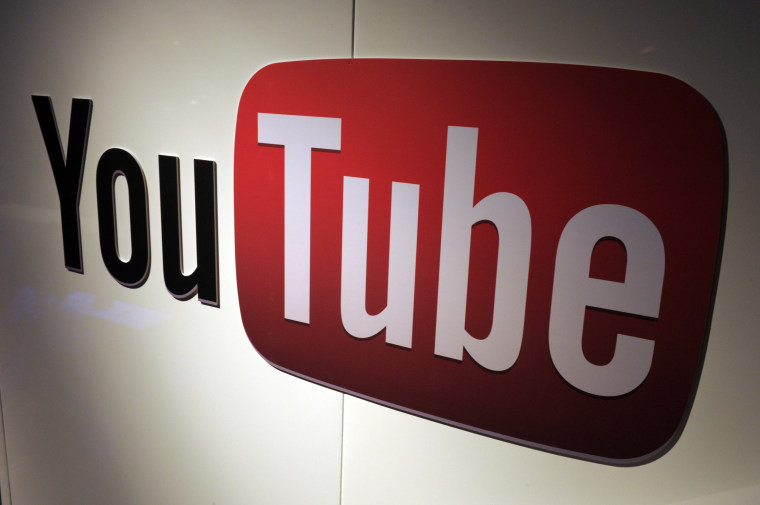 On Monday, word spread that Post Malone's "Rockstar" hit No. 1 on the Billboard Hot 100 singles chart. Three years ago Billboard decided to take YouTube plays into account for its Hot 100 ranking system and, through that technicality, a sneaky video of the song's chorus on repeat with over 40 million views helped push "Rockstar" to No. 1.
After news of the video sparked a conversation about the weight of YouTube views and inflated plays, Billboard announced that in 2018 YouTube videos are going to carry less weight than other streaming services when it comes to chart rankings.
"It is our goal at Billboard to accurately portray in an unbiased manner how music performs relative to other music," the report says. "Beginning in 2018, plays occurring on paid subscription-based services (such as Amazon Music and Apple Music) or on the paid subscription tiers of hybrid paid/ad-supported platforms (such as SoundCloud and Spotify) will be given more weight in chart calculations than those plays on pure ad-supported services (such as YouTube) or on the non-paid tiers of hybrid paid/ad-supported services."
The post explains that in 2018 the Hot 100 chart will use three different tiers to measure how well a song does. The Billboard 200 will be measured by two tiers that do not include video streams, despite recent speculation. This system ranks digital sales and streaming services like Spotify and Apple Music above Youtube plays.
"Billboard remains committed to being the book of record when it comes to tracking fan activity in and around music" the report closes. Learn more about the changes Billboard is making here.