Maleek Berry's minimal afropop will soothe your soul
Meet the British-Nigerian sage cutting through the noise of a buzzing global scene.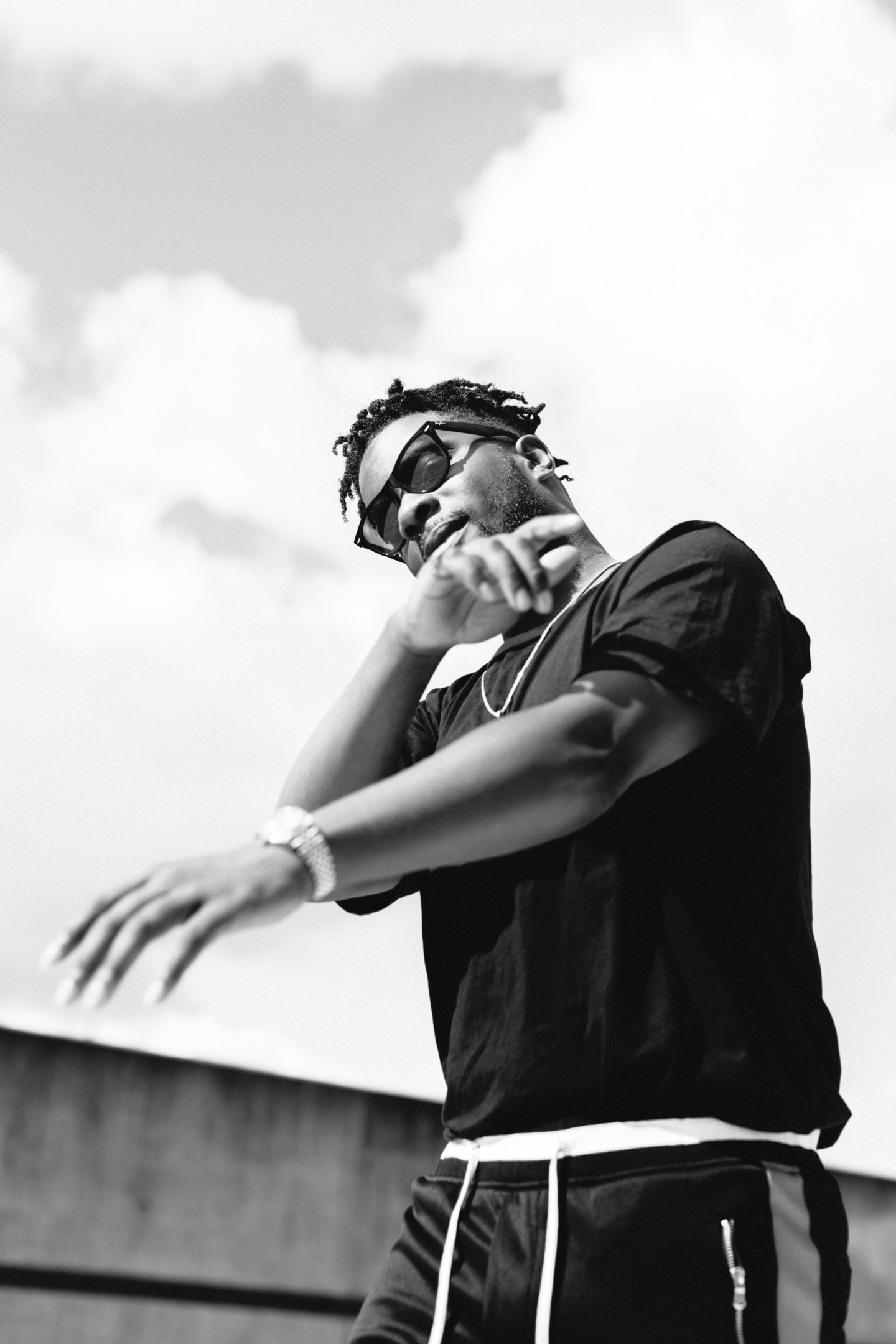 Before he began singing afropop songs about love and pliable backsides, Maleek Berry was rapping about Christ. The British-Nigerian artist was born and raised mostly in South London, in an era soundtracked by reggae, dancehall, U.K. garage, and combinations thereof. But his first serious foray into music came when, as a young teen, he formed a group with a small crew of friends-in-Christ.
"In those days, we were doing what Lecrae is doing now," he says. That is, they were making Christian music that, if you tuned out for a second, sounded like anything but. When a church elder, whom Maleek endearingly refers to as "an uncle," discovered they were preaching the gospel over a Jay Z Reasonable Doubt instrumental, he offered a challenge: "Here's a task, you go and learn to make your own beats, so you don't have to be rapping over other people's," he said.
It turned out to be good advice, says Maleek, grinning widely behind a pair of chrome-rimmed glasses and leaning forward over a table in the bar of the W hotel in New York, where he's staying during a brief Stateside visit. "Why didn't I think of this myself?" he wondered at the time. Soonafter, the band fizzled out and Maleek started teaching himself to use FruityLoops. By the time he got to college and then university, he focused on becoming a full-fledged beatmaker and placing his tracks with artists. During those formative years, from which he eventually graduated with a 2:1 degree in computer science, he learned a lot: how to write and arrange a song, how to play keys, how to articulate his goals. Maybe most important was the lesson that music industry success is "90% business and 10% music."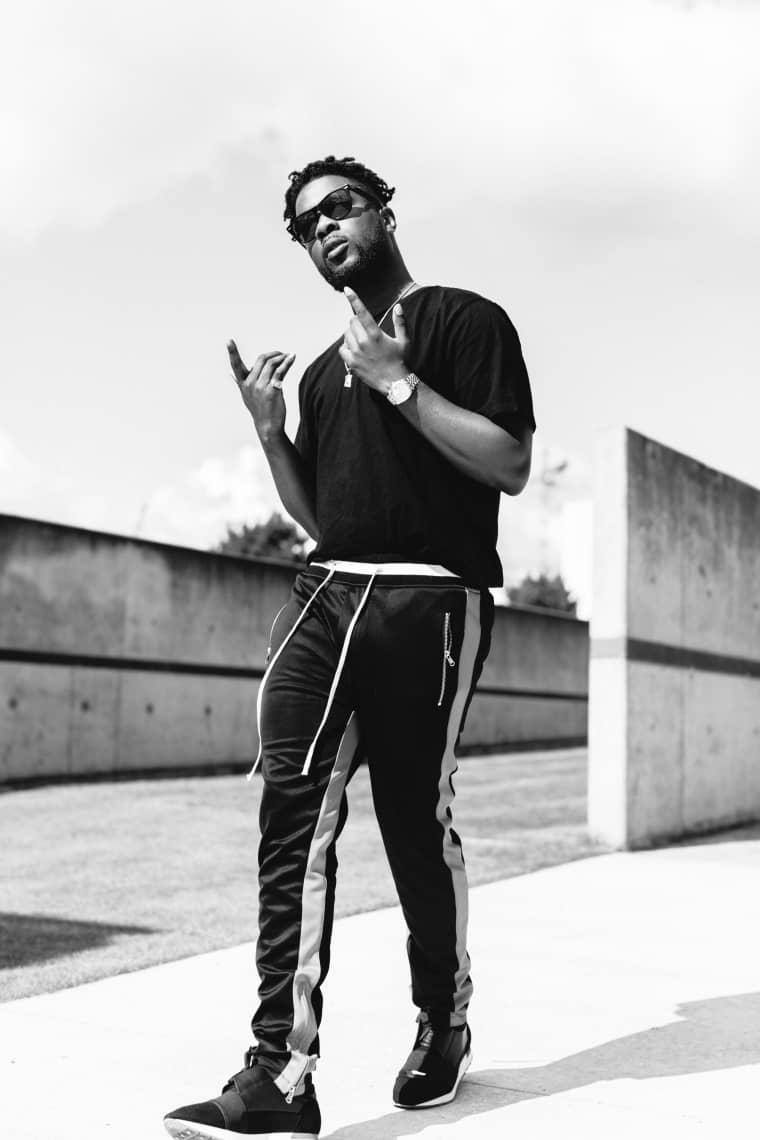 Another important piece came together around this time, while he was attending De Montfort University in Leicester: "I started seeing Africans. There were Ghanaians, there were Nigerians, there were Kenyans," he says. "I walked into the cafeteria area [on the first day], and I was hearing people speak their native tongues to each other. I was like, Oh shit, hold on a second, I've never seen this before."
The realization that he could, and should, be proud of his heritage intensified when Maleek began to witness a cultural shift that was firmly placing Nigerian artists like D'banj and P Square at the center of a new African cool. "They gave us a sense of identity, and that definitely gave me a sense of pride. I started to get more curious. Like, Okay, cool, this sound is popping now," he says. In 2009, a lucky encounter with the cousin of then-rising star Davido had ushered him into to the world of afropop, and confirmed that the decision to infuse his heritage into his music was the right one. Soon, he became a reliable go-to producer for young artists seeking a glossy blend of influences from Nigeria, Ghana, and beyond. He built up his reputation in the scene as a formal and frequent collaborator of Wizkid's, working closely with the Nigerian singer's Starboy imprint.
A short few years later, he'd accumulated yet more lessons: the importance of using a producer tag on his tracks, how to build and preserve important relationships, that he could distinguish himself in a bubbling scene by synthesizing his many influences into a distinct and singular sound. And, crucially, he learned to use his own voice. "Once you understand a science, the art comes easy," he says. The first song Maleek released after deciding to pivot to singing was "For My People," a mid-tempo club song featuring fellow South Londoner Sneakbo.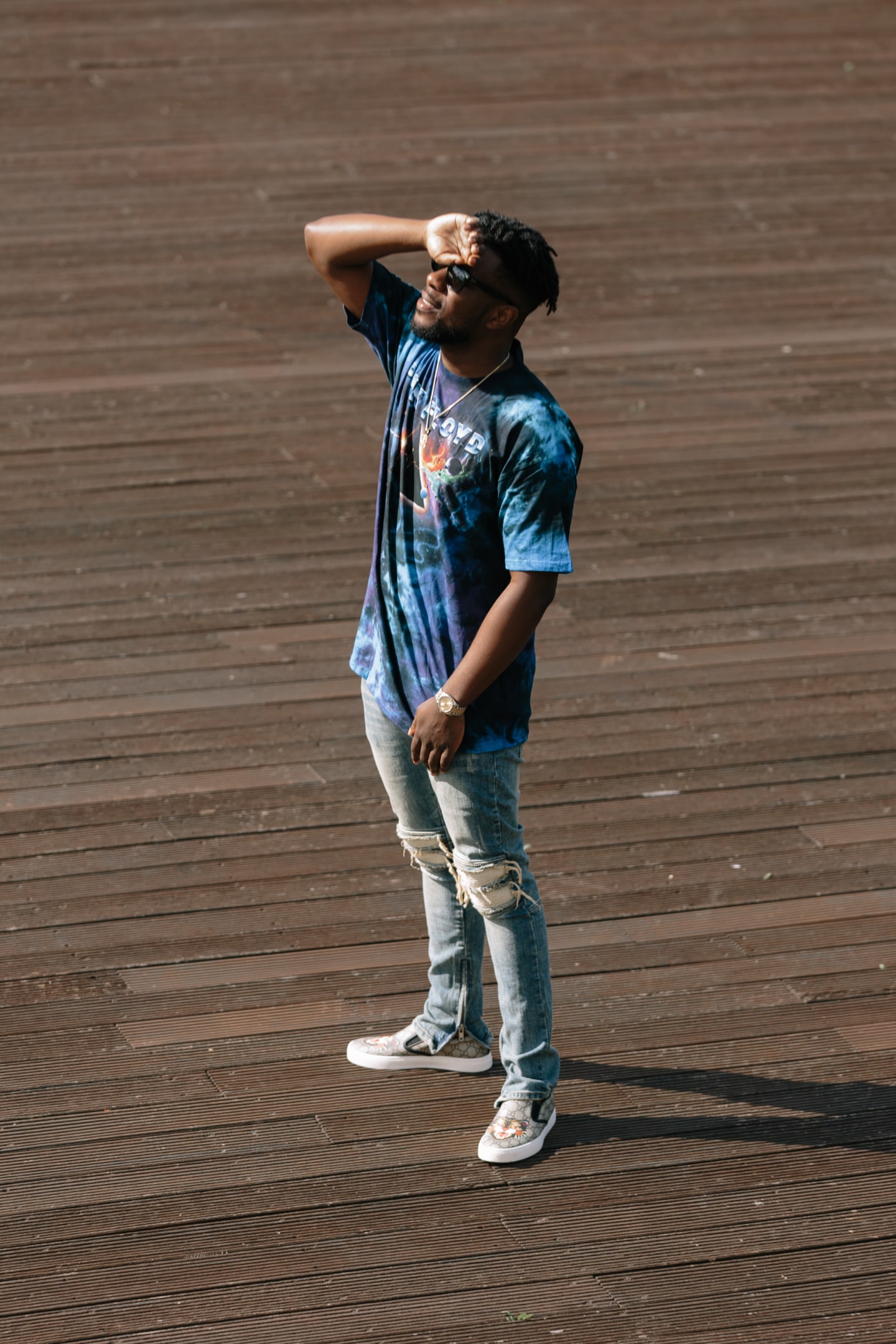 "Once you understand a science, the art comes easy."
But it was when he dropped "Kontrol," a Lite-Brite ode to winding waist accompanied by a crisp, pastel video that's been viewed 40 million times on YouTube, that he actualized his vision. Whereas much of the music made by his peers in the afropop and afropop-inspired space is dense, clattering, and often overwhelming, Maleek effectively uses sonic whitespace to make minimal pop songs that are as sticky as they are calming. "When I used to produce for other artists the music was very loud, was very busy," he says. "So I started to teach myself minimalism through sound. I started to go back and listen to real hits, and I realized there's some that only have like, four instruments in them. Big smashes. Timeless hits."
Songs by Imogen Heap, John Legend, and Frank Ocean served as his inspiration when he holed himself up in his bedroom and made Last Daze of Summer, the acclaimed 2016 EP that positioned him as an artist and songwriter who can ride the afropop wave into the future. "When I scale back [the production], I now have to step up the songwriting, and the vocals, and actually saying something [substantial] in the music," he says. "And that has obviously worked for me." And he hopes it will happen again, with a darker, moodier EP tentatively titled First Daze of Winter, due out in the coming months.
First, though, he has more lessons to learn, creeping major label executives to meet, mega-pop stars to submit demos to. When we say goodbye, Maleek mentions that he'll spend a chunk of the fall in Bali. Sounds fun, I say, asking how he intends to spend that much-needed vacation time. He laughs earnestly: "I haven't earned a holiday yet."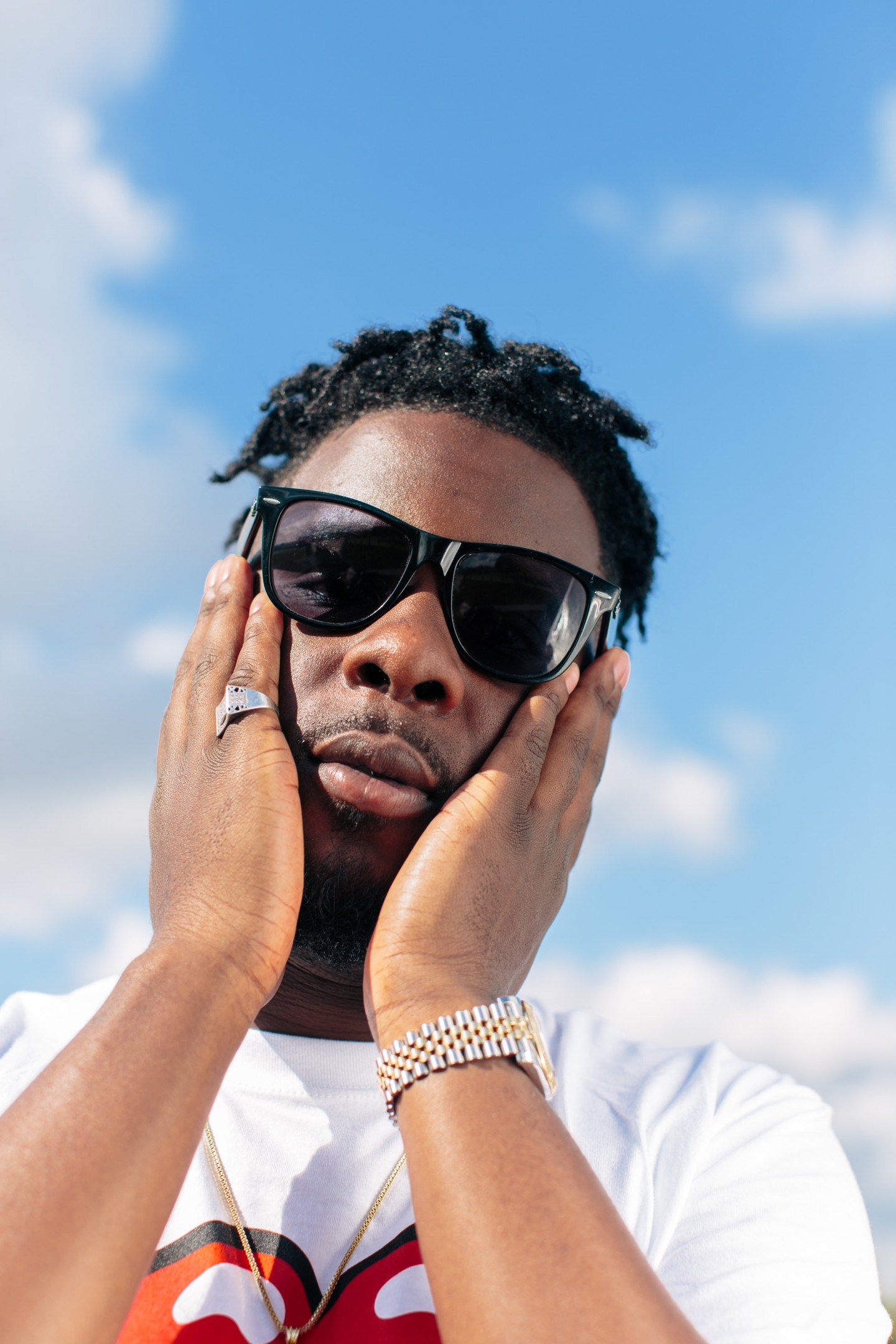 Watch Maleek Berry's video for the song "Let Me Know":
From The Collection:
GEN F