Fever Ray gives us her second album Plunge
This is her first project since 2009.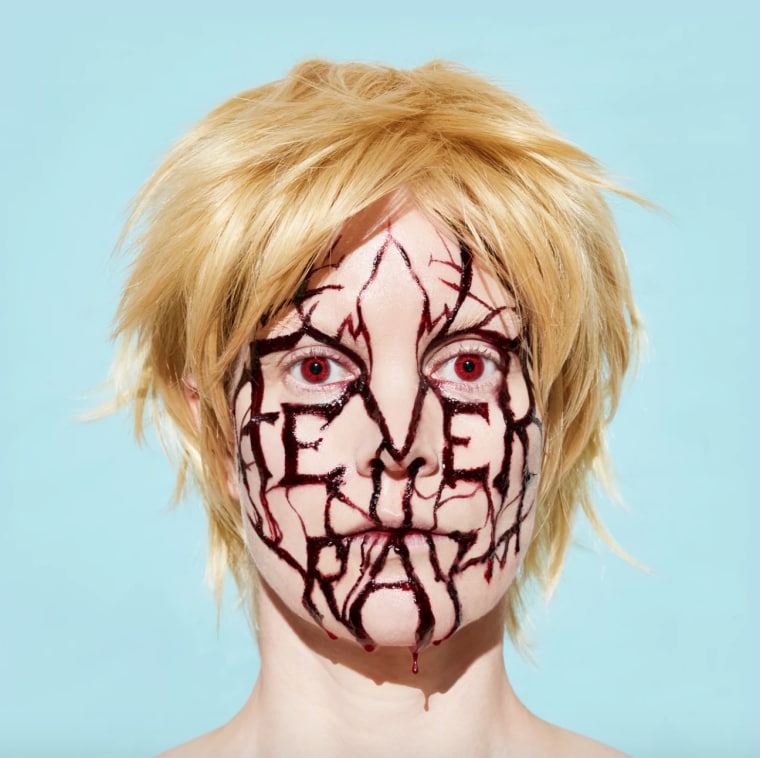 The Knife's Karin Dreijer released her debut solo project in 2009 under the name Fever Ray. Eight years later, the Swedish singer returns with her sophomore album Plunge, featuring her electro pop single "To The Moon and Back." Plunge was mostly recorded in Dreijer's Stockholm studio with producers Paula Temple, Deena Abdelwahed, NÍDIA, Tami T, Peder Mannerfelt, and Johannes Berglund. Fever Ray is expected to tour in 2018.
Listen to Plunge now on iTunes and watch the video for "To The Moon and Back" below.