Berlin producer mobilegirl announces her debut EP, shares hypnotic new track "Forever"
The Discwoman signee is feeling freer than ever.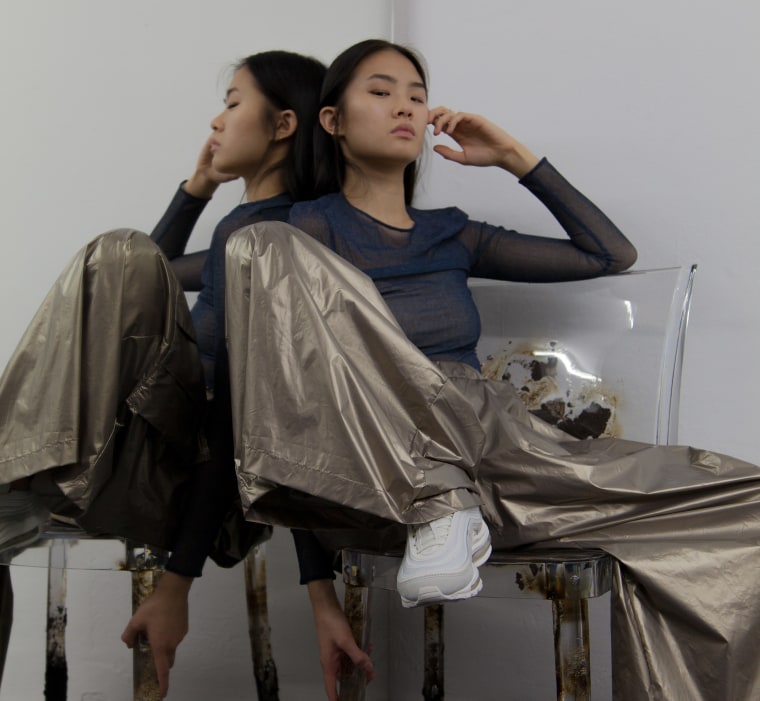 Discwoman signee and Staycore collective member mobilegirl makes deft, elastic club tracks. This month, November 10, Staycore will release her debut EP Poise, a collection of six supernaturally graceful bangers that honor their title, including the shining stand-out "Forever." Premiering below, "Forever" feels like it stretches as far as the eye can see, with its combination of sparse, angry drums and soul-soothing synth melodies.
"This track is the oldest one out of all tracks on the EP," mobilegirl told The FADER in an email. "I started it about a year ago, and it was the first track to give me a more certain musical direction. I felt the need to break away from the sound I'm know to play as a DJ, but lacked the confidence to approach something that doesn't necessarily fit into a club context. Making 'Forever' put me at ease and closed my inner debate about where to head because it gives me such a sense of wide space and freedom that it felt most natural to follow that." Listen below.