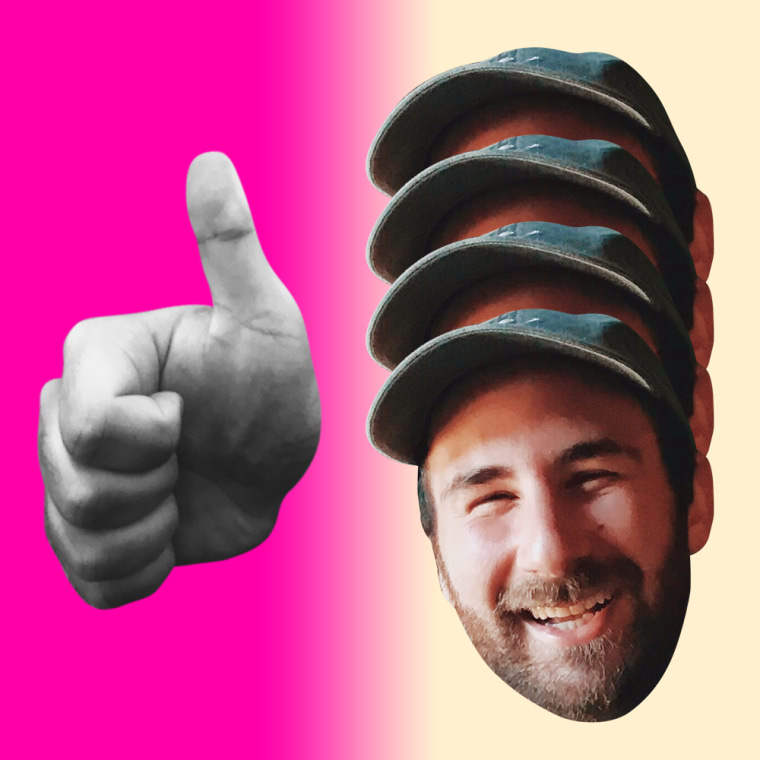 There's a FADER Staff Picks playlist on Apple Music and Spotify, and every month we wipe the whole thing clean and replace it with a brand new three hours of music, selected by a different staff member.
For November 2017, your DJ is none other than news editor Myles Tanzer. When timed properly, this playlist should amp you up for Friday afternoon with super fun pop and then carry you through battling the Sunday scaries away with chill country vibes.
Tracklist:
Demi Lovato, "Daddy Issues"
Madonna f. Kanye West, "Beat Goes On"
Kelis, "Weekend"
Beyoncé, "Blow"
Ariana Grande, "Into You"
Exposé, "Point of No Return"
Macano, "Barco a Venus"
Fun Fun, "Happy Station"
CeCe Peniston, "Finally"
Evelyn "Champagne" King, "Love Come Down"
Janet Jackson, "Escapade"
Diana Ross, "My Old Piano"
Chaka Khan, "I Know You, I Live You"
J Hus, "Did You See"
Future, "Hallucinating"
Young Thug, "She Wanna Party"
Majid Jordan f. PARTYNEXTDOOR, "One I Want"
Kanye West f. Mr Hudson, "Paranoid"
Kamaiyah, "How Does It Feel"
The Internet, "Penthouse Cloud"
Usher, "There Goes My Baby"
Kehlani, "Honey"
Whitney Houston f. Faith Evans and Kelly Price, "Heartbreak Hotel"
Jackson 5, "Who's Lovin' You"
Justin Bieber, "U Smile"
Stevie Wonder, "Have a Talk With God"
Mariah Carey f. Nas, "Dedicated"
Rihanna, "Watch n' Learn"
CupcakKe, "Best Dick Sucker"
Nicki Minaj, "Want Some More"
Tinashe f. Young Thug, "Party Favors"
Dillon Francis f. Will Heard, "Anywhere"
Avicii f. Rita Ora, "Lonely Together"
Clean Bandit f. Julia Michaels, "I Miss You"
Tove Lo, "Disco Tits"
Ciara, "Kiss & Tell"
Britney Spears, "How I Roll"
Carly Rae Jepsen, "Tiny Little Bows"
RuPaul f. KUMMERSPECK, "Mighty Love"
iLoveMakonnen f. Rae Sremmurd, "Love"
Ramriddlz, "Thing About Me"
Blood Orange, "Forget It"
Her's, "Cool with You"
The 1975, "Paris"
HAIM, "You Never Knew"
Kesha, "Hunt You Down"
Shania Twain, "If You Wanna Touch Her, Ask!"
Dixie Chicks, "There's Your Trouble"
Lady Gaga, "Joanne"
Whitney, "Dave's Song"
Kacey Musgraves, "Fine"