So you want your home to smell divine
7 aromatic products to give your crib a signature scent.
I just moved into a new apartment a few months ago and while I have very little furniture, I'm constantly investing in items like incense, sage, and candles to make sure that my place smells peaceful. It has the ability to not only transform the odor of each room but it can also shift the energy of your space. Herbal scents like eucalyptus, lavender, and sage are a few of my favorites, and they also have healing components that often change my mood and calm my spirit on a Sunday morning or after a long day at work.
Below are some more smell-goods in different forms that you can use to spice up your home.
Satya Sai Baba Nag Champa Agarbatti
Wonderful and easy to find
These classic handrolled incense sticks are a respected go-to. They have a sweet and earthy smell that mellows out any space with a pleasant slow burn.
$6.31 on Amazon
Trader Joe's Cinnamon Broom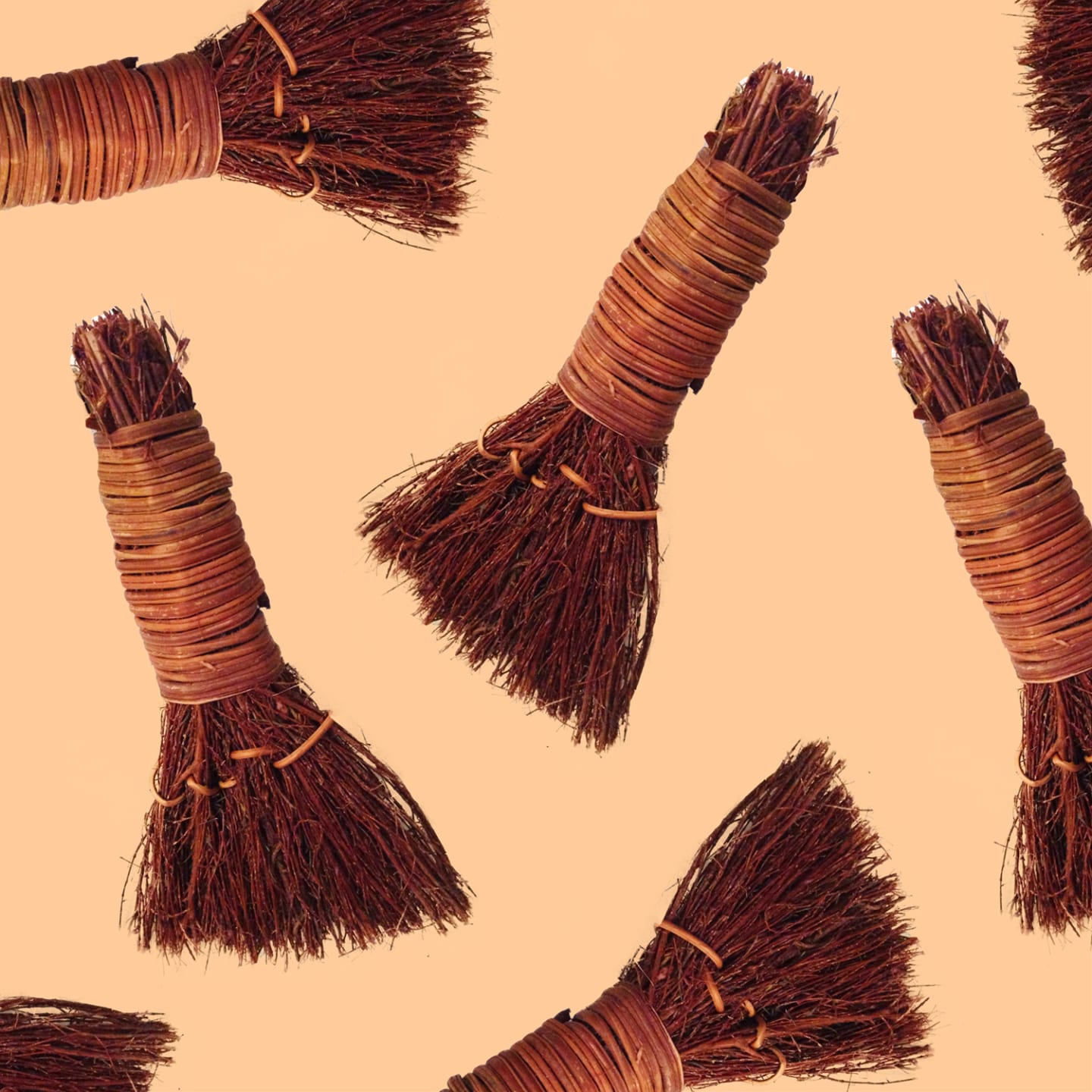 You can bring autumn nostalgia and cabin realness to your home for less than a dollar with Trader Joe's perfect miniature broom, scented with spicy cinnamon sticks. They're also cute for decoration — just hang on a wall or door knob.
$0.99 at Trader Joes
Frankincense Tears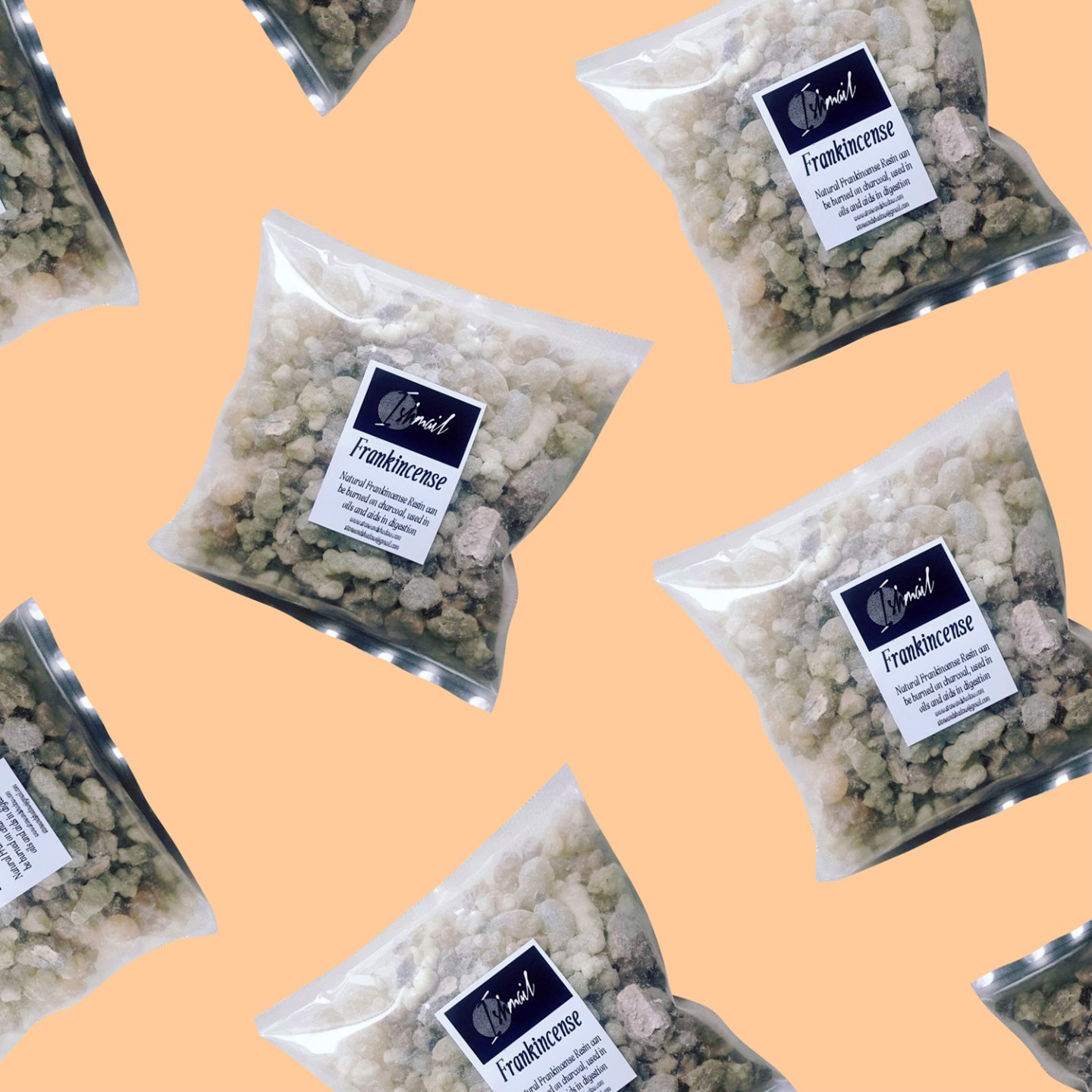 These herbal rocks can be burned on charcoal to fill your spot with the warm smell of Frankincense. They also add a zen aesthetic.
$4.50 on We Buy Black via Stone and Shadow
LIT Brooklyn: Muse Candle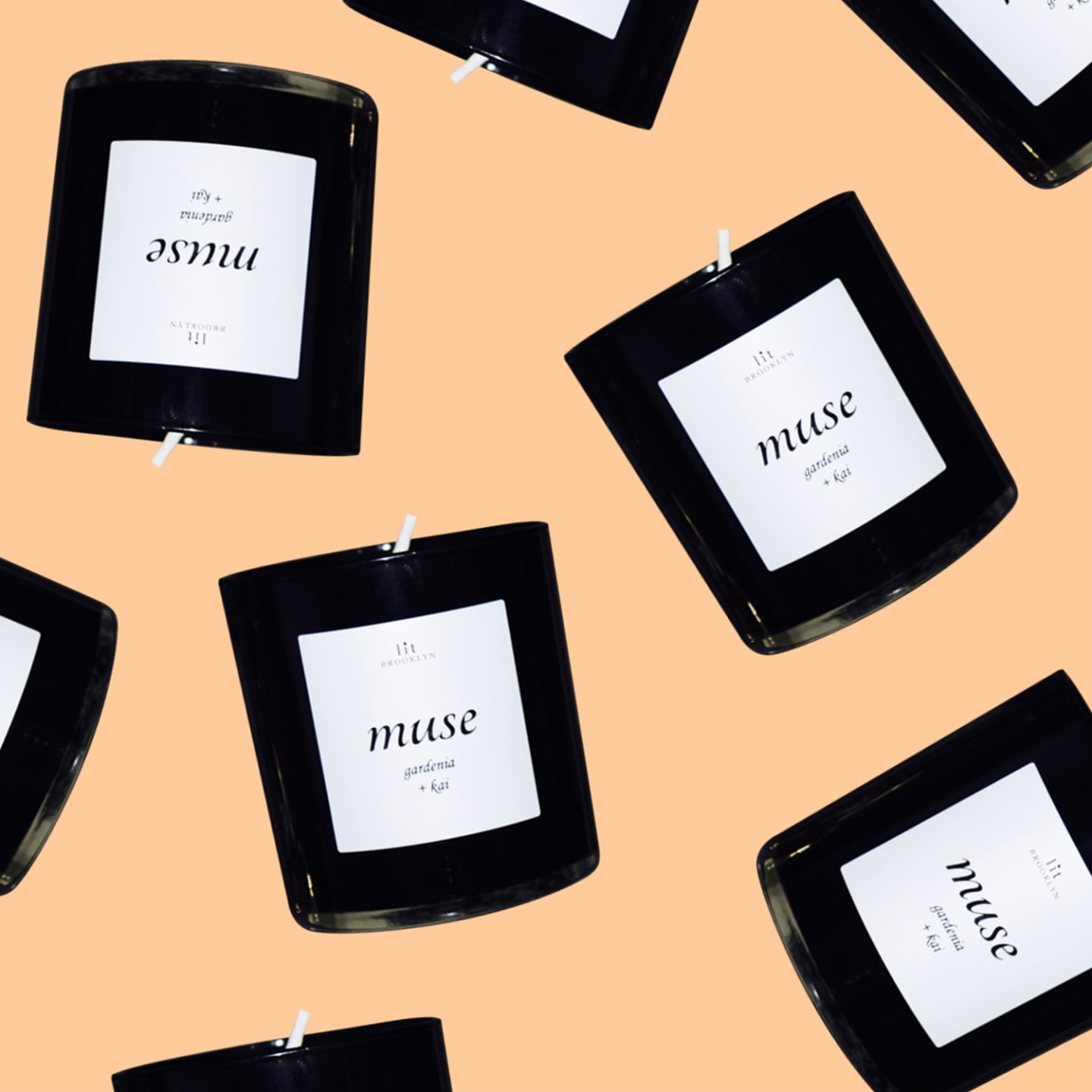 All of the candles from this thriving black-owned candle business smell amazing. Not only do they fill up the room, but they also last a pretty long time. Try the "muse" scent for a floral edge.
$30 on LIT Brooklyn
Elegance Fragrance Reed Diffuser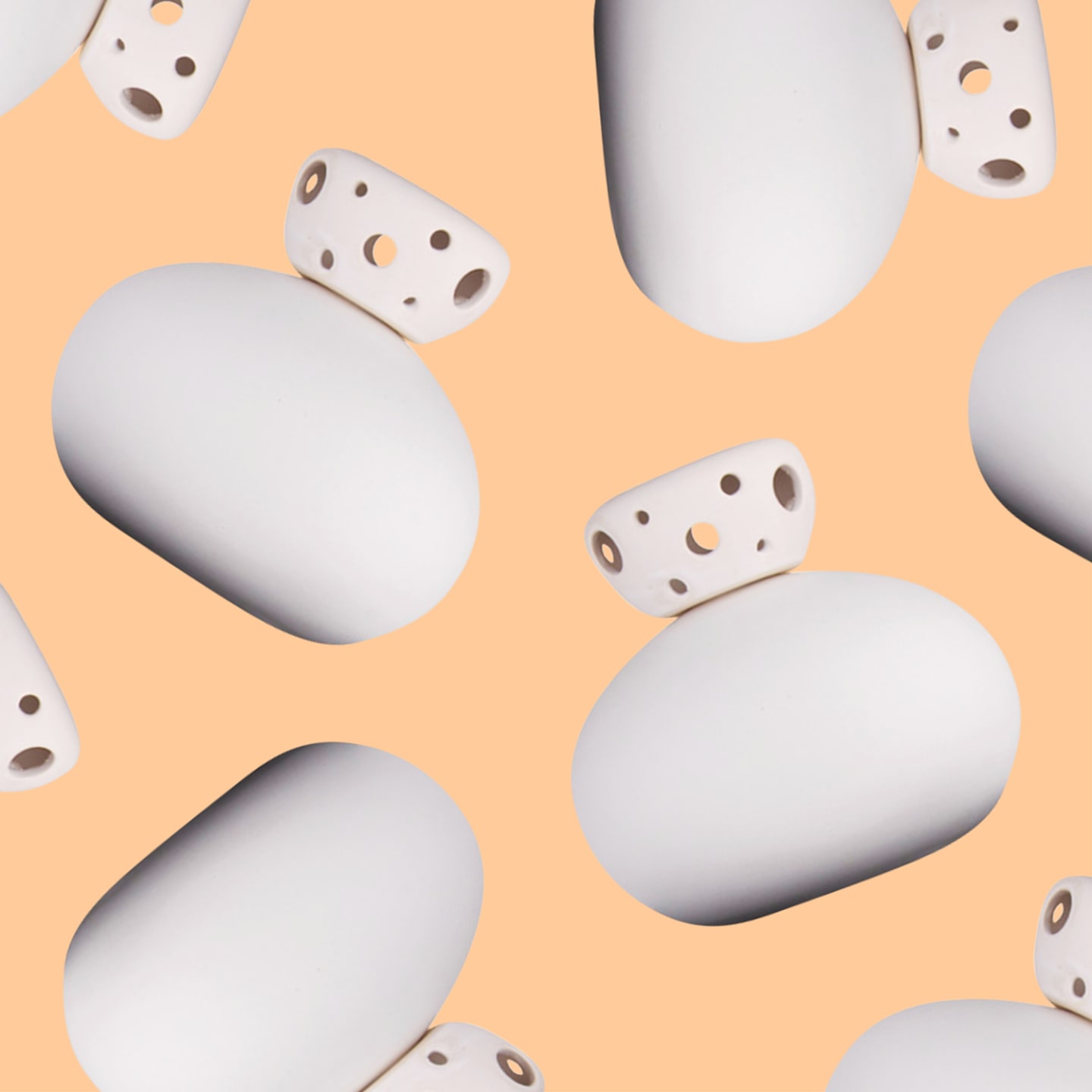 Diffusers turn your aromatherapy up a notch, allowing fragrances to drift through the air in a calming way. You can find various diffusers that emit a range of oils but I recommend jasmine for a combination of stimulating and soothing.
$34.95 on Amazon
Palo Santo Wood Sticks
Light some Palo Santo and feel your room transform. The warm and smoky smell is restorative but the South American grown wood also has the power to cleanse the energy in a space. It doesn't burn for a long time but it fills any space pretty quickly.
$6.99 on Amazon
Vayas Homegrown Organic Mood Spray
Sometimes it's satisfying to be super hands-on with getting the right fragrance into your environment. Sprays are fun for that! Push down on the pump and feel the smell of tangerine and patchouli spritz out.
$11.00 on Etsy