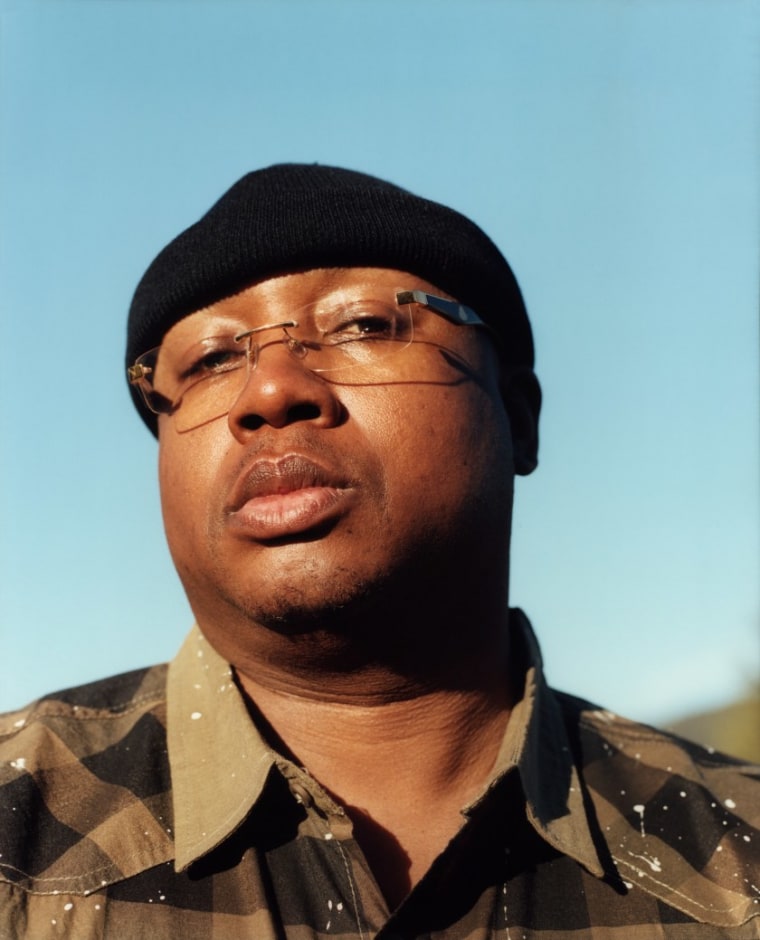 E-40 has filed a lawsuit against the author of a recent book entitled Captain Save A Hoe, the same name as the Bay Area rapper's 1993 hit song, TMZ reports. E-40 is claiming that he owns the rights to the title that iiKane, a.k.a. radio personality Erica Kane, used for her recent book, which was published on October 31 and is currently for sale on Amazon and Barnes & Nobles's online store.
According to the synopsis for the book on Amazon, Captain Save A Hoe follows Georgie Porgie, "a young man with big dreams from the City of Brotherly Love who escapes Philly following a potential prison sentence to live in New York City and pursue his dreams of being a famous hairdresser.
Georgie becomes the best of the best, hairstyling everyone from his transgender uncle to A-list Hollywood stars. But all isn't right in the world of Georgie. Money and drugs become his obsession, punctuated by his unending love of women and wanting to save them from themselves."
E-40's "Captain Save A Hoe" appeared on his 1993 project The Mailman. According to TMZ, the rapper is asking that the book be removed from shelves.
Representatives for E-40 and iiKane were not immediately available for comment.