Twitter finally releases 280 characters to all
So it's basically the new Tumblr, right?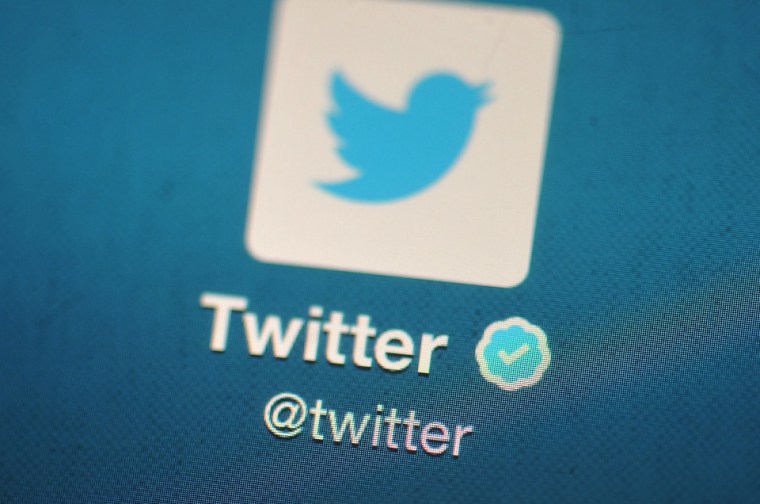 Though they did a limited roll out in September, today Twitter has announced that they are making the ability to tweet with 280 characters available to all. Well, all except those tweeting in Japanese, Korean or Chinese languages.
According to Twitter's original statement about the change (which as many Twitter changes, came with pushback from users) the exclusion of those languages is because each character can communicate much more. The new change gives users space to now tell more compete thoughts and according to Twitter, if the behavior is constant with what they saw in the test group, will be used sparingly after the novelty wears off.
Understandably, Users had some thoughts and special tweets for the announcement.
if I wanted to deal with 280 characters I'd go read game of thrones

— Mina Kimes (@minakimes) November 7, 2017
T oo many
W hat's even the point
O ne hundred forty too many
H ow dumb
U ndo this
N o thanks
D on't
R econsider
E xclude me from this narrative
D on't
A wful
N o.
D umb
E vil
I dk
G ood riddance
H ell
T witter's over
Y ou ever think to ask a user of this website if they want this

— eve peyser (@evepeyser) November 7, 2017
In the criminal justice system, sexually based offenses are considered especially heinous. In New York City, the dedicated detectives who investigate these vicious felonies are members of an elite squad known as the Special Victims Unit. These are their stories. *DUN DUN*

— Law and Order: SVU (@nbcsvu) November 7, 2017
280 CHARACTERS YOU ARE DUMB CHEAP NO GOOD PIECE OF GARBAGE GO FUCK YOURSELF FOREVER YOU NO GOOD SON OF A BITCH I BREAK YOUR FUCKING NECK SUPLEX YOU PUT YOU IN CAMEL CLUTCH I MAKE YOU HUMBLE JABRONI #280characters

— The Iron Sheik (@the_ironsheik) November 7, 2017