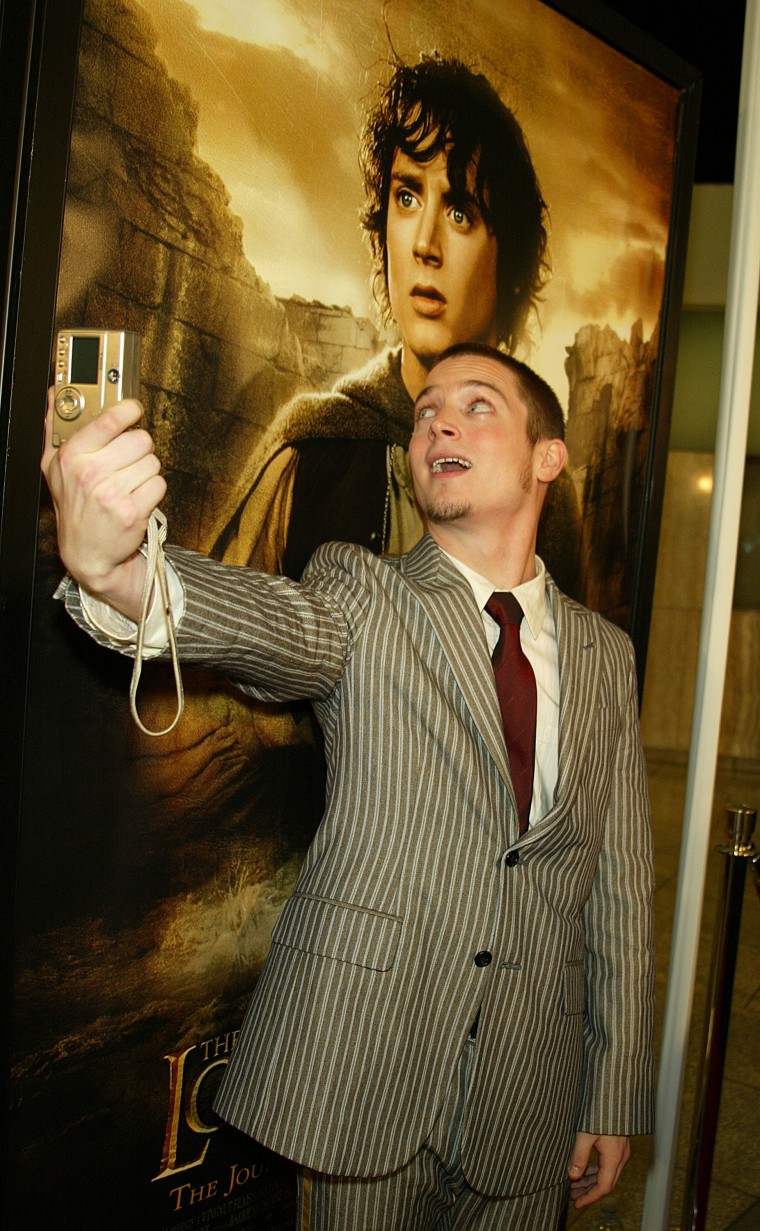 Amazon has signed a $250 million deal for the worldwide TV rights to a prequel series based on J.R.R. Tolkien's fantasy novels The Lord of the Rings.
The program has already been approved for multiple seasons. Few plot details are available, but the series will be set before the events in The Fellowship of the Ring, the first volume in Tolkien's series.
There's not even a set concept for the show yet —the $250 million figure is the amount Amazon paid to the Tolkien estate for the rights to the material. The company will likely spend another "$100 million-$150 million a season" on production costs, Deadline reports.
Tolkien's Rings books were the basis of a film series directed by Peter Jackson, which won 17 Oscars and became the highest grossing trilogy of all time.