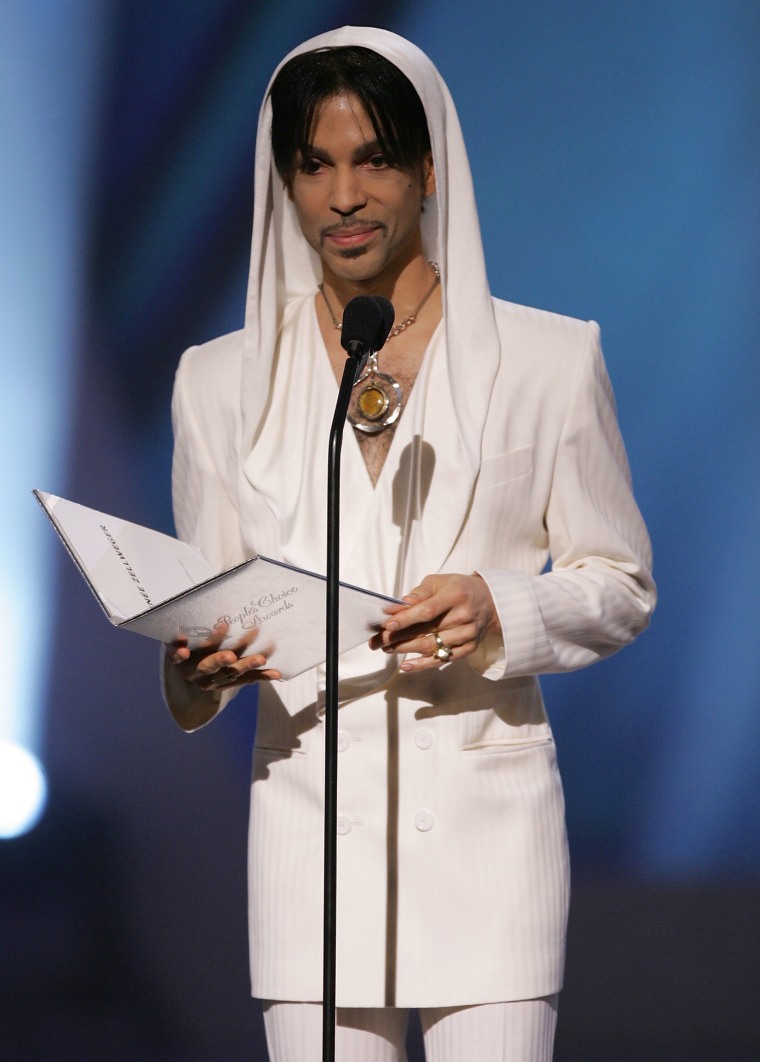 On Monday, The Blast reported that Prince's estate is accusing JAY-Z's company Roc Nation of fabricating documents that gave its streaming platform Tidal streaming rights to Prince's music.
Until February 2017, Tidal was the only streaming platform offering Prince's music, around 15 albums worth. NPG Records's lawsuit claims that Tidal committed copyright infringement and was only authorized to stream Prince's album HITNRUN Phase One for a period of 90 days. Roc Nation has repeatedly insisted it had a deal with Prince for exclusive rights to his music, but according to a new court filing, NPG Records has claimed to have obtained evidence that the company's deal with Prince was "fabricated and back-dated to appear authentic."
NPG Records is demanding that Roc Nation turn over the contested documents to the court. "Tidal Entities refuse to provide basic information about the contracts they claim they had with Prince," NPG said in a statement obtained by The Blast. "The Tidal Entities claim that they do not need to answer interrogatories regarding the basis for contracts allegedly formed orally and through a course of dealing because the topic is 'better suited to deposition.'"
The FADER has reached out to Tidal for comment.