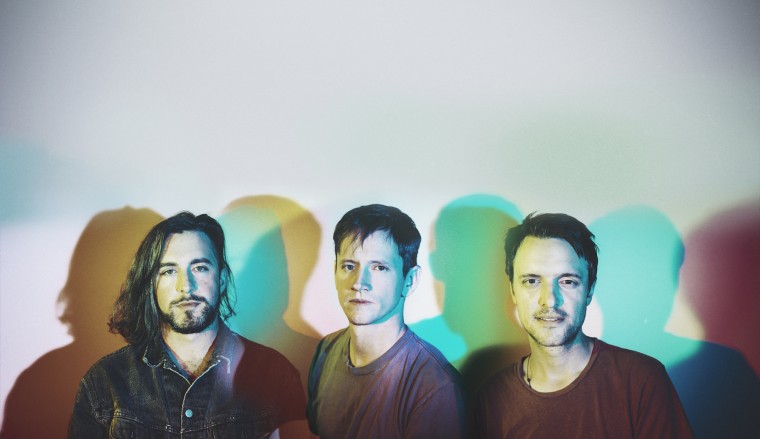 Portland, OR's Mimicking Birds will release their third album, Layers of Us, on January 26 via Glacial Pace. It's a record of cosmic rock sometimes obliquely and sometimes quite directly concerned with climate change.
According to the band's songwriter Nate Lacy, "Another Time" is about "how those in places of power seem to be perpetually postponing resolution." A few lines describe a bald eagle, which I actually just saw for the first time in the wild last month, and was even bigger than the biggest version you'd expect it to be — "a symbol of freedom, and one that represents the ruthless greed in survival instincts," as Lacy said over email.
Sometimes I think I care less about how a tidal wave would affect people and more about what it'd do to the birds. Pre-order Layers of Us before it's too late.