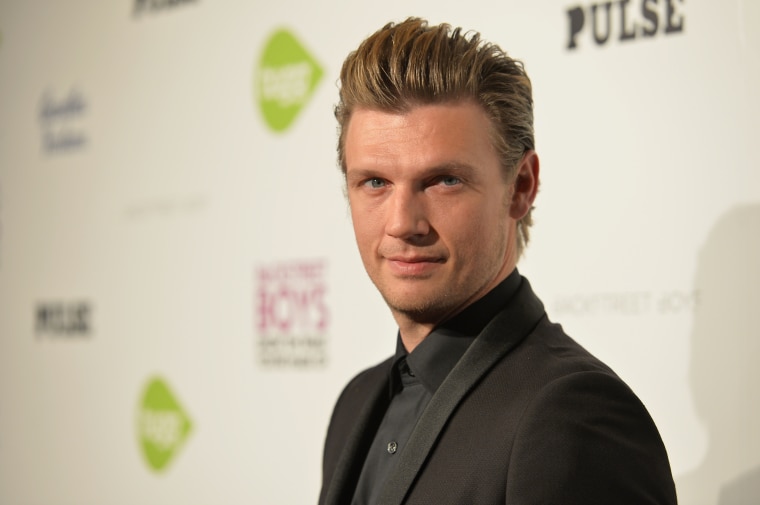 Nick Carter of Backstreet Boys has been accused of rape by Melissa Schuman, a former member of the pop group Dream. Schuman made her allegation in a blog post published on November 18.
In the blog post Schuman said she was 18 and Carter was 22 at the time of the alleged attack in 2002. She said that they were both working on the same TV show when she was invited to his Santa Monica apartment on a day off. It is there that they began drinking together and eventually kissed, when he led her by the hand to a bathroom.
"He then pick [sic] me up, put me on the bathroom counter and started to unbutton my pants. I told him I didn't want to go any further. He didn't listen," Schuman wrote in her post. "He took off my pants anyway." She said that Carter then performed oral sex on her before taking her to his bedroom where she says he raped her.
Now 33, Schuman said she did not come forward with her story before because she was advised by her manager that Carter employed the most "powerful litigator in the country."
She decided to come forward however, after seeing a RadarOnline article in October in which it was revealed that Carter was investigated for sexual assault in 2006. No charges were brought against Carter on that occasion.
Carter has denied the allegations in a statement released to the press. See his statement below.
"I am shocked and saddened by Ms. Schuman's accusations. Melissa never expressed to me while we were together or at any time since that anything we did was not consensual. We went on to record a song and perform together, and I was always respectful and supportive of Melissa both personally and professionally. This is the first that I am hearing about these accusations, nearly two decades later. It is contrary to my nature and everything I hold dear to intentionally cause someone discomfort or harm."
This story was updated on November 22 to include Carter's statement.