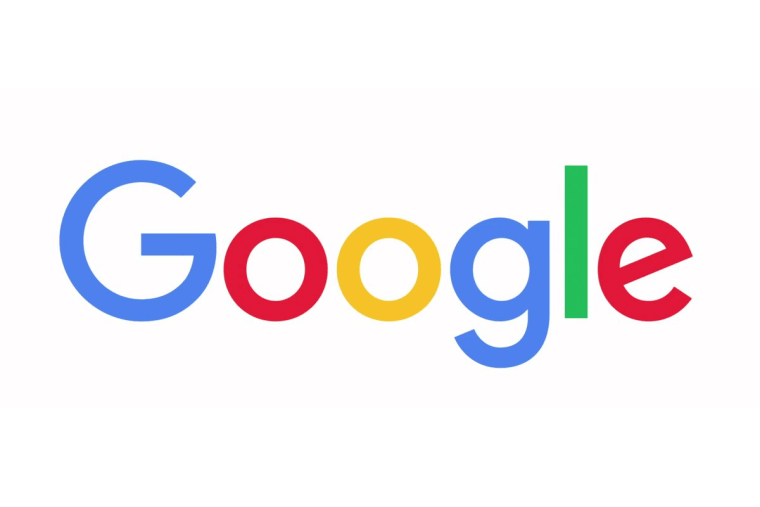 Google has announced new restrictions aimed at stopping the excesses of the secondary ticketing market. As of January 2018, people looking to sell tickets online through AdWords will need to be certified with Google. Google said the changes are designed "to protect customers from scams."
Primarily, the move is targeting temporary websites selling fake tickets. These sites pay Google for prominent slot on search results before vanishing after the transaction is complete.
It also means that sites such as Viagogo, StubHub, Get Me In, and Seatwave, must signal that they are resellers, rather than primary ticketing agents. These sites are often listed higher than official sellers, even when the event is not sold out.
A statement from Google published on November 23 explains: "To be certified, resellers can't imply that they are the primary or original provider of event tickets and must disclose to customers that they are a reseller. Resellers must also tell customers that prices may be higher than the face value (the price offered by the primary provider). Prices must be broken down to show the values of included fees and taxes during checkout and before the customer provides payment information."
Resellers will be able to gain certification from Google as of January 8, 2018 when an application form will go online.