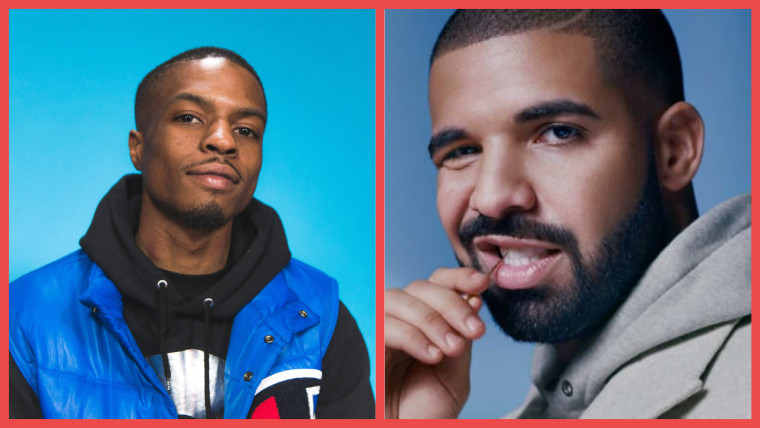 In a new interview with Billboard, Pi'erre Bourne spoke about his breakout year as a producer as well as his burgeoning rap career. He told the publication that he plans to drop his The Life Of Pi'erre 4 project in February 2018, having just finished touring Australia with Drake.
Asked if he'll drop any more singles between now and then, Bourne answered: "Yeah. 'Honeyberry' is going to come out officially in a couple weeks. I got to figure out what I really want to go with. One song I have that I'm trying to get Drake to get on. He said he wants to get on it. I'm really trying to get him on it. That would be crazy."
No problem if that collaboration doesn't come to pass, however, as Bourne added that he's in the studio with Drake regardless. "After this, I got a couple other songs I'll be putting out. I'm going to finish working on my project. Getting Carti's album going, working on Drake's album, me and 21 Savage got stuff blowing up. I want to branch off and do other things. I want to do other things than music, but I'm just excited for these opportunities. I know it's going to be a big year."
Drake's latest project, More Life, was released earlier this year. The FADER has reached out for comment. Read the full Billboard interview here.