Krizbeatz is pushing boundaries with a spirited new album, ADM
Four upbeat tracks from the Afro Dance Music producer.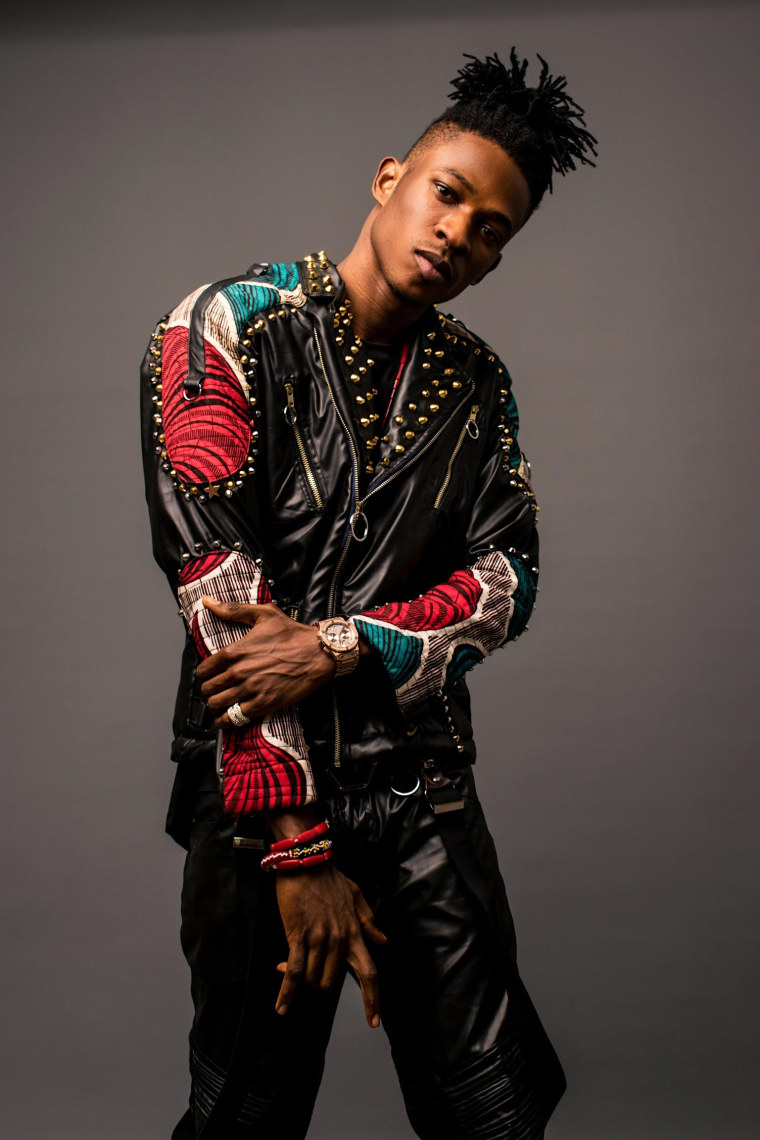 Nigerian soundmaster Krizbeatz is pushing the boundaries with his new album, ADM. Leading up to this release, he's worked with artists like Runtown, Lil Kesh, and had a major success with Tekno on his hit song "Pana." The name of the project stands for "Afro Dance Music," a term that the producer coined for the genre of music he conjures. Rooted in the afropop sound, Krisbeatz brings an electronic twist to his tracks with warped, synth-y instrumentation.
"Afro Dance Music is a sound I believe in," Krizbeatz said over email. "It's taken me this far from the hit track 'Pana' I produced for Tekno to Winning the Producer of the Year award at the NEA (Nigerian Entertainment Awards) and releasing this body of work featuring top African Artists. I call it the New Wave — and it's only the beginning."
Listen to the tracks from ADM below.