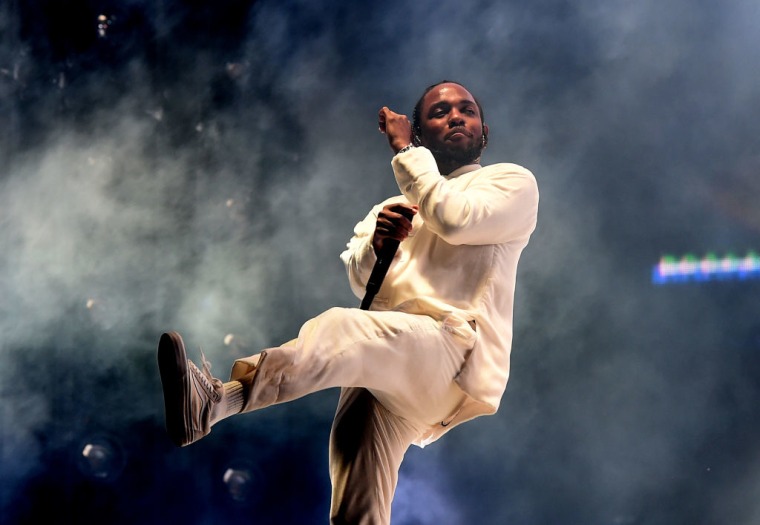 When Kendrick Lamar dropped his video for "ELEMENT." in June, many noticed the Compton rapper's nods to the iconic photography of Gordon Parks. Now, the Gordon Parks Foundation is displaying the photos that inspired Kendrick's visual in a new exhibit, open today in Pleasantville, New York.
"Gordon Parks' work is continuing to have a great impact on young people – and particularly on artists like Kendrick who, use the power of imagery to examine issues related to social justice and race in our country," said Peter W. Kunhardt, Jr., the Executive Director of The Gordon Parks Foundation, said in a press release on Friday. "With "ELEMENT." the music video, Kendrick has helped to call attention to one of the most important artists of our time."
The "ELEMENT: Gordon Parks and Kendrick Lamar" exhibit is open through February 8, 2018. Get more information here.