Every few years London reinvents its music scene, and this constant evolution is fueled in no small part by the city's international population. With over a third of the city's nine million inhabitants born outside the UK, there is a constant influx of new ideas – and the current sound rising from the streets to the top of the charts is being driven by London's increasingly visible African communities.
As with all the best new genres, the UK's African fusion sound is developing too rapidly to be tethered by a name. Driven by first and second generation immigrants from Nigeria, Ghana, DRC, Ivory Coast, Sierra Leone and more, the sound fuses the syncopated rhythms and earworm melodies of West African urban pop with traditional British street sounds; primarily the gritty realism of UK rap, the kinetically spat syllables of grime and the waist whining riddims of Bashment (many of the artists are themselves mixed African and Caribbean heritage).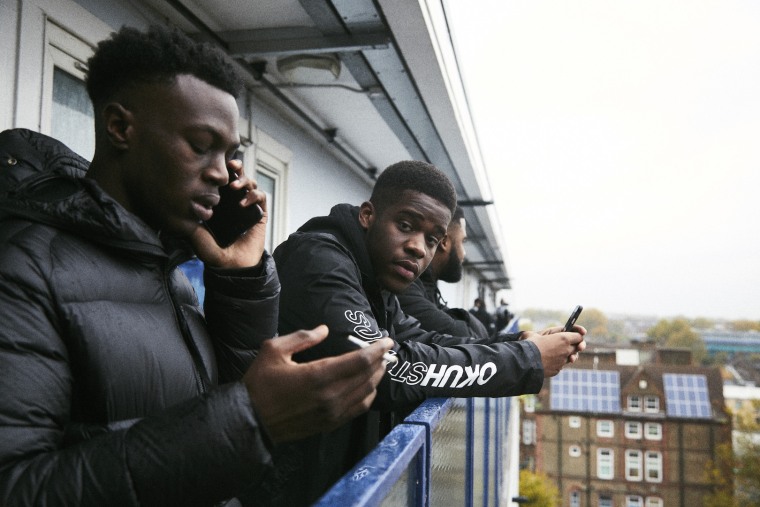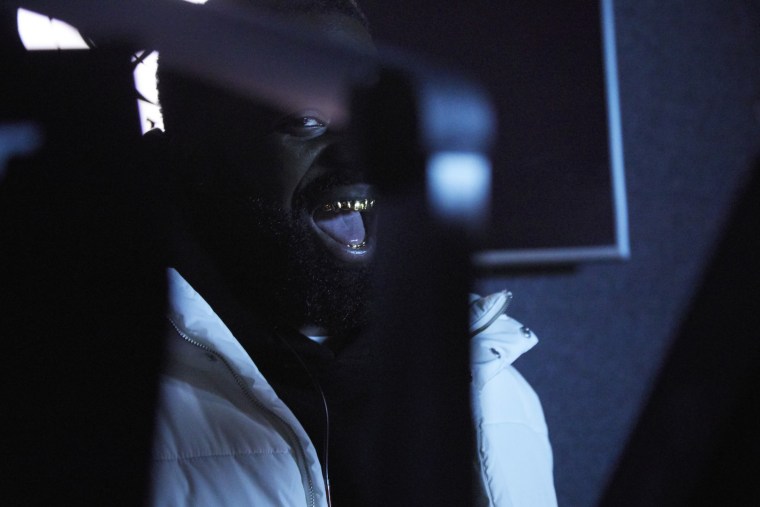 Different Settings, the latest in the SoundCloud Next Wave series, which is co-curated with The FADER, documents four artists leading this exploding scene; the songwriter, DJ and community linchpin Afro B, the former trap rapper turned sing-a-long hook factory Yxng Bane, the charismatic Nigerian pioneer Naira Marley, and the versatile Belly Squad, a trio who explicitly join the dots between grime and afrobeats. They're all pushing in their own direction, unconcerned about genre tags as long as the tunes bang. As Afro B points out in the opening scenes; "is it called Afroswing, Afrowave or Afrotrap? I dunno but it sounds good…"
Having gestated on the underground for the past few years, the sound is now making increasing inroads into the British pop charts (inspiring global hits such as Ed Sheeran's Shape of You along the way). With both major and indie labels snapping up talent and fresh artists emerging almost daily, it feels like the scene is still hurtling forward on an upward trajectory – who knows where it will end up 12 months from now? The best way to grasp it is to listen. Watch the doc above to see a city in the process of finding a whole new voice.