Maria Goretti died in 1890, at the age of 11, after a sexual predator stabbed her more than a dozen times. According to legend, she forgave her attacker before her death. She became one of the youngest saints to ever be canonized.
The first single from Nashville duo Lionlimb's new album is named after her. Debuting with a shadowy video above, "Maria" is six somber minutes of guitars and keys and strings. Stewart Bronaugh's falsetto is staccato and whispery — a little bit Elliott Smith-like. It adds a hymnal quality to the rich, carefully constructed atmosphere. In addition to Maria, the song also exists as a tribute to the way music can help us understand each other.
"It's about feeling a part of something bigger than yourself," Bronaugh said in an email "It could be a connection you have to someone you'll never meet. Or, appreciating what another person is going through even if you'll never fully understand it. We all have certain experiences in common more or less and music is a universal tool that reflects that. You don't need any prior skills or knowledge in order to engage with it."
Album art: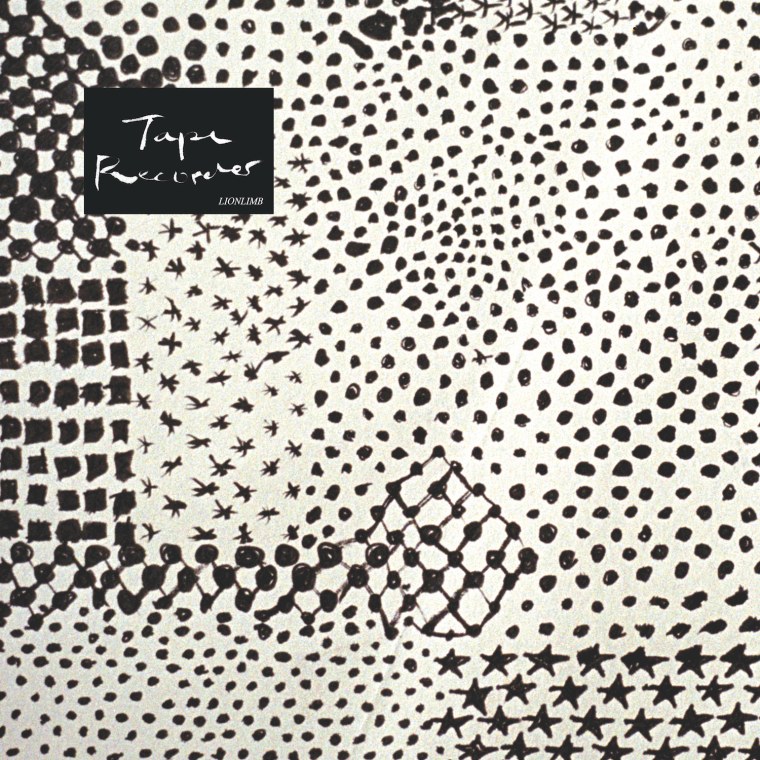 Thumbnail image by Guy Eppel