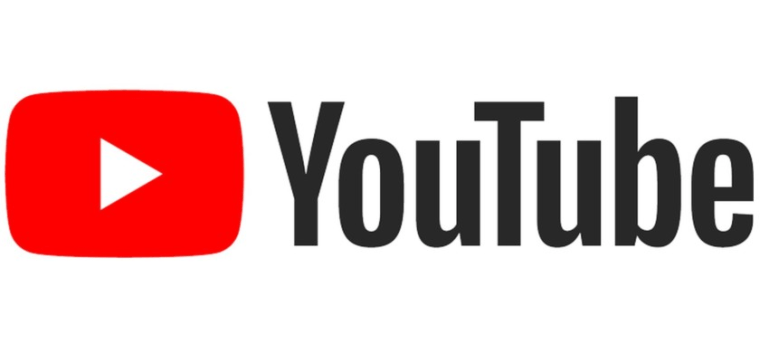 YouTube will launch a music streaming service in March 2018, Bloomberg reports. This is their parent company, Alphabet Inc's, third attempt at the subscription service plan.
According to Bloomberg, Warner Music Group has already signed on to the project, which would attempt to join Apple Music and Spotify in the ranks of streaming options. Alphabet's history with streaming begins with Google Play Music, which you can still use, but its Youtube-centric efforts have been mixed. YouTube Music Key launched in 2014 as an ad-free music video subscription service, but was morphed into YouTubeRed, which now mostly focuses on original video projects instead, in 2016.
Still, YouTube's music-centered videos see over 1 billion visitors a month, so maybe the third time's the charm.