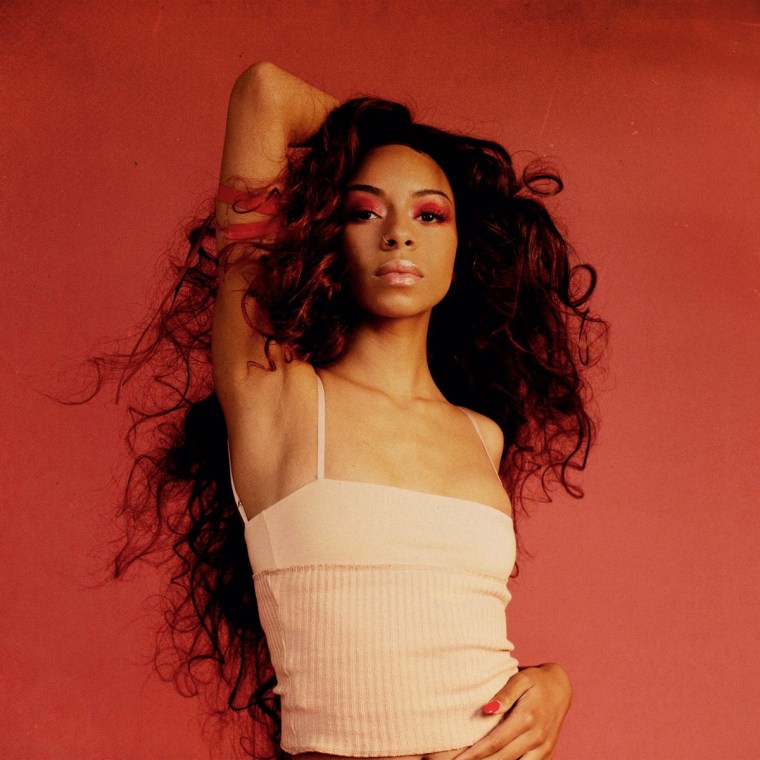 Chicago native Ravyn Lenae has released a new single called "Sticky." The funky R&B track is a collaboration with The Internet member Steve Lacy, who recently announced that he produced all of the material for the R&B singer's forthcoming project in a Beats 1 interview.
"It was dope because she's so young and she's not locked into a certain style or vocal range so anything I'd give her she's like 'I got you,'" he said. "It's also a different producer side of me. It's entirely produced by me, the first thing that I'm entirely producing. When I got the opportunity I looked at is as like—Yes, this is my Pharrell/Kelis, my Timbaland/Aaliyah, my J*Davey moment. I had to take it."
Lacy also hinted at the possibility of another album from The Internet after everyone finishes their solo projects. This year, the 19-year-old has worked with a variety of artists including Kendrick Lamar, Syd, Chloe x Halle, and Tyler, the Creator.
Lenae is currently opening for SZA on the Ctrl Tour with Smino. Back in March, the 18-year-old dropped her sophomore EP Midnight Moonlight. Get into the groove and stream the steamy single, below.