Margo Price Is The All-American Badass Country Music Needs Right Now
The Nashville star prefers independence and fearless honesty to blue jeans and trucks. Maybe that's why she's taking over.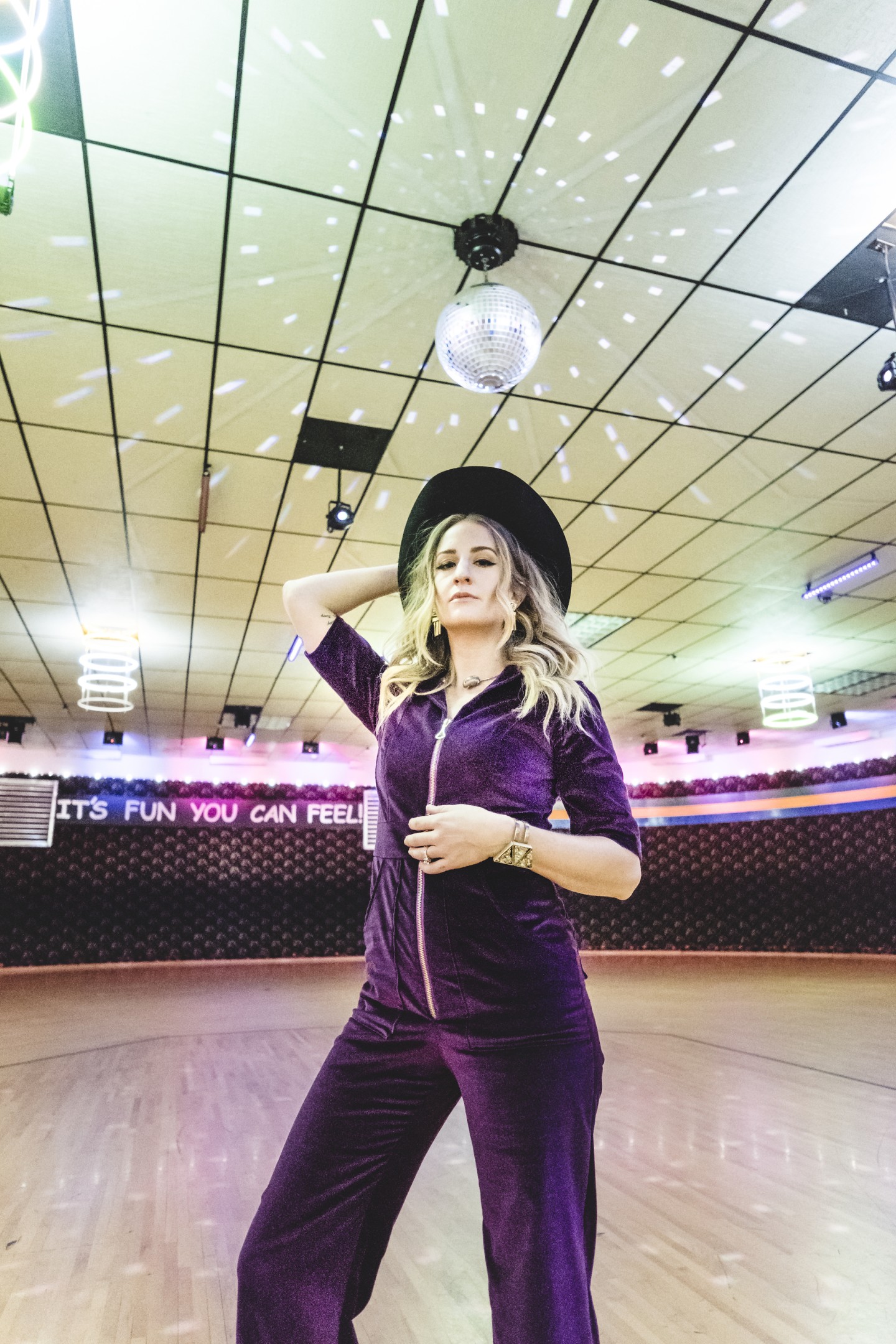 Another Country is FADER's showcase of the folk, country and bluegrass artists that often go unsung around these parts, with an emphasis on new approaches to a classic American sound.

Another Country is produced in partnership with Jack Daniel's Tennessee Whiskey. Live freely. Drink responsibly. JACK DANIEL'S and OLD NO. 7 are registered trademarks. ©2017
Margo Price doesn't give a shit what anyone thinks about her music. She tells me this nonchalantly as we're talking on the phone during a late November morning, and it's far from the first moment of unflinching honesty the Nashville singer demonstrates during our conversation. Speaking nearly a month after the release of her second album, the triumphant All American Made, it's clear that Price has zero intention of entertaining any limitations on her either music or her mind. Her genre often demands conformity from its artists as the price of success. Margo Price, however, is living nobody's dream but her own. She's also making some of the most crucial and sincere country music in America.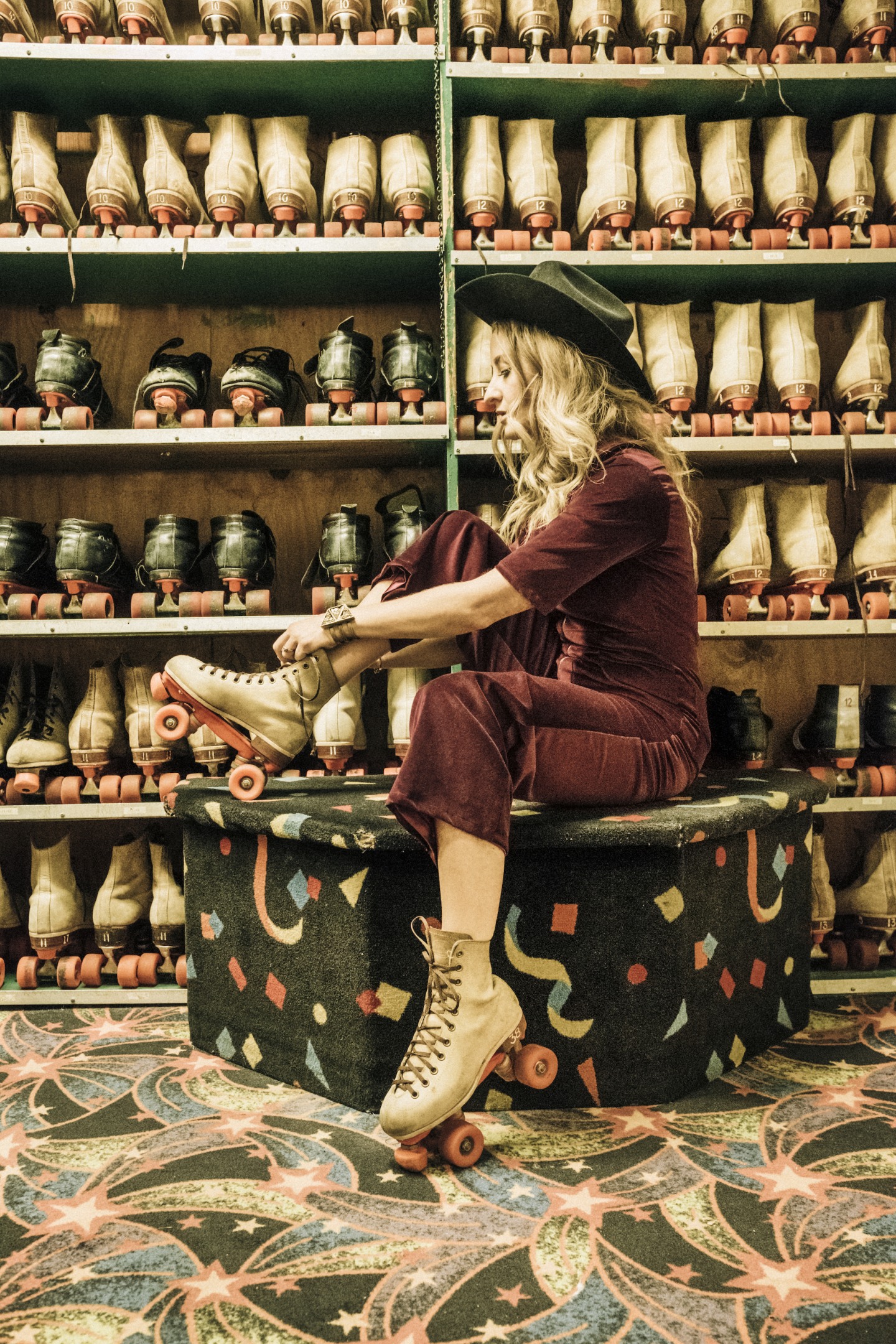 After a long period spent as a fixture in the Nashville scene, the past two years have seen Price making a name for herself that would take a less distinct artist a lifetime to cultivate. She's the first country artist to ever sign to Third Man Records, she made country music history by being the first solo woman artist to debut in the Billboard Top 10 without a single track in the Hot Country charts, and she spends her spare time doing things like covering Humble on acoustic guitar. She's also a mother. When she's asked about the subject, her position couldn't be more clear: "Being a parent never stopped men from achieving what they want to do."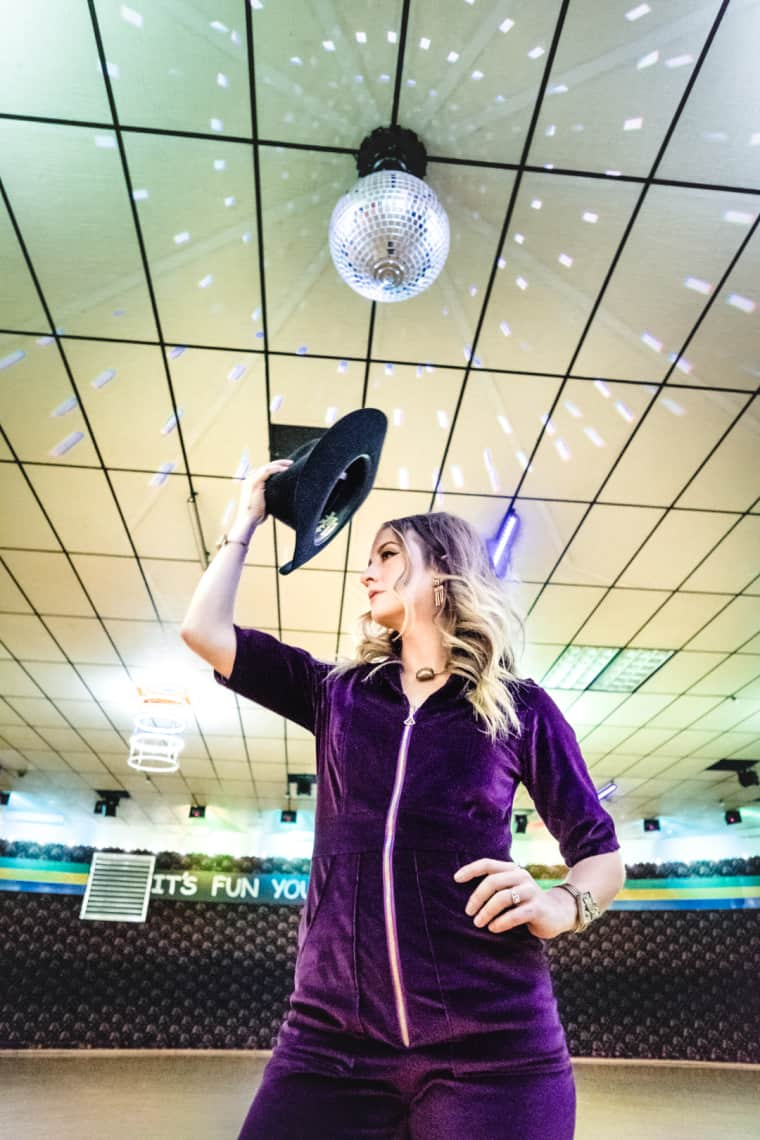 "When I became aware of the pay gap, it made my blood boil."
It's Price's fearlessness and realness that stood out from the beginning. On her 2015 debut, Midwest Farmer's Daughter, she packed her powerful ballads and raucous steppers with detail after brutally honest detail, explicitly vocalizing what plenty of modern country musicians are afraid to even hint at. She now views the record as both a crucial introduction to her sound and a firm declaration of where she stands as an artist. "That album was a letter to the music establishment that I wasn't going to conform to any of the rules or ways of doing things."
If you harbor any doubts: witness All American Made's third single, "Pay Gap." The song's melody swings deceptively upbeat, but the lyrics feature Price's unsparing rage against an inexcusable (and seemingly eternal) injustice: "You say that we live in the land of the free / Well, sometimes that bell don't ring true / It's been that way, with no equal pay / And I want to know when it will be fixed / Women do work and get treated like slaves since 1776."
"When I became aware of the pay gap, it made my blood boil," she says. "I wanted to do something about it, but you can only sign so many petitions."
In the modern country music scene, this kind of self-expression can carry real risk. Price admits to having initial concerns about sharing the track, but she found confidence by looking back to country music's past. She came to view "Pay Gap" as a passing of the torch for themes like the ones presented by Loretta Lynn on her single "The Pill", a track that celebrated the introduction of the birth control pill and championed a woman's right to control her reproductive options."Women are still struggling to have their needs met and I thought that if she [Lynn] can have an opinion, I can, too," Price says. "A lot of people can be turned off by topical songs, but I don't really give a shit."
"People think it's shocking or groundbreaking that I'm singing about these things."
That spirit has run through everything Price has made to date, and All American Made only doubles down on her unfiltered honesty. From devoting a song to exposing the economic forces that "took every field my family owned" on "Heart of America" to lamenting the hardships that plague the middle class (with the aid of Willie Nelson) on "Learning to Lose", the release is her self-described 'middle finger' to the powers that be making decisions in our society. "People think it's shocking or groundbreaking that I'm singing about these things, but I grew up listening to people like John Lennon and songs like 'Working Class Hero'. There's just so many people out there that I admire that didn't limit themselves to not talking about something, [just because] because it was considered edgy."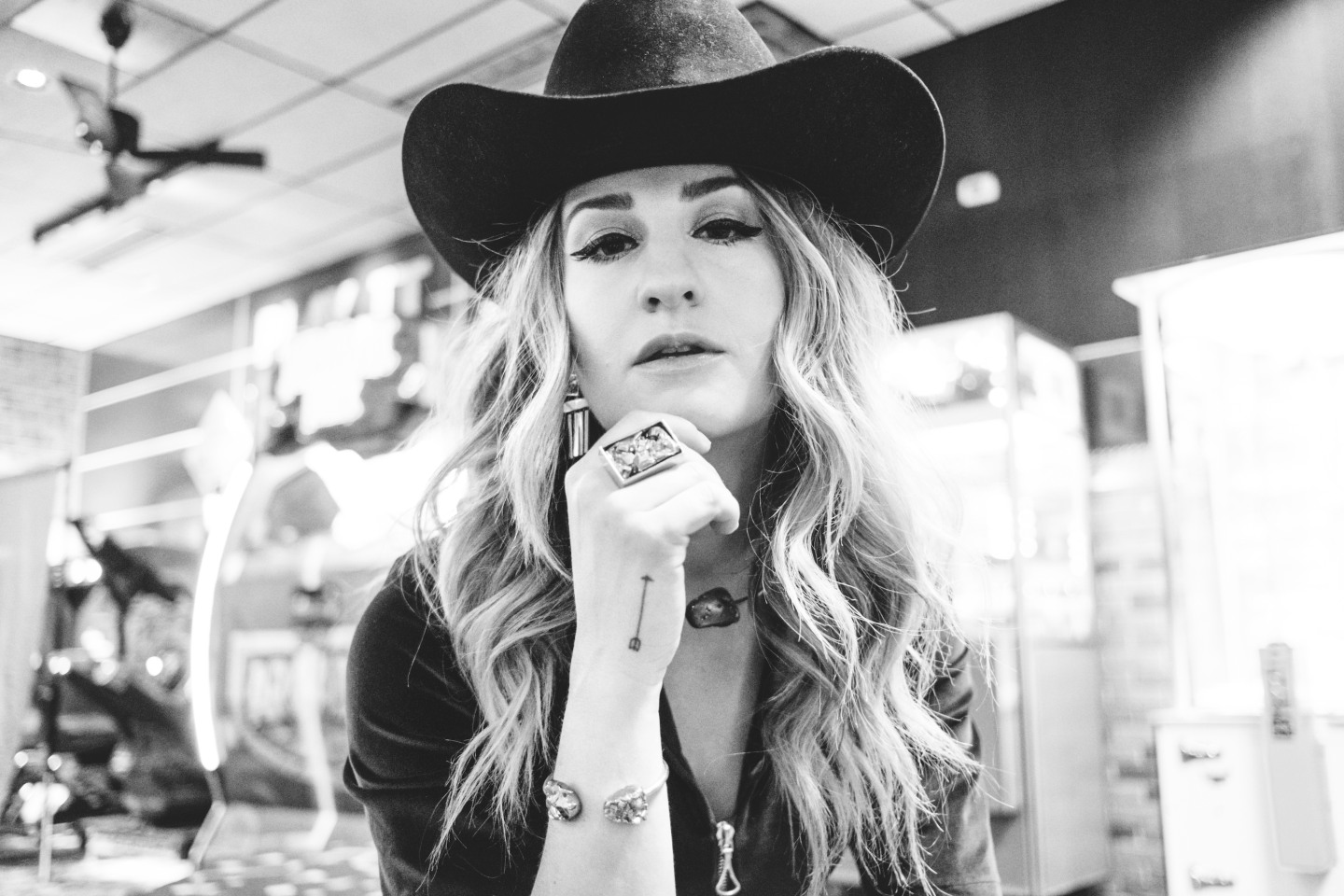 Even with the looks she's gotten from the traditional country music establishment, Price doesn't concern herself with whether or not she's fitting into their molds. She remains admittedly unsure of what musical direction her next album may take, but it's apparent that regardless of her next steps, Price just hopes to remain true to herself. "I don't really pay attention to the mainstream country scene and what's going on," she says. "There's a definite division between the Country Music Award crowd and the outsider crowd that I walk in and out of. I enjoy singing country, but whether or not I will continue to do that forever remains to be seen. I love a large variety of things — hopefully I won't get pigeonholed into one thing."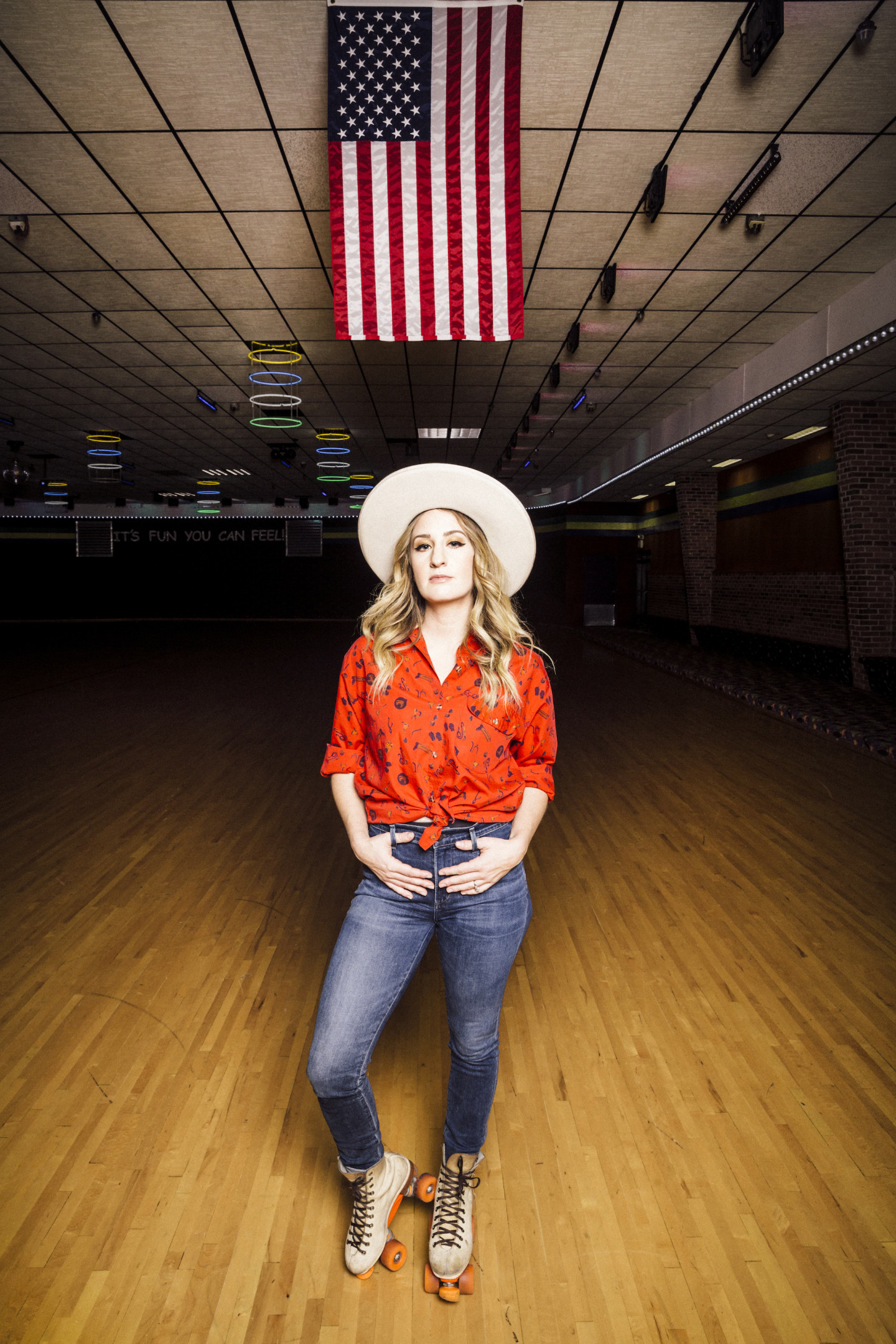 Although Price admittedly remains unsure of what's her next release will sound like, what with a schedule that includes creating music for a feminist Western short film by director Courtney Hoffman and an upcoming world tour, she does have a clear idea of the direction she'd like to see country music take: "I'd love to see country radio play more women, to play songs that were topical and that have more depth beyond just trucks and blue jeans. I hope the world will come around and realize what country really is." That's a lofty goal. But as long as Price keeps making music, it's possible to imagine that someday they actually will.
All American Made is out now on Third Man Records.