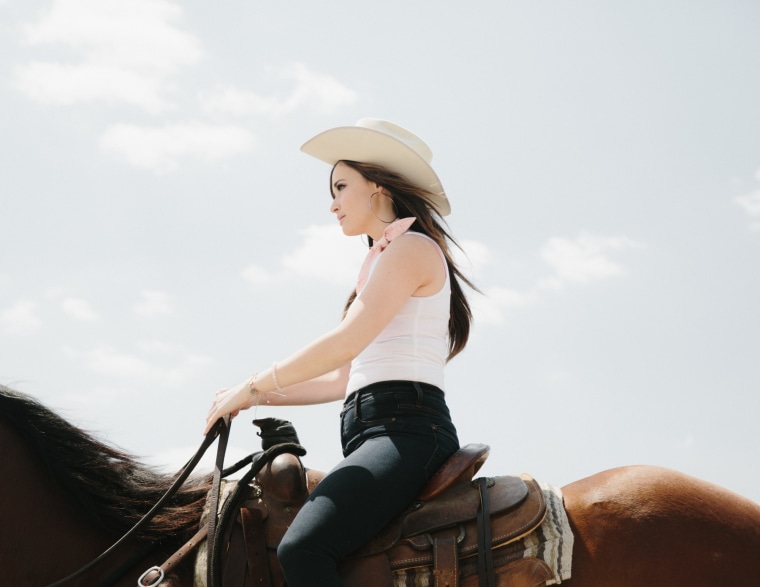 Kacey Musgraves has announced her fourth album Golden Hour in a new interview with Entertainment Weekly. The project will be released in early 2018.
Musgraves said that Golden Hour was sonically inspired by the Bee Gees, Sade, and Neil Young. The album has a central theme of masks, Musgraves revealed. "I was thinking about how there are different masks that we wear that represent different sides of us," she said. Her marriage to Ruston Kelly also inspired the record's love songs.
Read the full interview at Entertainment Weekly. Golden Hour will be Musgraves's follow-up to 2016's A Very Kacey Christmas.