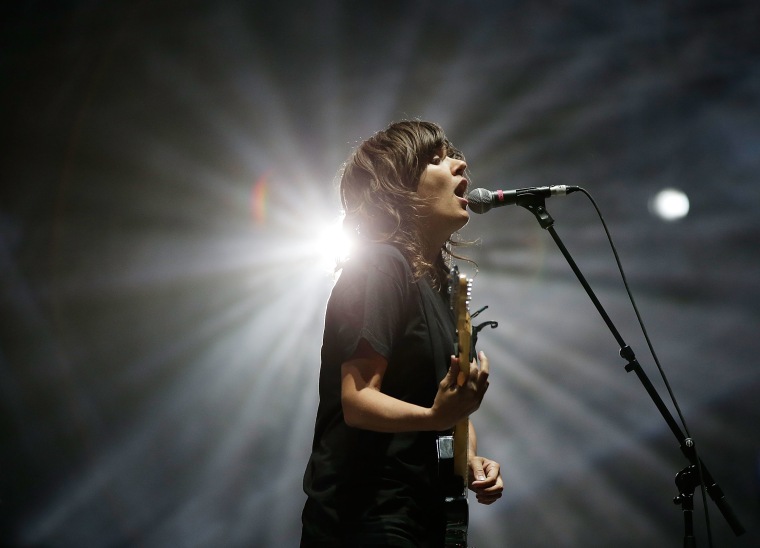 In a letter titled #meNOmore, hundreds of women involved in the Australian music industry signed a letter speaking out against sexual assault in the industry. The letter was signed by Courtney Barnett, The Veronicas and hundreds of others.
In the letter, a general call for change within the industry was accompanied by individual stories of abuse. They call the letter an extension of Tarana Burke's #MeToo campaign, and preempted it with a trigger warning for "stories involving mental health, trauma, sexual assault and/or violence."
"We are women who work in the Australian music industry. We are artists, musicians, managers, lawyers, booking agents, record label employees, publicists and more," the letter states. "We are passionate people dedicating our lives to music. In the face of uncountable discrimination, harassment, violence, and the general menace of sexist jargon, we have gritted our teeth and gotten on with the job. But today we say, no more."
You can read the full letter here.