Tidal reportedly lost $44 million in 2016
A spokesperson for JAY-Z's streaming company claimed the company has kept growing.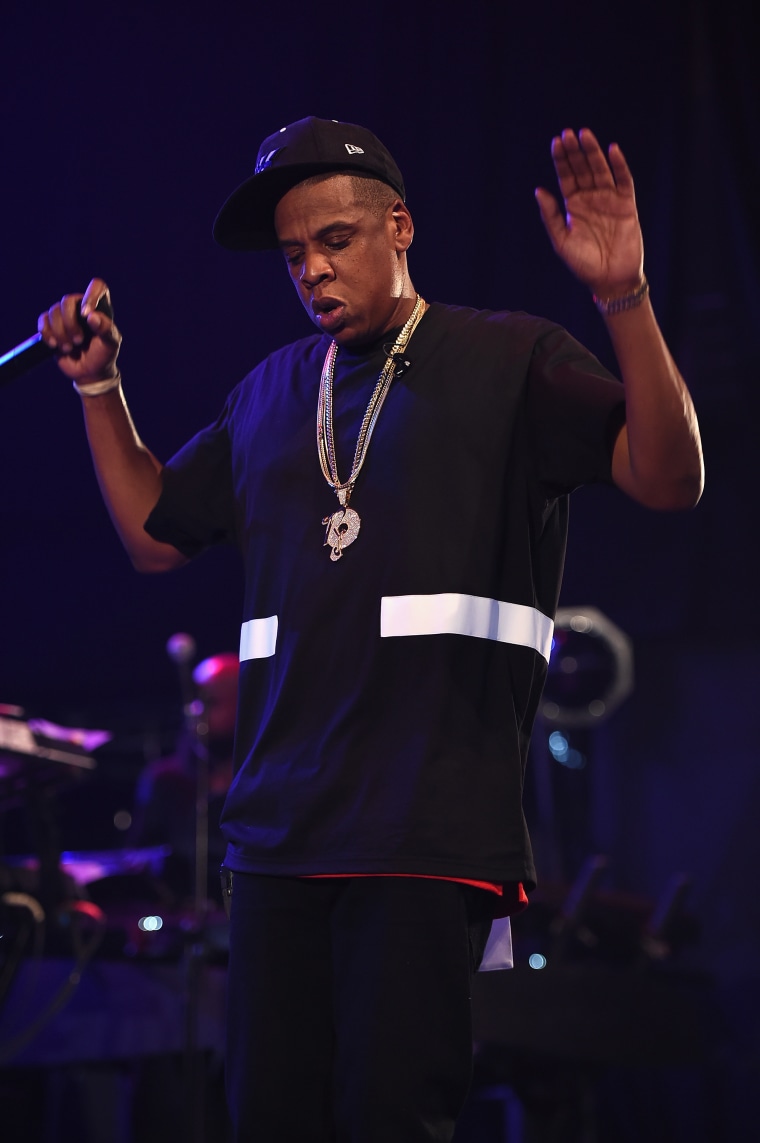 JAY-Z's premium streaming platform TIDAL lost $44 million before tax in 2016 and has benefitted from interest-free loans from accounts held by its parent company from the Cayman Islands, according to a report in Norwegian newspaper Dagens Næringsliv.
The newspaper claims to have reviewed the accounts of TIDAL's parent company, Project Panther Bidco. DN found a loss for TIDAL in 2016: NOK$368 million, or $44 million dollars. The company has reportedly stayed afloat thanks in part to "large, interest-free loans from the owners holding company, located on the Cayman Islands: $69 million in 2015 and a further $36 million last year." (These quotes were obtained using Google Translate).
In January 2017, Sprint bought a 33 percent stake in the company for a reported $200 million, with another $75 million spent on artist marketing. At the time of the deal's completion, Juan Perez, president of Roc Nation Sports, was optimistic: "This investment, along with other sources of funding, gives the group sufficient working capital for the next 12-18 months," he wrote, according to DN's report.
A spokesperson for TIDAL pushed back on DN's report without denying it when reached by Engadget. "We have experienced negative stories about Tidal since its inception and we have done nothing but grow the business each year," the statement read. The company says it expects to be profitable in 2018.
TIDAL's total subscription numbers are unknown, though DN has reported that the number may sit at around 1.2 million. If accurate, that's less than half of the three million users TIDAL has claimed it serves.