Uh, good thing we're a magazine too???????????
Is the internet dying? Have you subscribed to The FADER in print, just in case?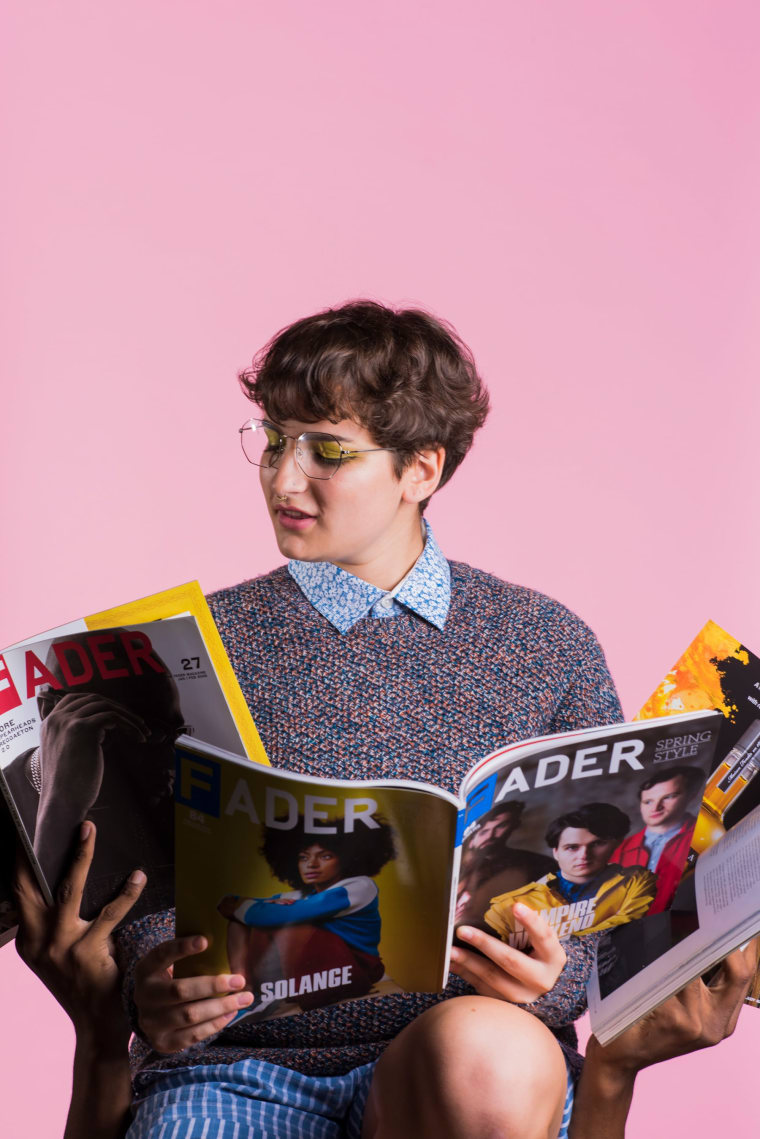 The FCC voted today to allow internet service providers to block and prioritize content, so long as they publicly state they're doing so. Thanks fellas!
This policy has the very logical potential to benefit websites owned by corporations like Comcast, the United States's largest broadband provider. Comcast owns NBCUniversal (E!, The Weather Channel, Dreamworks, etc.) and has invested a billion dollars across Buzzfeed, Vox Media, and Snapchat. (This week, Comcast pulled out of a bid to buy 21st Century Fox, which holds a stake in Vice Media.)
Advance Publications, the company that owns Condé Nast — which owns The New Yorker and Pitchfork — also owns a 13 percent stake in Charter Communications, a.k.a. Spectrum, the second largest ISP in the United States.
Last month, the U.S. Justice Department said they were suing to block the merger of AT&T, the third biggest ISP in America, and Time Warner, which owns all or part of HBO, CNN, Warner Brothers, TIME magazine, and Atlantic Records and Warner Bros. Records. So maybe that one won't happen.
Verizon, the fourth largest ISP, owns Yahoo, AOL, Tumblr, and The Huffington Post. Along with Hearst, they own Complex.
And so on and so forth.