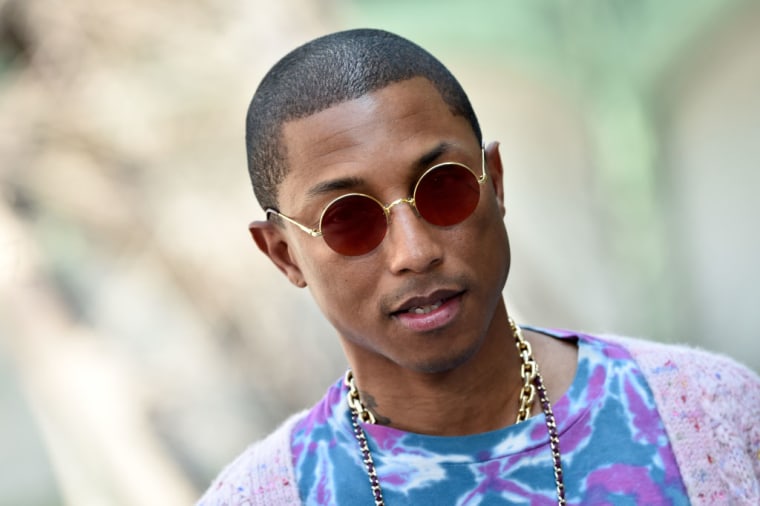 N.E.R.D.'s albums have always captured the societal moment in which they were created and their fifth record, No_One Ever Really Dies is no different. Their recent single, "Don't Don't Do It," released on Wednesday, finds Pharrell and Kendrick Lamar each addressing police brutality and the killing of unarmed black Americans at the hands of officers.
In an interview with <i>New York Times, Pharrell explained how the current political landscape inspired the new album and said that he knew Trump would be elected from the jump. "Before he even became the nominee, I said that he was gonna win that," he said. "The other thing that no one wanted to listen about is when I would say to them, 'Dude, he saved NBC.' That guy knows how to talk to people."
"People are desensitized," he continued. Technology, he complained, has blunted the emotional impact of troubling news, distancing people even farther from empathy."
Read N.E.R.D.'s full interview with the New York Times here. No_One Ever Really Does is set to be released December 15.