See SuperDuperKyle and MadeinTYO sauce it up at The FADER's Boom Basel party
Everything that went down at Toyota and FADER's two-day Art Basel function — next level looks, intimate sets from MadeInTYO, SuperDuperKyle covering Kid Cudi, and more.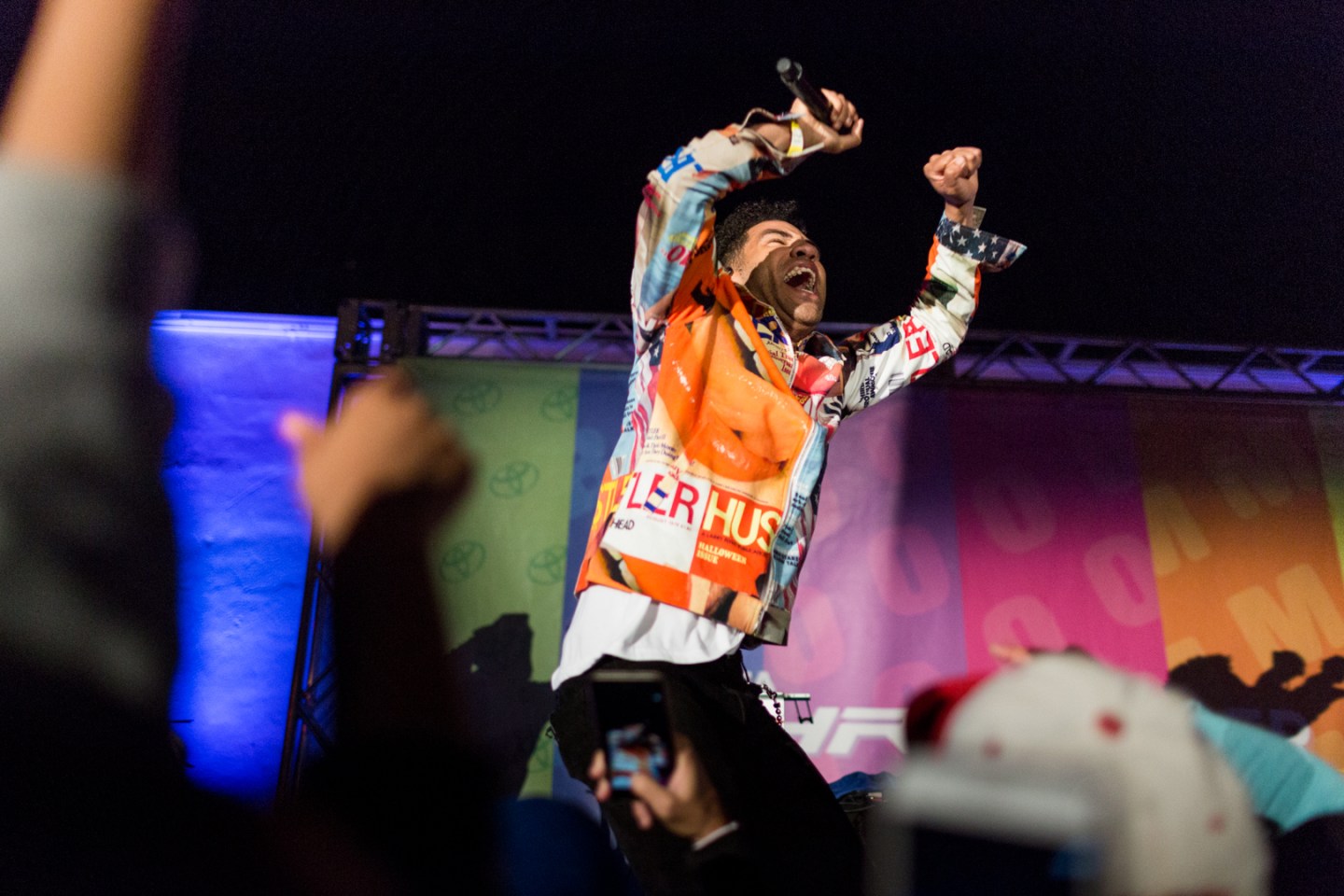 The FADER and Toyota's annual Boom Basel party has been one of the most ⛽️⛽️⛽️ -up events at Art Basel for two years running now, so you know we had to return to the MAPS Backlot in Wynwood for the three-peat. Two daylong block parties set the stage for crazy intimate sets from MadeinTYO and SuperDuperKyle, surrounded by some of the cutest style and art Miami had to offer.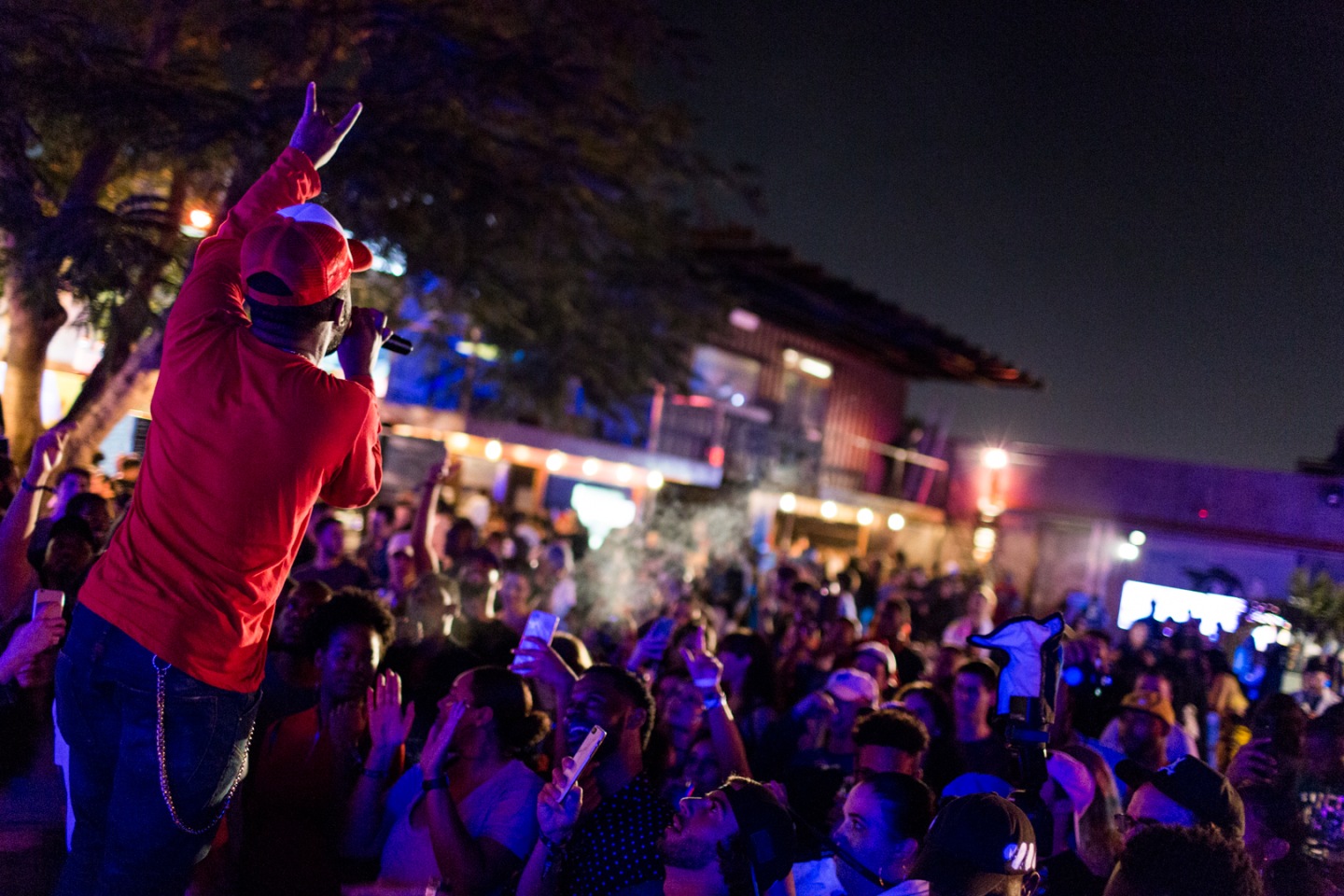 Each day kicked off with a public block party, featuring games, food trucks, a rad immersive trip inside a Toyota C-HR, and art on display from the likes of DC street art bosses No Kings Collective and NYC-based visual artist Fati Jafri. Oh yeah, and there was a custom airbrushing station making shirts. Dope shirts.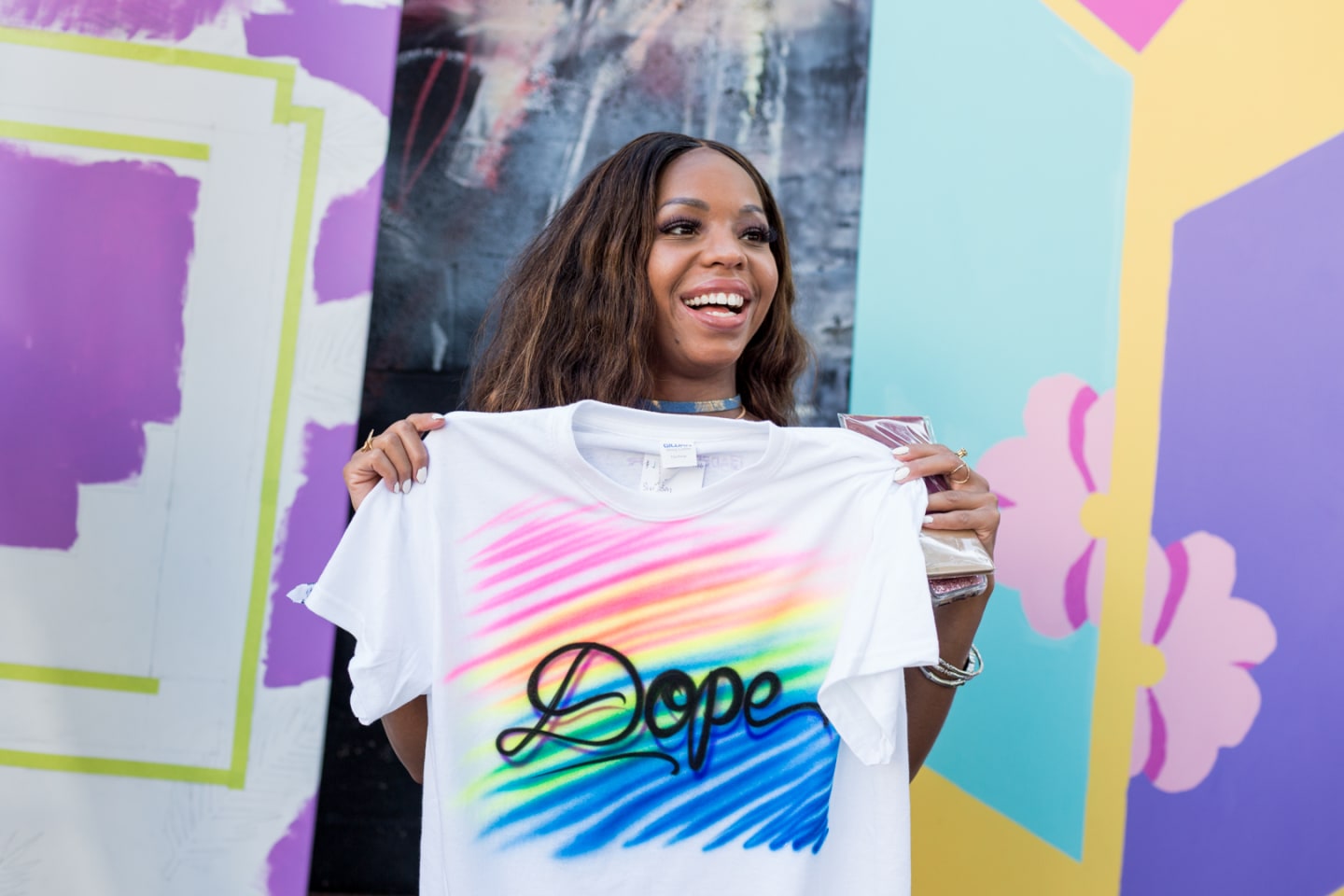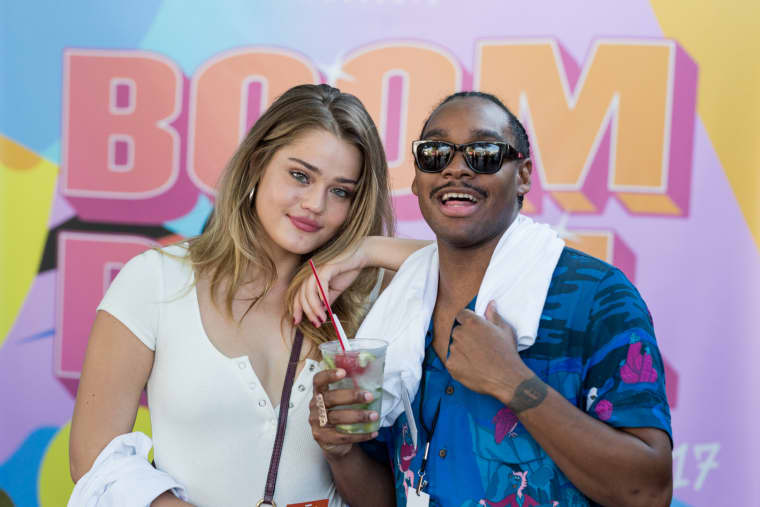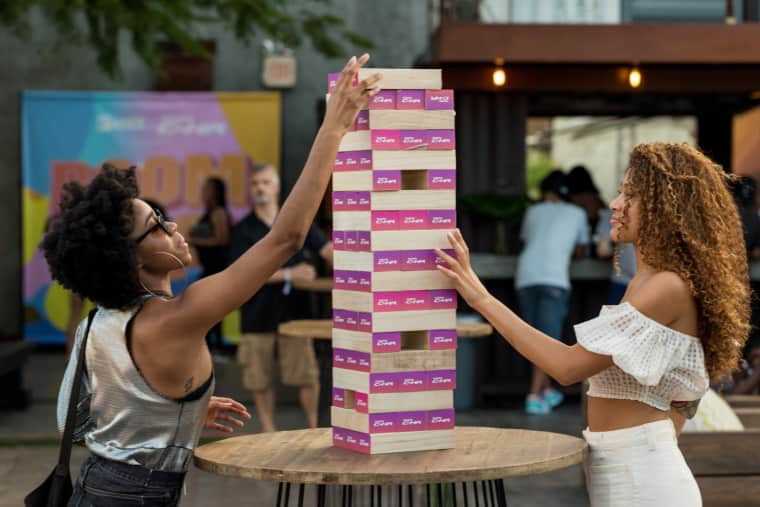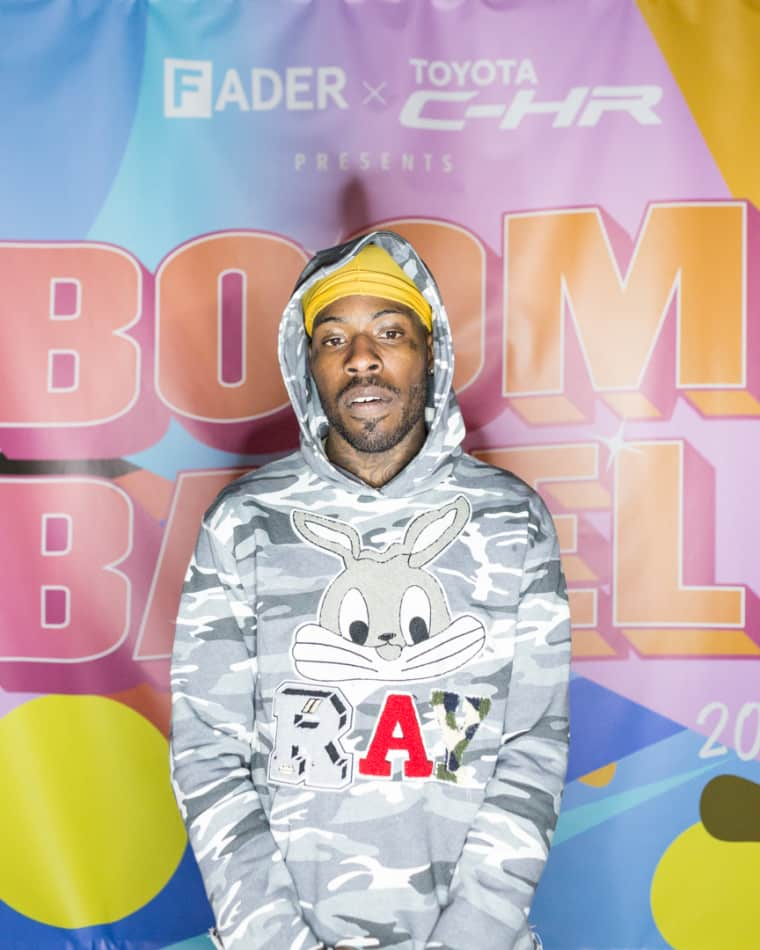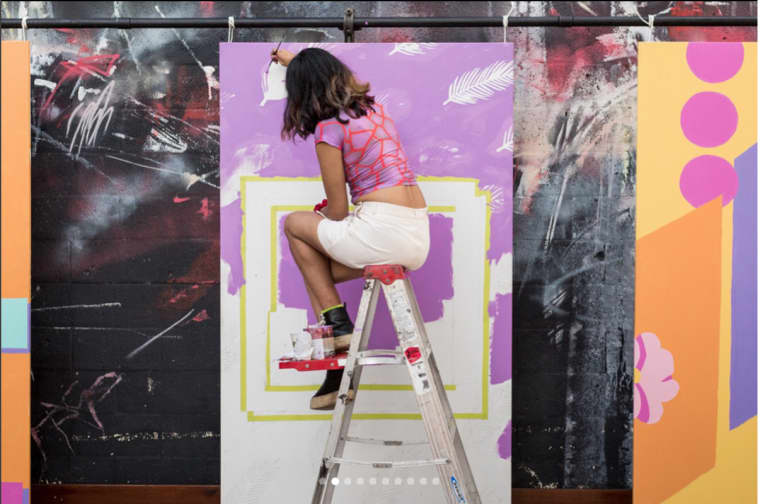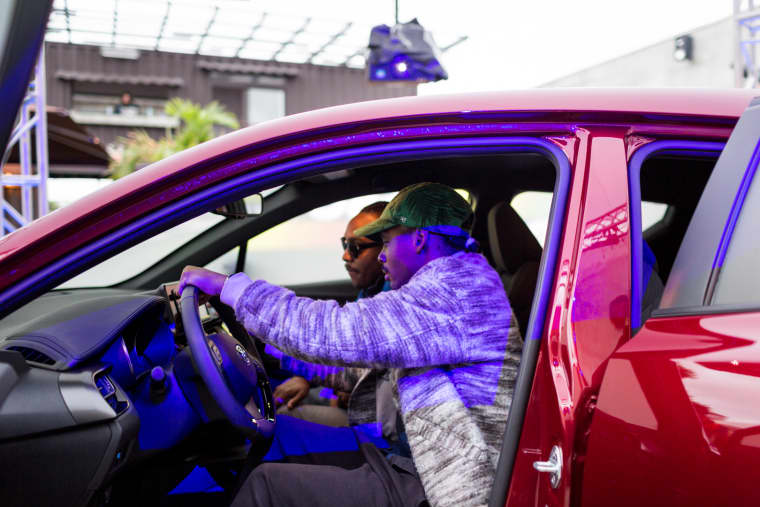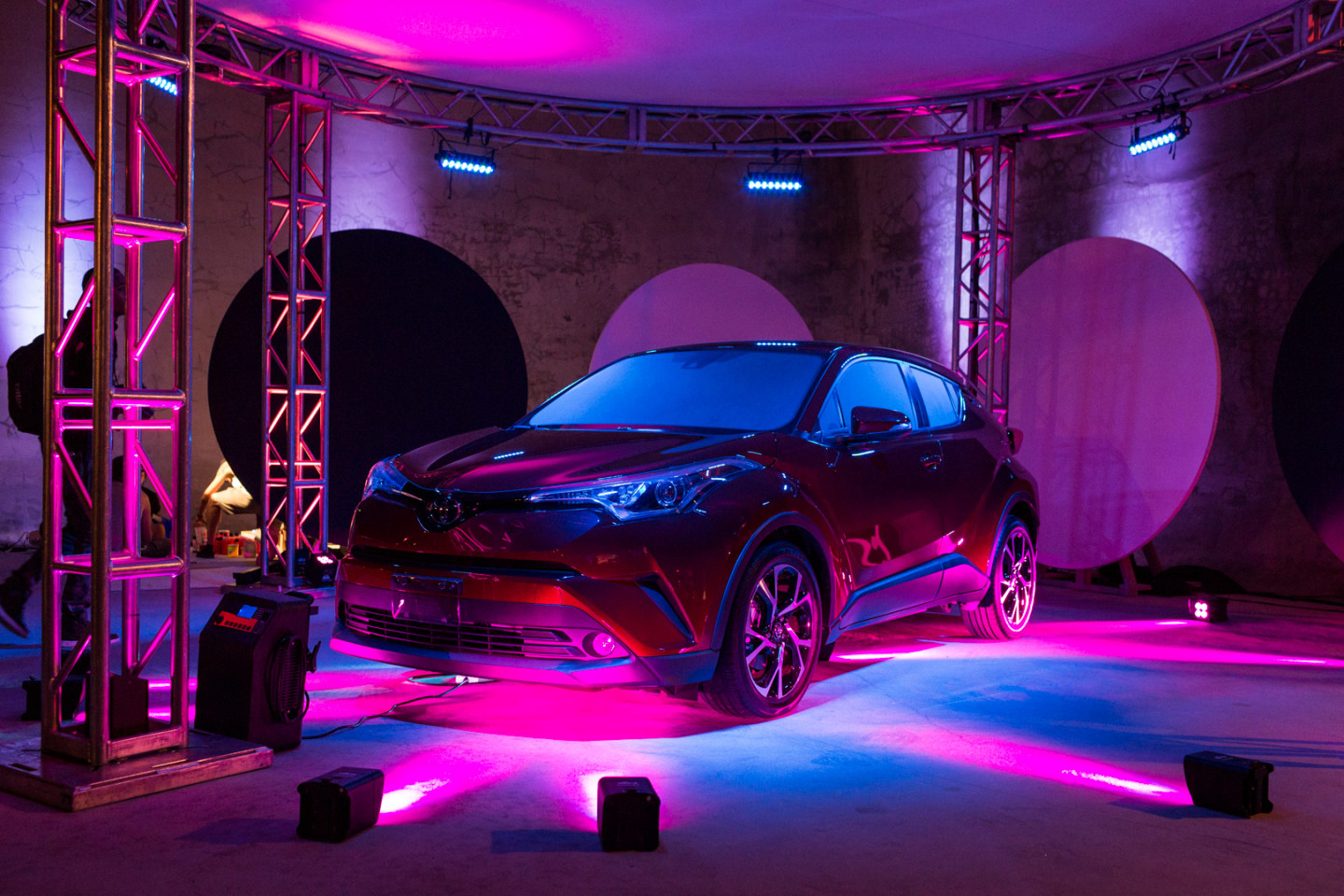 As the sun started to go down, that was the signal it was time for the turn up. Friday night saw DJ Oreo getting the people hype before ATL hometown hero MadeinTYO took the stage. He had the whole floor shouting along to slappers both old (Uber Everywhere) and new (Skateboard P, his recent cut with Big Sean) as he rapped just inches away from the ecstatic crowd.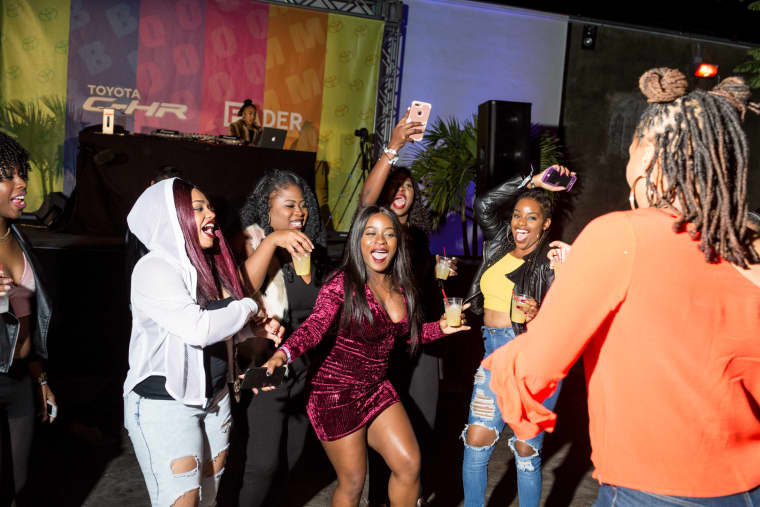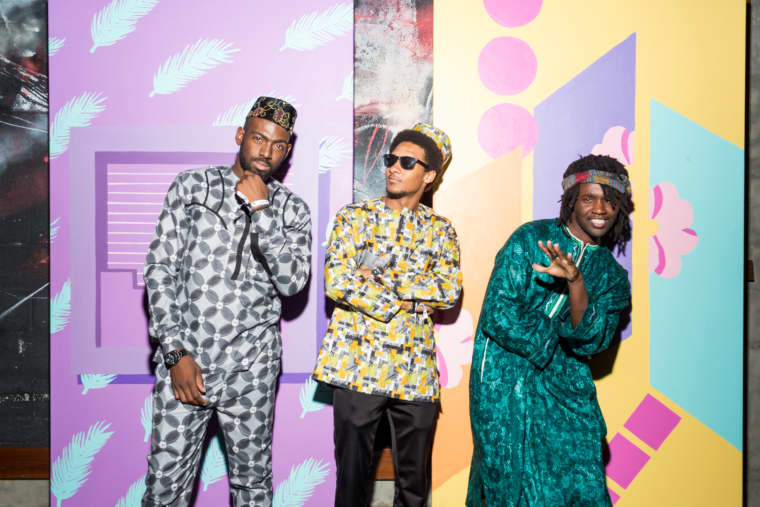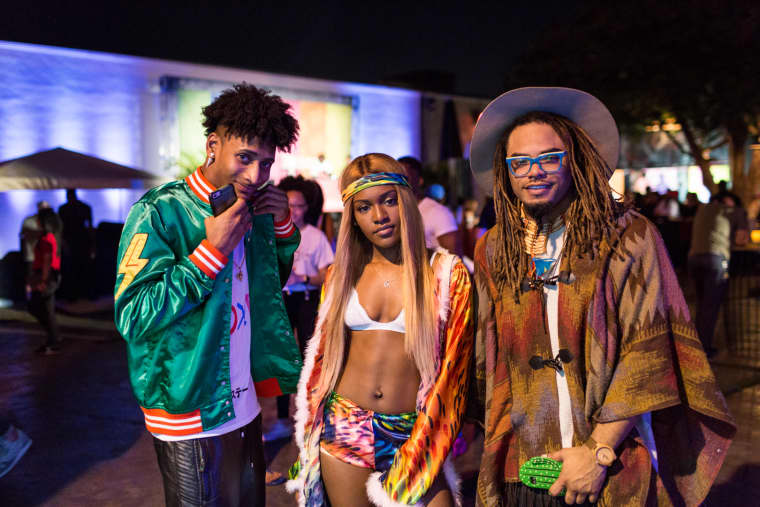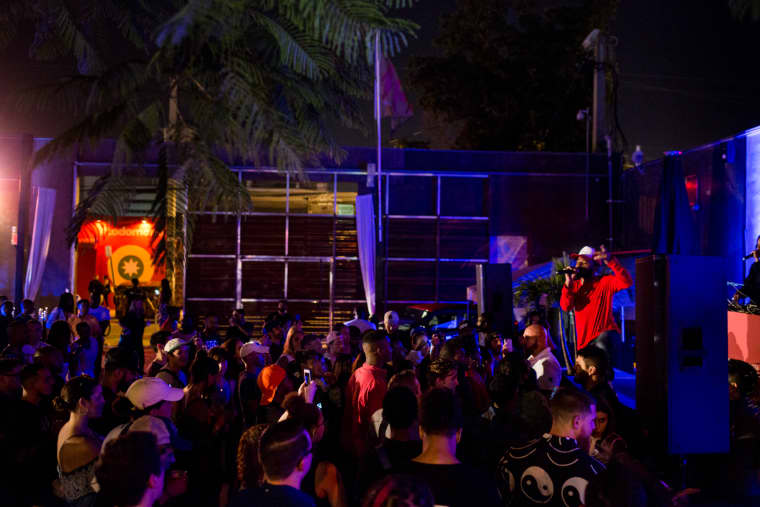 Saturday was SuperDuperKyle's turn. This is a dude who could probably get even the squares in American Gothic to crack a smile, so it came as no surprise to see the audience immediately go crazy when he came onstage (although a killer opening DJ set from Noodles definitely didn't hurt). His new hits (like the massive iSpy) were crowd favorites, but it was classic cuts from way back in his catalogue that had the fans most hype. Plus he took time in his set to deliver a sincere and heartfelt shoutout to Kid Cudi, whose music and independence have inspired Kyle from the beginning. His piano driven cover of "Pursuit of Happiness" was seriously emotional. We're not crying, you're crying!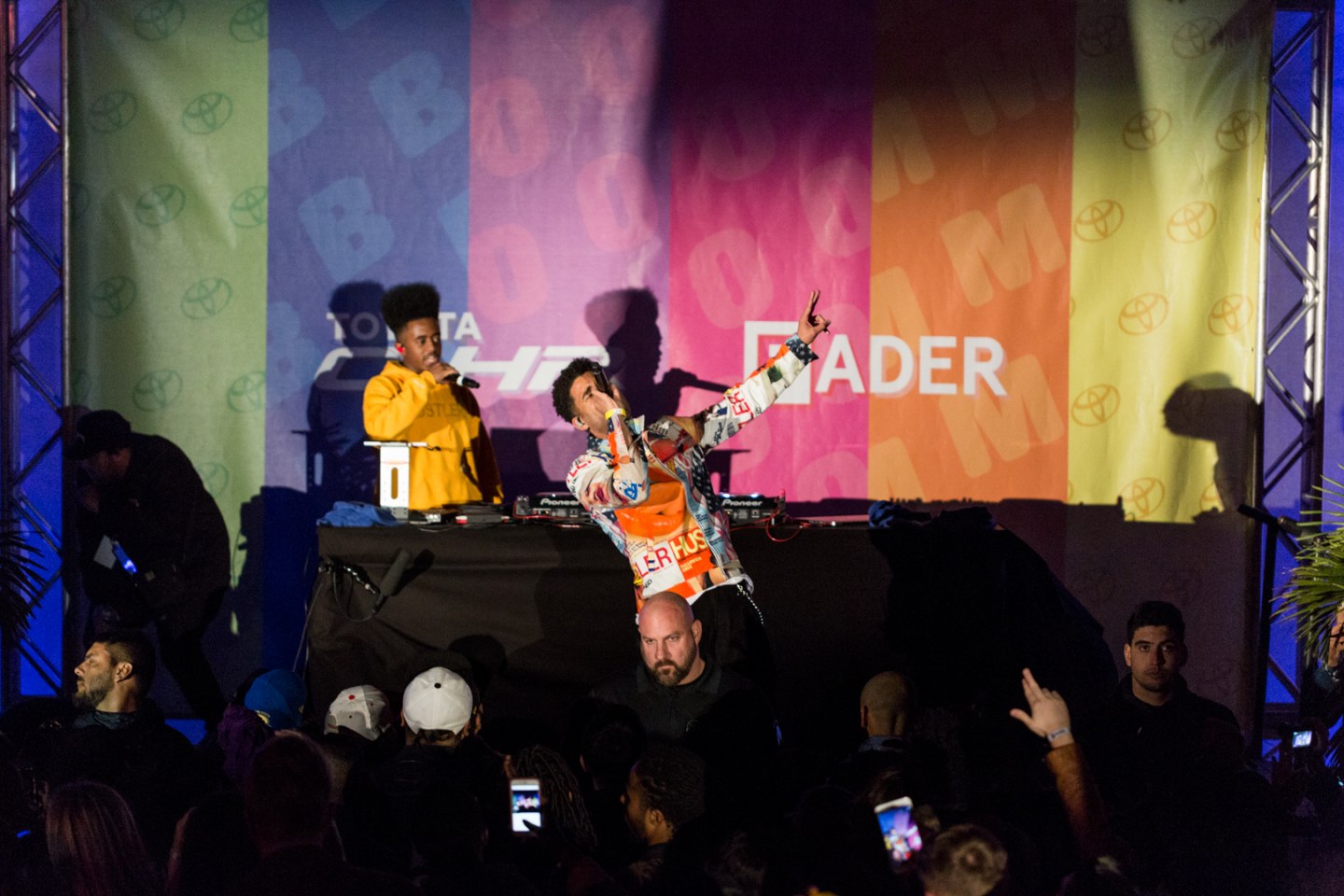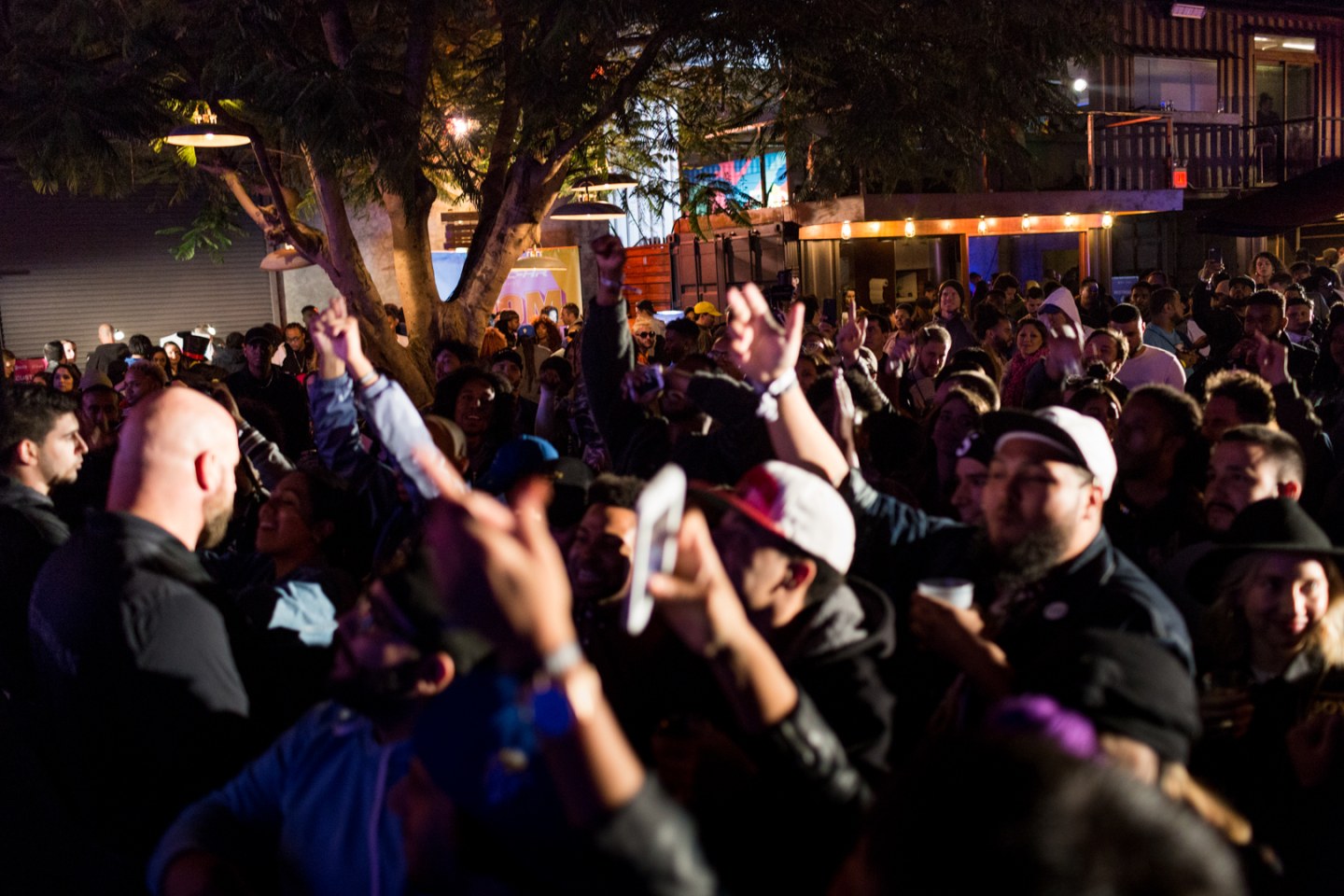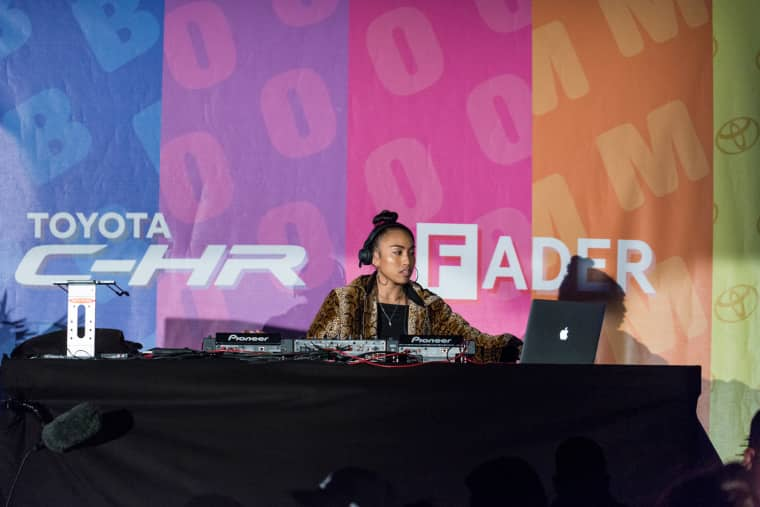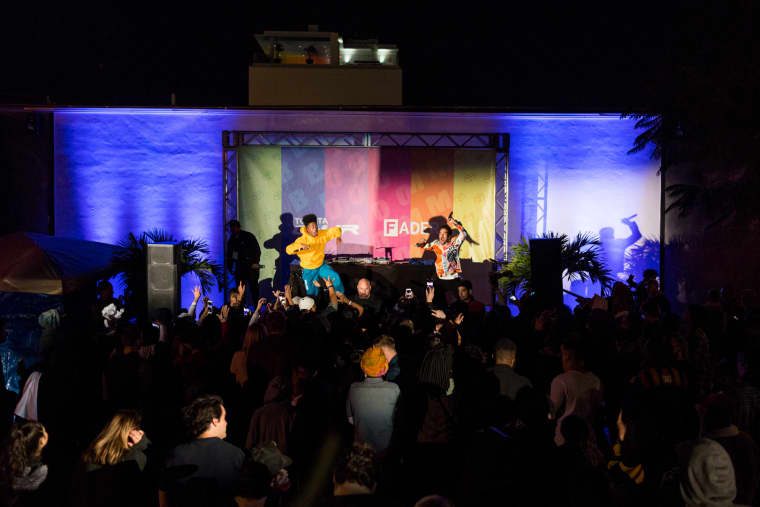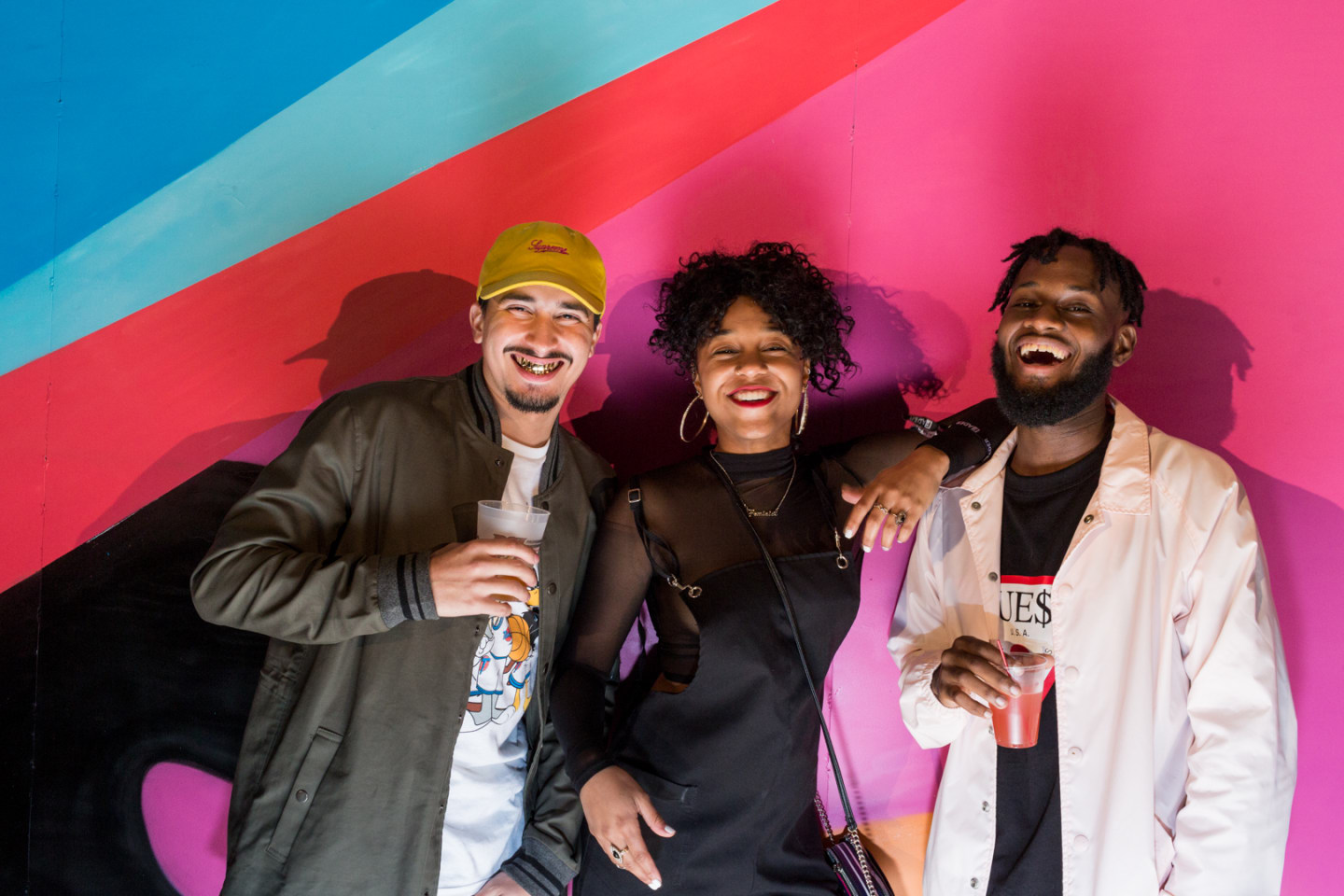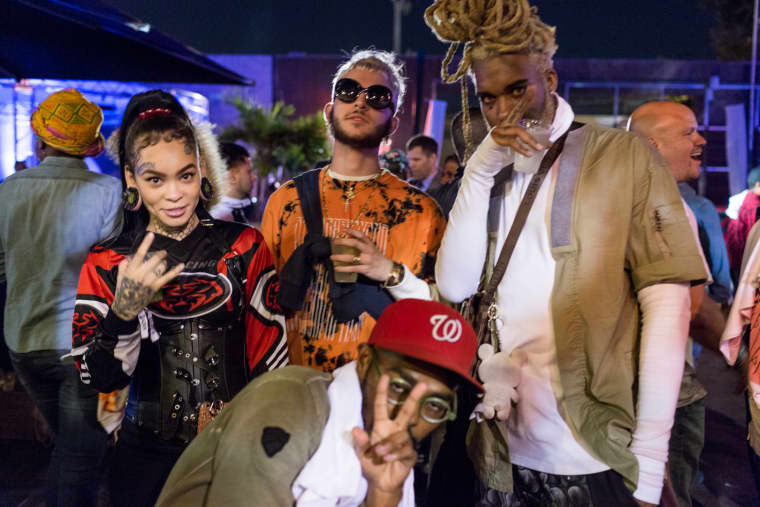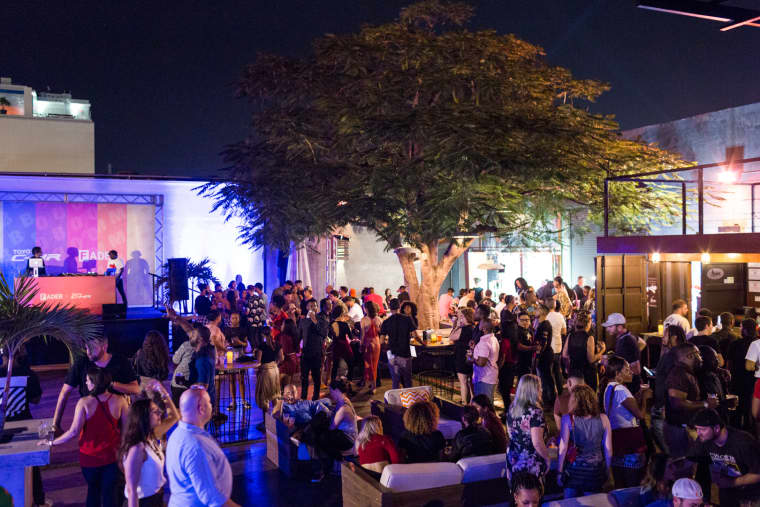 It was wild to get such intimate sets from artists who typically play huge venues these days, and it was even better to get it while surrounded by so many beautiful humans and so much beautiful art. The only sad part was when it finally had to end. See ya'll next year.