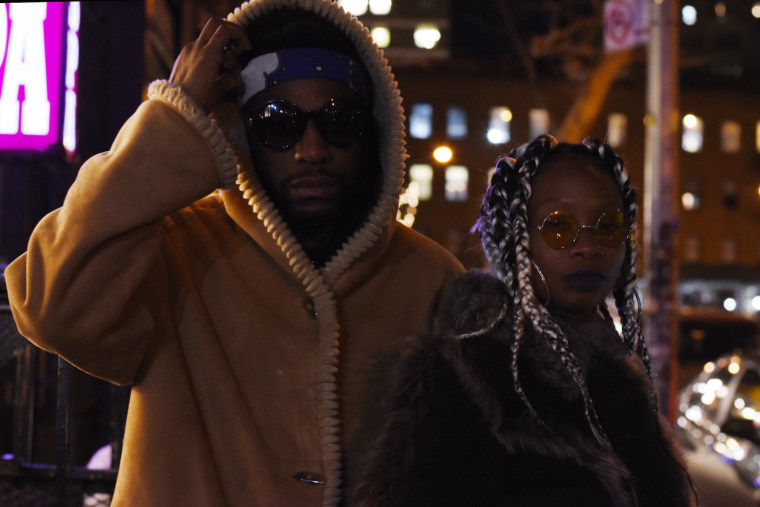 There's a lot going on in New York this week, but get out your phone because I have a must-see to add to your list. DISCWOMAN's DJ Haram has put together one heck of a lineup for this Thursday 21 December — just look at that flyer below.
"Booty Bass Boom brings together some of the hardest club music on the East Coast right now," DJ Haram told me over email. "Producers, MCs, and DJs from New Jersey, Philly, Baltimore, and New York City that influence dance floors all over the world with a balance of fresh and classic elements in their club music. I'm especially excited to see Ase and Rouge perform live with saxophonist JSIMONSAX."
If you're wondering what that might sound like, hit play on New Jersey producer Ase Manual and N.Y.C. rapper Rouge's tough new tune, "Fresh," below.
"I've been spending a lot of time getting in touch with old jazz, listening to records and old Cotton Club recordings," Ase Manual said over email. "So giving a feel from that time mixed with Rouge's flavor and you have 'Fresh' a song about unapologetically being you, no matter who's bothered."