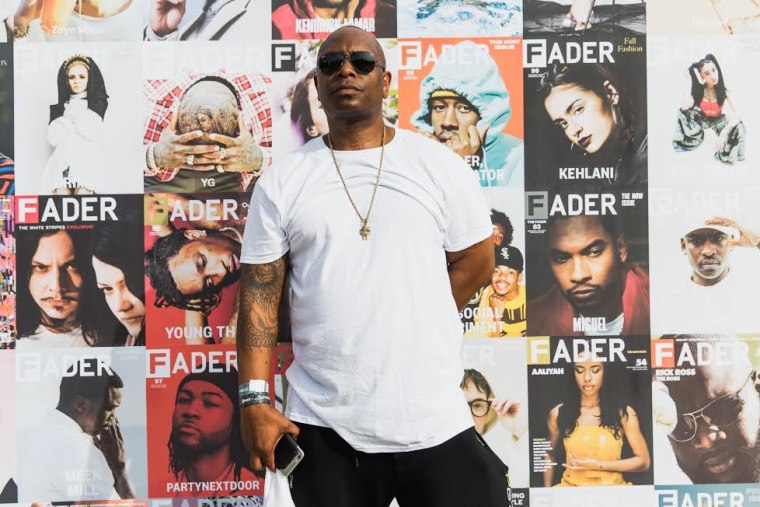 Reggie "Combat Jack" Ossé, the former entertainment lawyer who became legendary as the host of the pioneering hip-hop podcast The Combat Jack Show, has reportedly passed away at age 48. Ossé revealed he had been diagnosed with colon cancer in October.
The news was shared by Hot 97's Pete Rosenberg, ESPN's Bomani Jones, Mass Appeal, and many others:
A music industry veteran, Ossé worked as an entertainment lawyer for artists like JAY-Z, Damon Dash, and Roc-A-Fella Records. In August 2010, Ossé launched a podcast under his nickname, and for seven years, The Combat Jack Show was renowned for its incisive interviews with a diverse spectrum of rap artists, from the underground to the pantheon.
Ossé joined The Source in 2011 as its managing editor, and in 2013, the success of The Combat Jack Show led to the launch of the podcast organization Loud Speakers Network.