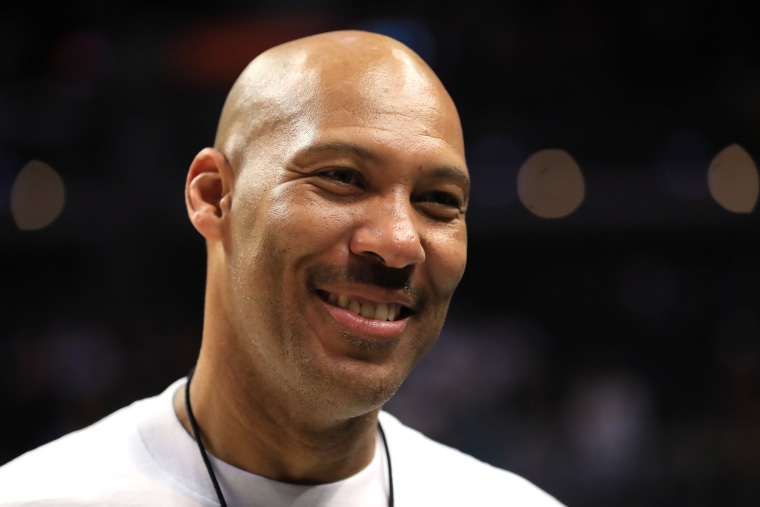 LaVar Ball has announced the founding of the Junior Basketball Association, a professional basketball league that will offer young players up to $10,000 per month as an alternative to college. The JBA will be sponsored by Big Baller Brand and will launch summer 2018, according to its website.
"All nationally ranked high school seniors, whose main goal are to reach the NBA, will be offered an opportunity to join the JBA, turning pro straight out of high school and bypassing the usual college pit stop," Ball said in a statement. "The participating players will be paid up to $10,000 per month, as they prepare to enter the NBA Draft the following year ... With the introduction of the JBA, allowing the NCAA to regulate and control the eligibility status of top basketball prospects will no longer be an issue."
Ball's son LaMelo will reportedly be among the league's players.