7 things Twitter can do better in 2018
The platform is failing at policing Nazis, harassment, and fake news.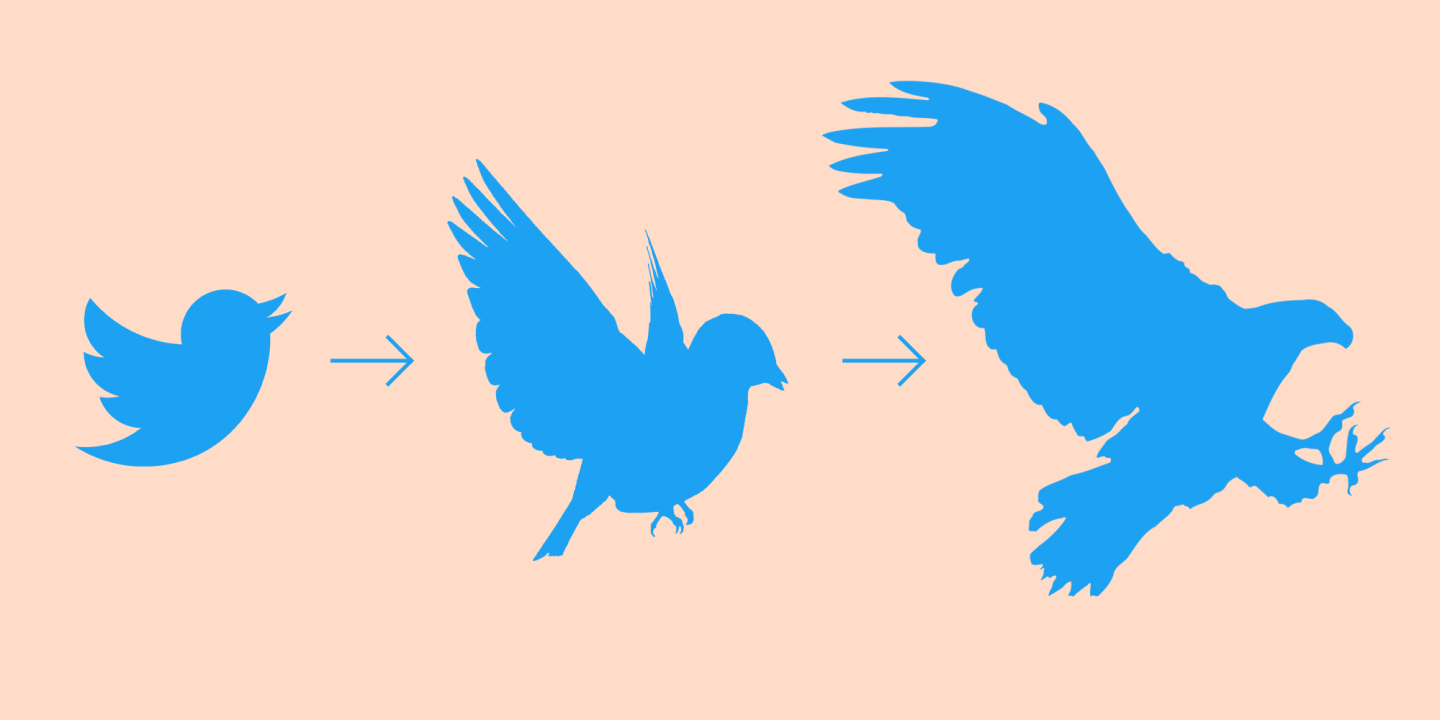 This year, the internet was a political battleground. It spread ideas, launched global protests, and incited important conversation and change. But in 2017, we also had to fight for the rights and freedoms we have on the internet itself. The FCC voted to repeal net neutrality, which affects every American's ability to access information as they do now. Meanwhile, on social media, awareness grew around how companies monitor, promote, and censor users. In a time of rampant false information and abuse, it's more important than ever that we know our rights.
Twitter has come under particular scrutiny in recent months. As Wired put it in October, the site has a "toxic content problem;" in the same month, comedian Joe Mande quit the site and likened being on it to "smoking embalming fluid." By December, there were calls for Twitter's CEO Jack Dorsey to step down. So what can we learn from this shitstorm of a year online? Here's seven things that would make Twitter a kinder, safer place to be in 2018.