YouTube will stop looped song snippets from contributing to chart success
"We've stopped that from happening," the platform's global head of music Lyor Cohen told Pitchfork.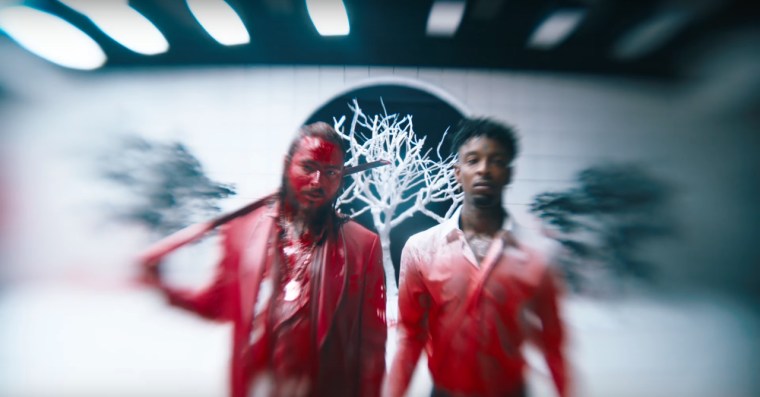 In September, Post Malone's record label Republic shared a snippet on YouTube of "rockstar," his single with 21 Savage. Although it was only a looped section of the full song's chorus, the video amassed 40 million views (links to purchase and stream the song were available in the description).
"rockstar" has proven itself to be one of the biggest songs of 2017 logging 8 weeks at No. 1 on the Billboard Hot 100. As The FADER initially reported, the views of the looped video did in fact contribute a small part of the song's chart position. In a new feature article by Pitchfork, YouTube announced that they will prevent the views of snippet videos from contributing to a song's streaming total.
A spokesperson for YouTube said in a statement to Pitchfork: "Loop videos that feature misleading and inaccurate metadata violate YouTube policies and we are actively working to have them removed. Further, any upload of a song intended to mislead a user (preview, truncated, looped) posted on YouTube to look like the original song will not contribute to any charts." YouTube's global head of music Lyor Cohen confirmed "We've stopped that from happening."
As Pitchfork points out, the loop video for "rockstar" has been removed from YouTube. Billboard announced in October that in 2018, streams from YouTube would count less to chart positions than streams from the paid subscription platforms of services like Spotify and Apple Music.