This video of a Baltimore children's choir singing "Santa Claus Is Coming To Town" is gonna melt your soul
A Christmas present from Cardinal Shehan Children's Choir and The FADER.
This fall, Baltimore's Cardinal Shehan School Choir had their voices heard around the world, for the first time. On a particularly tough news day, their earnest, classroom performance of Andra Day's "Rise Up" was broadcast live on Facebook by their choir director Kenyatta Hardison, and it immediately went viral, exploding across the internet. In a matter of weeks, the choir's touching video was picked up by local news stations, national news outlets, and even got them a performance on Good Morning America.
In the holiday spirit, The FADER traveled from New York to Baltimore to record their choir's super happy rendition of "Santa Claus Is Coming To Town," as they sported some fantastic, generously donated red Under Armour tracksuits, and a few pairs of matching Pumas. Watch the video above, and see photos from the shoot below.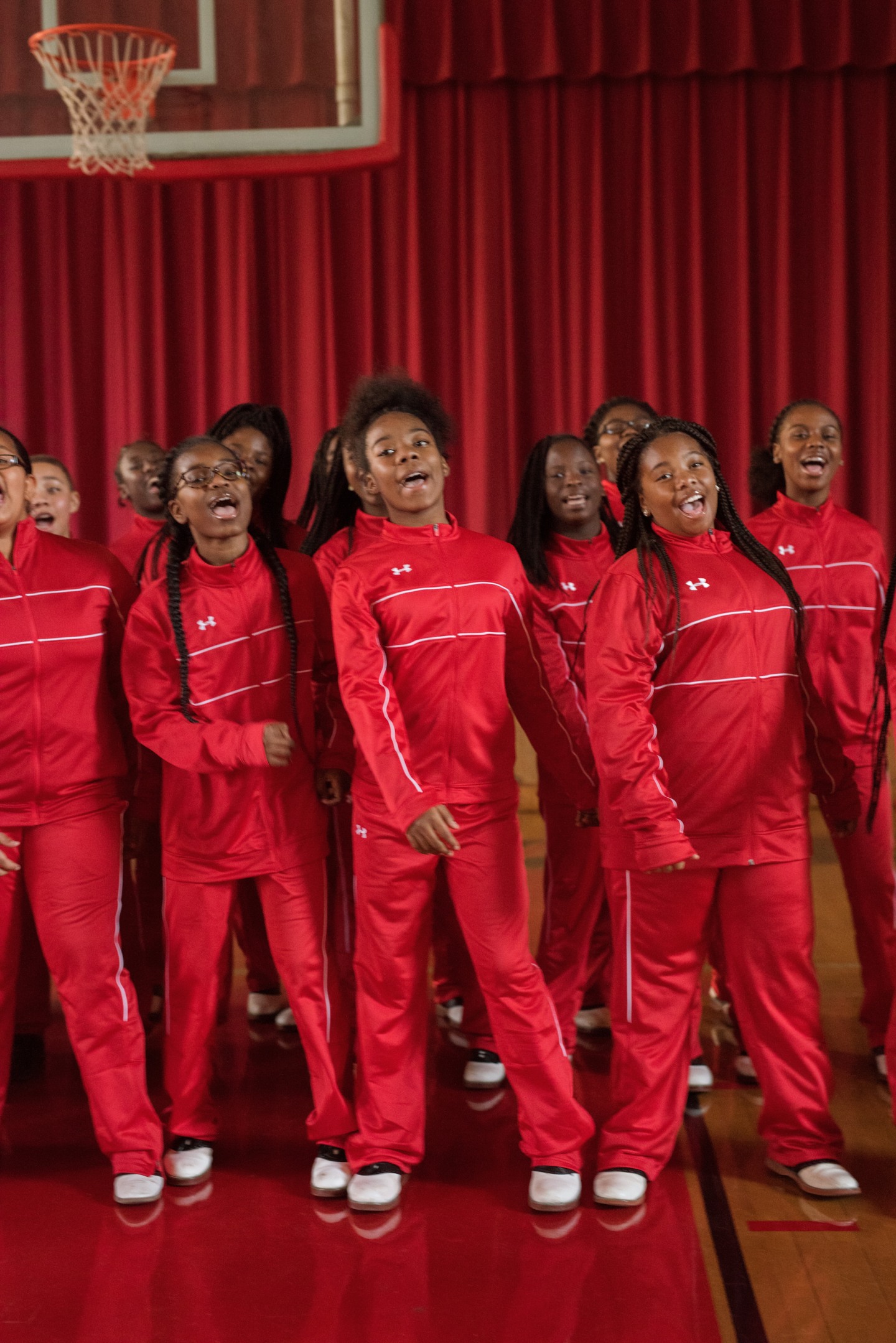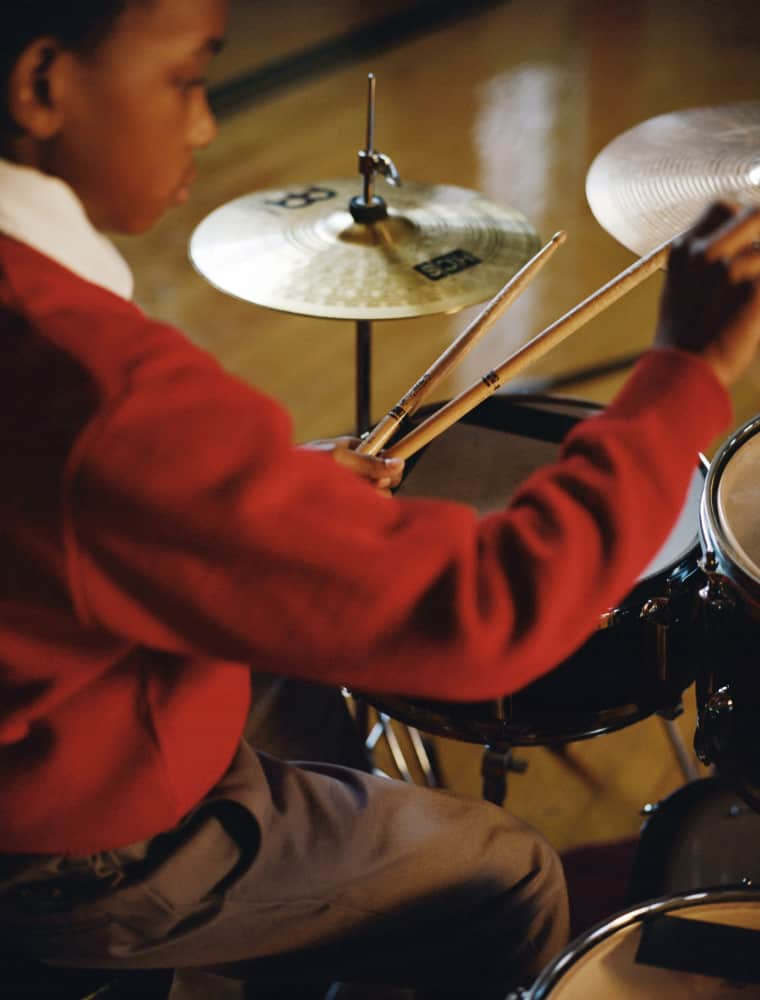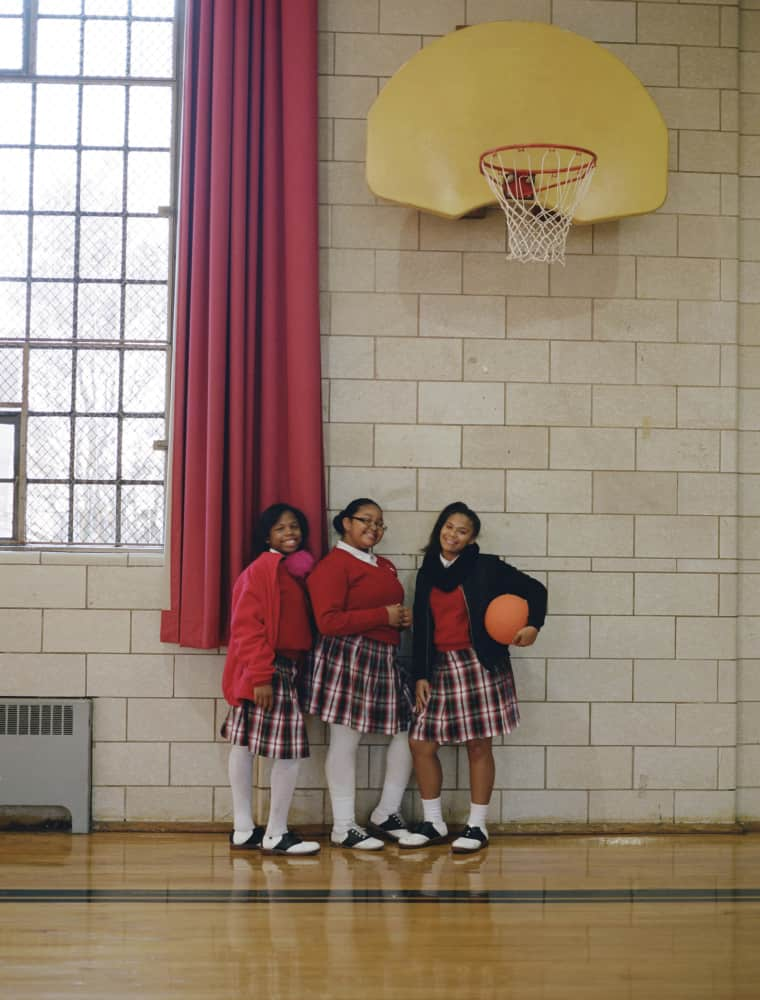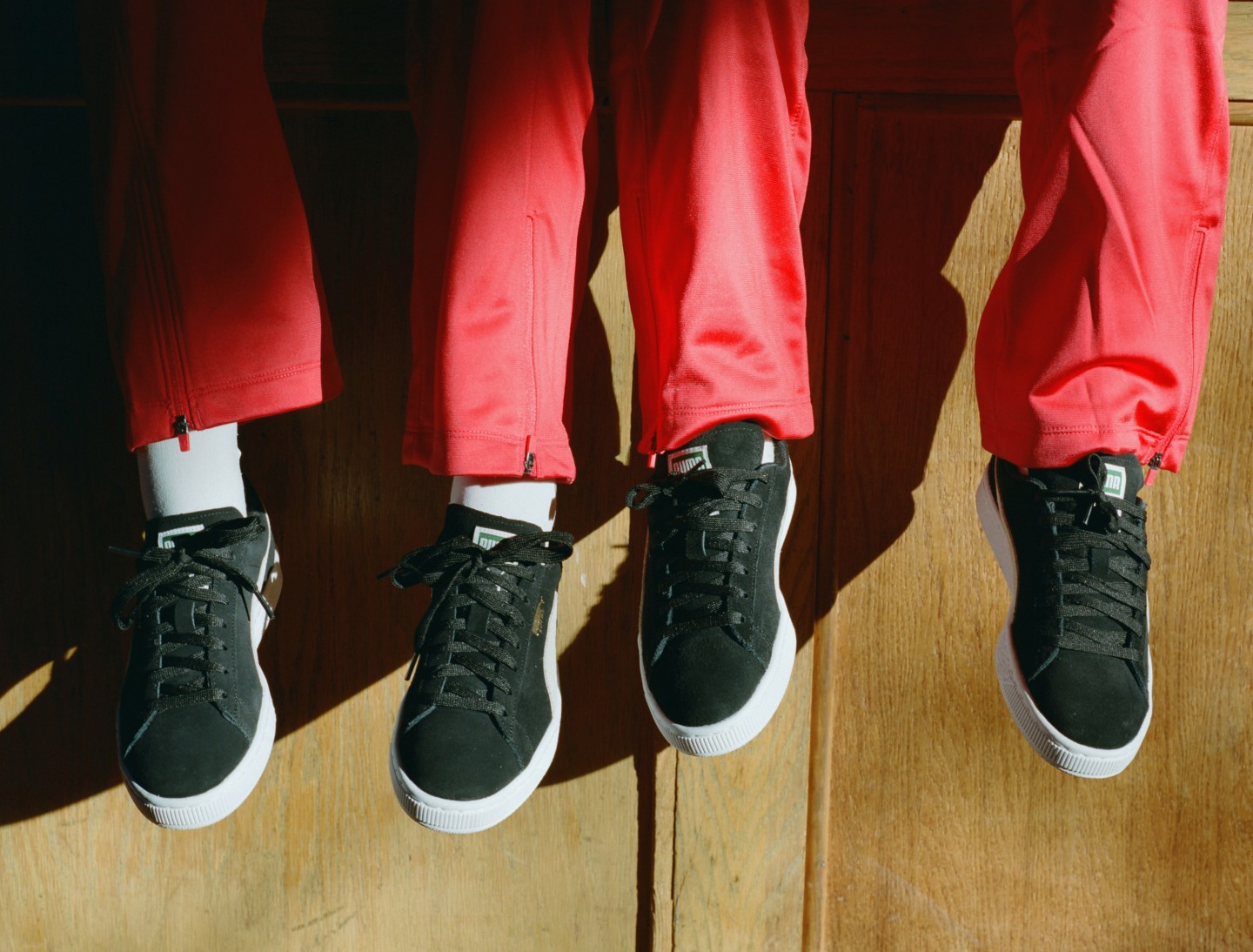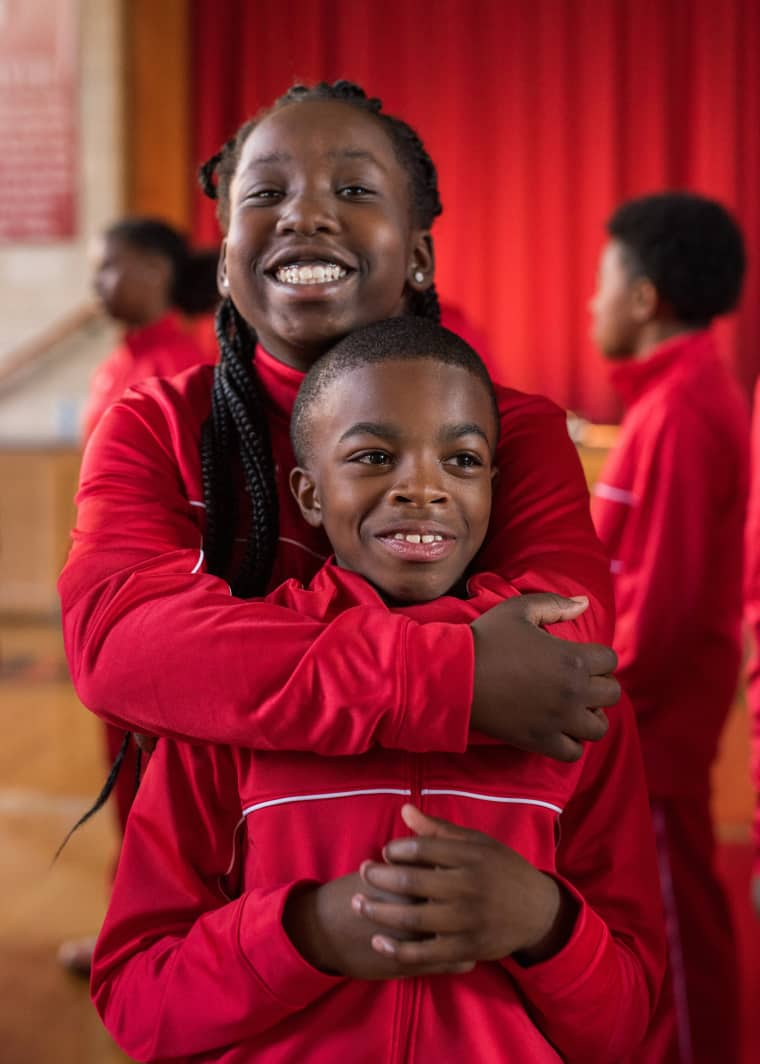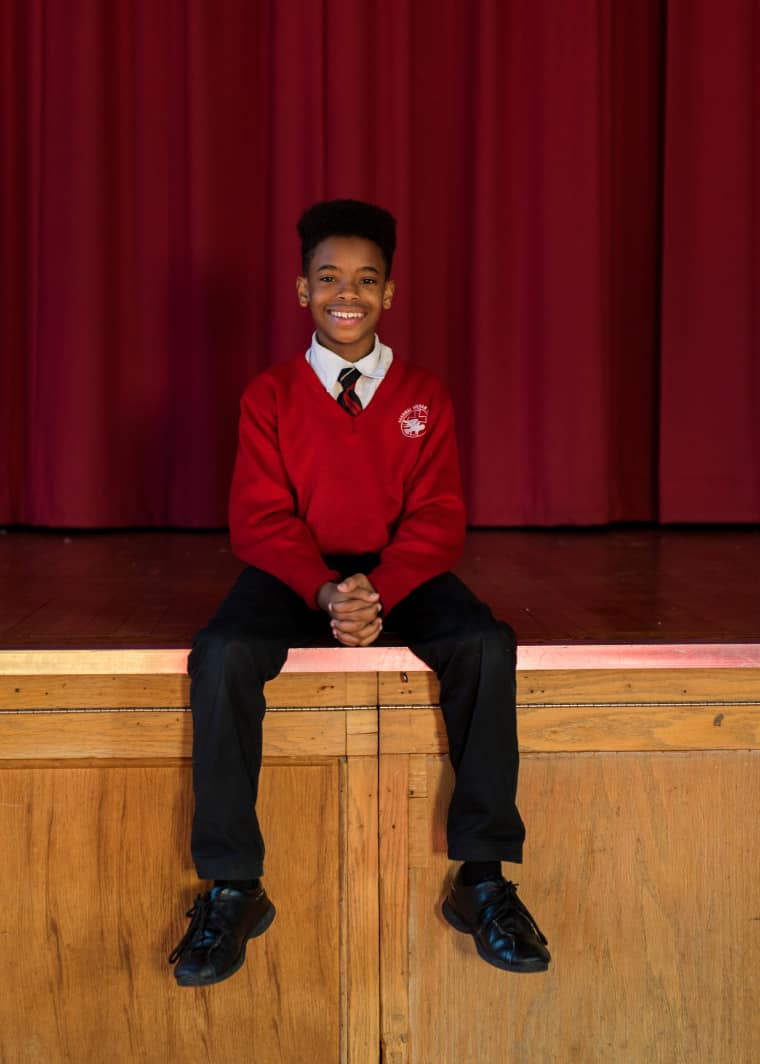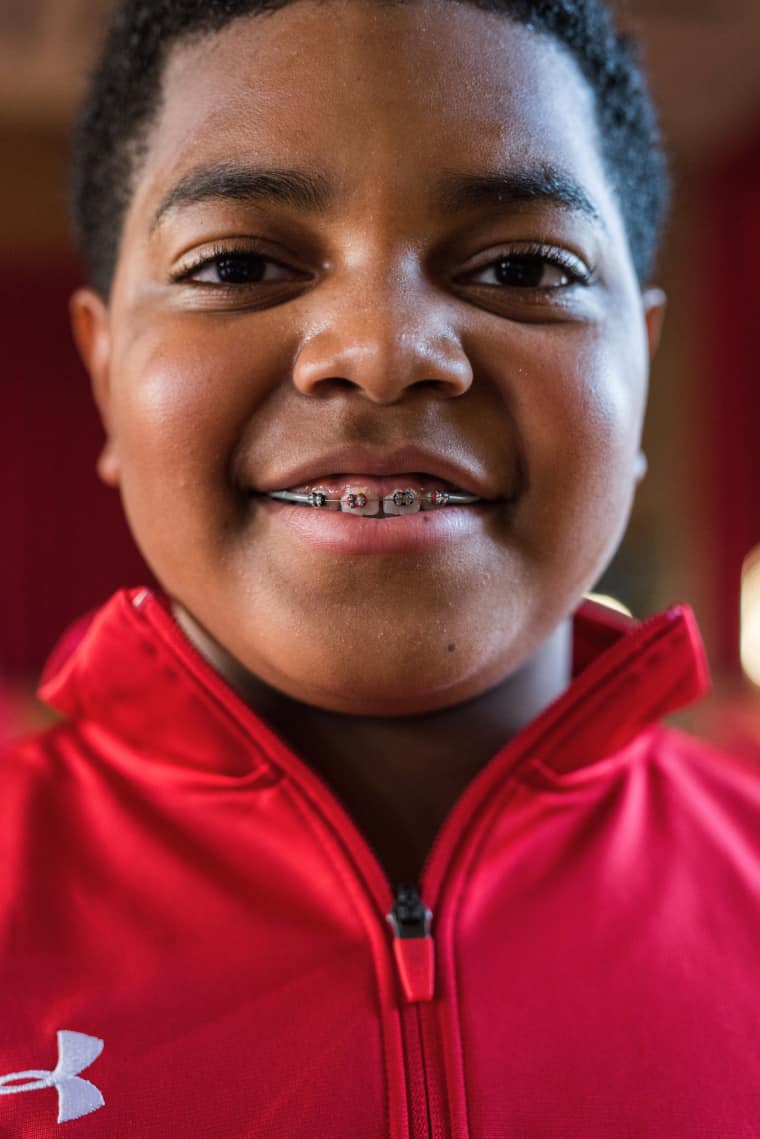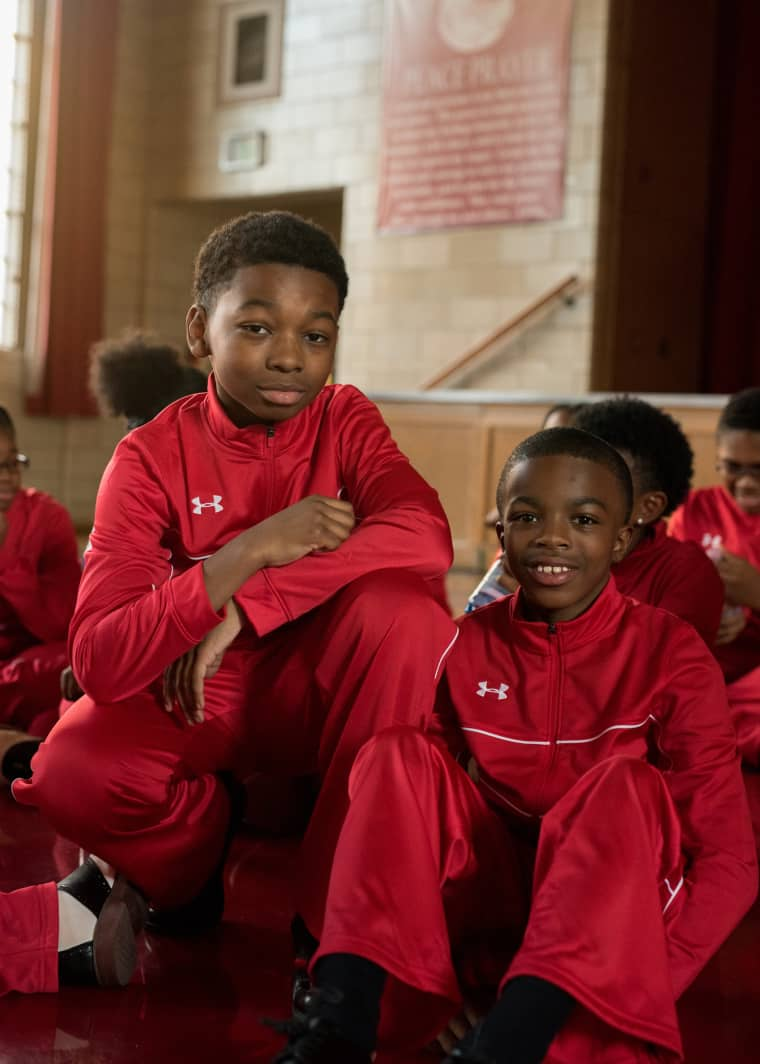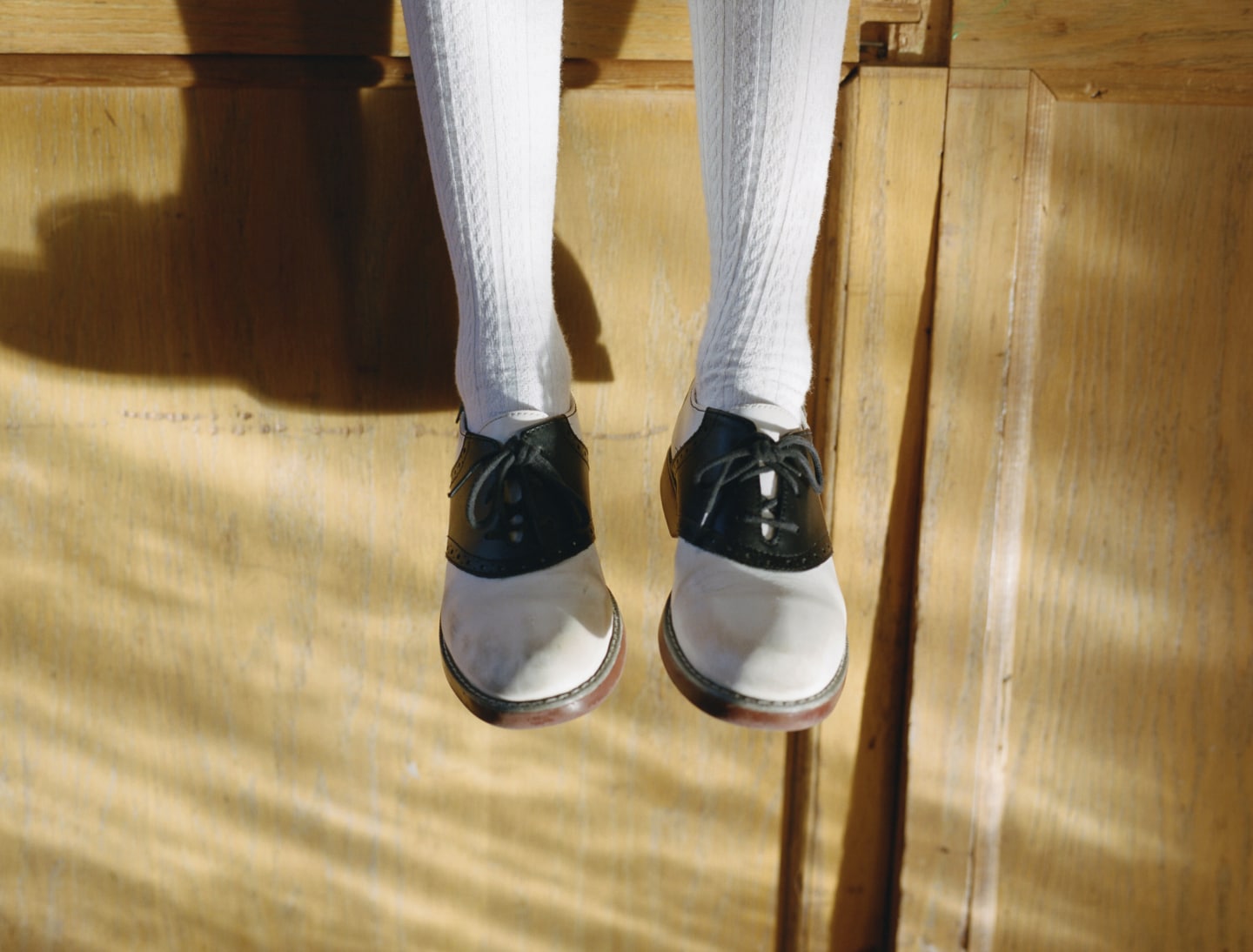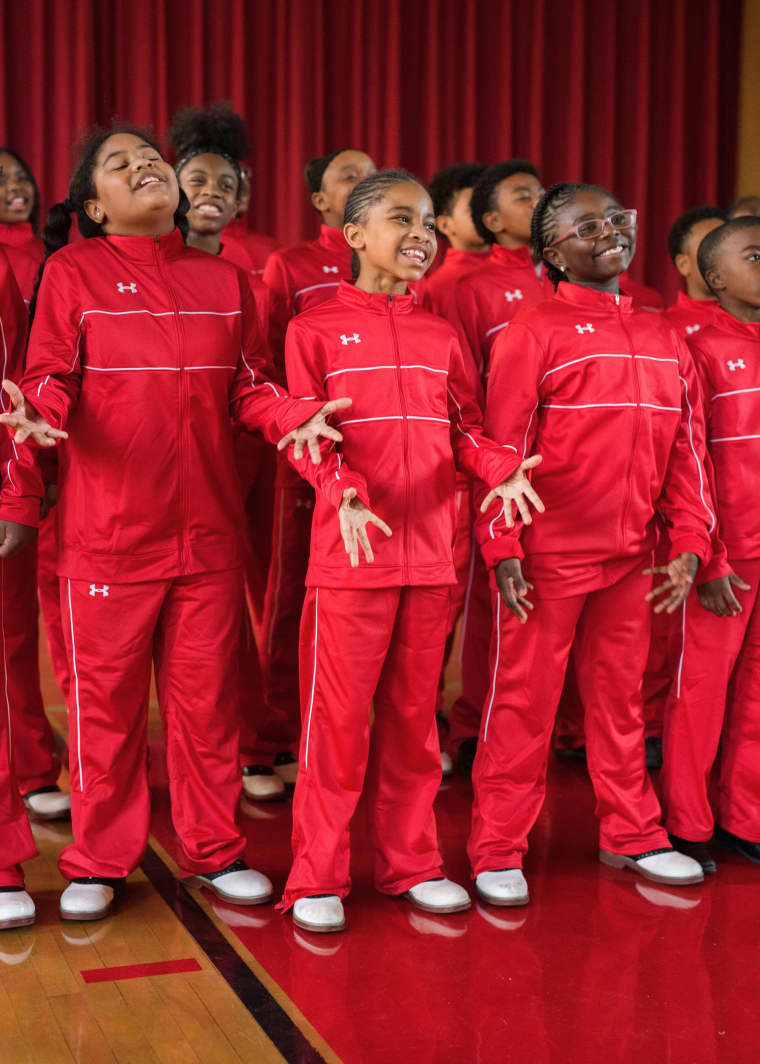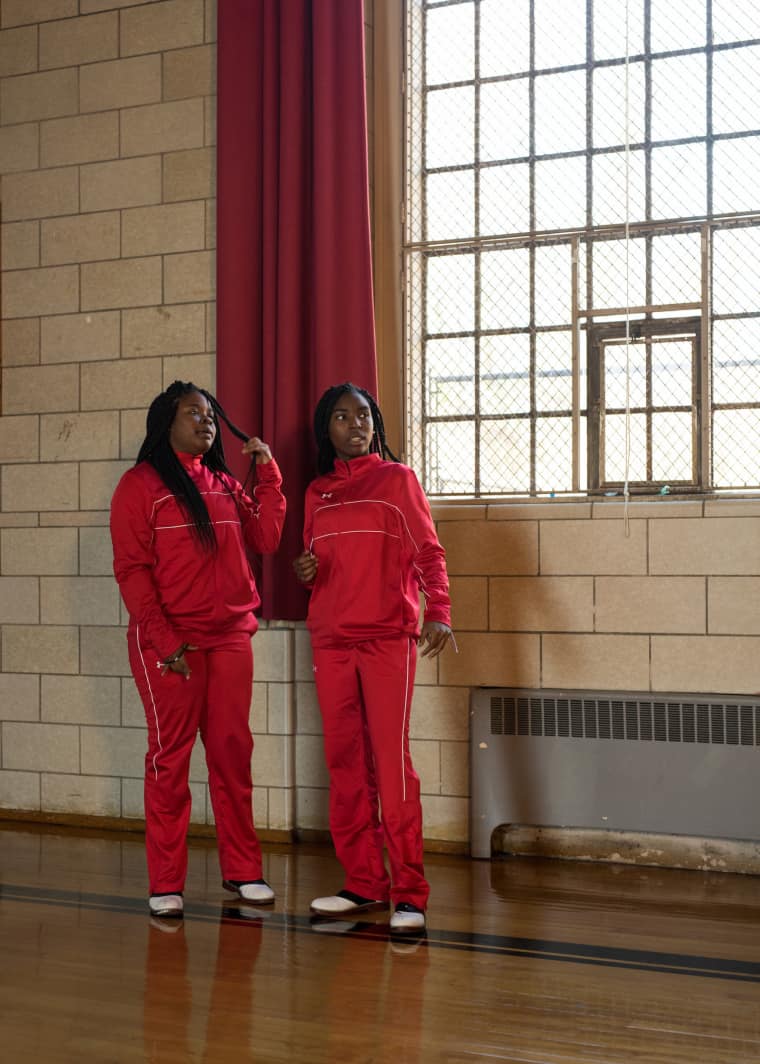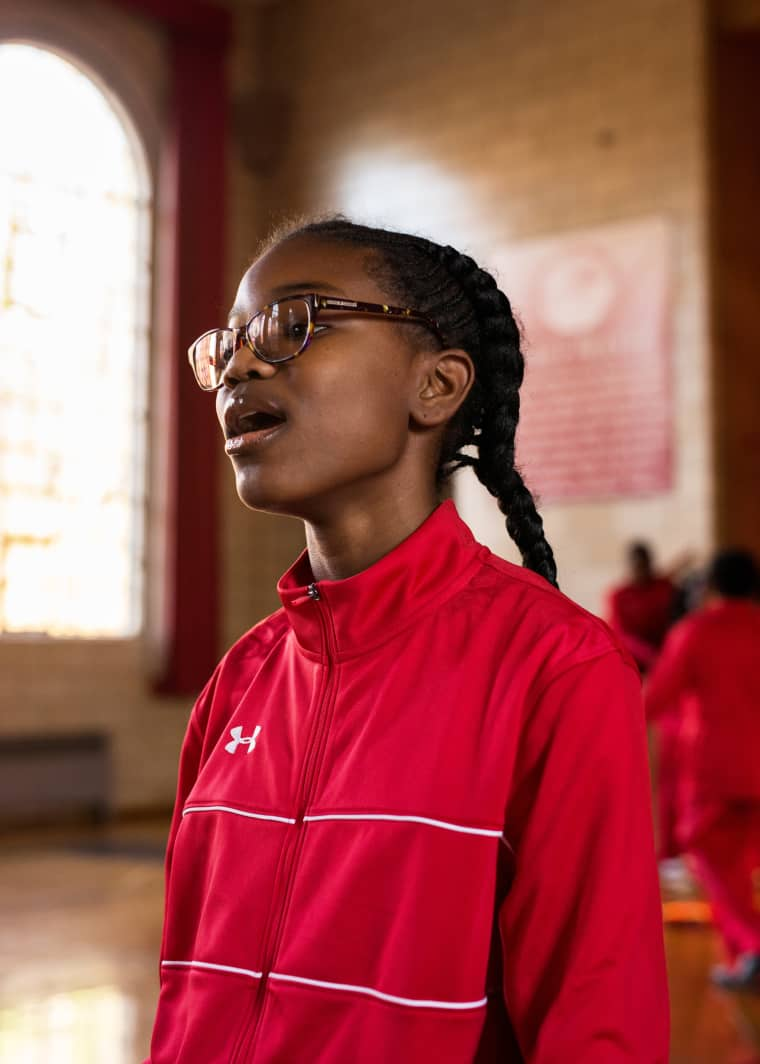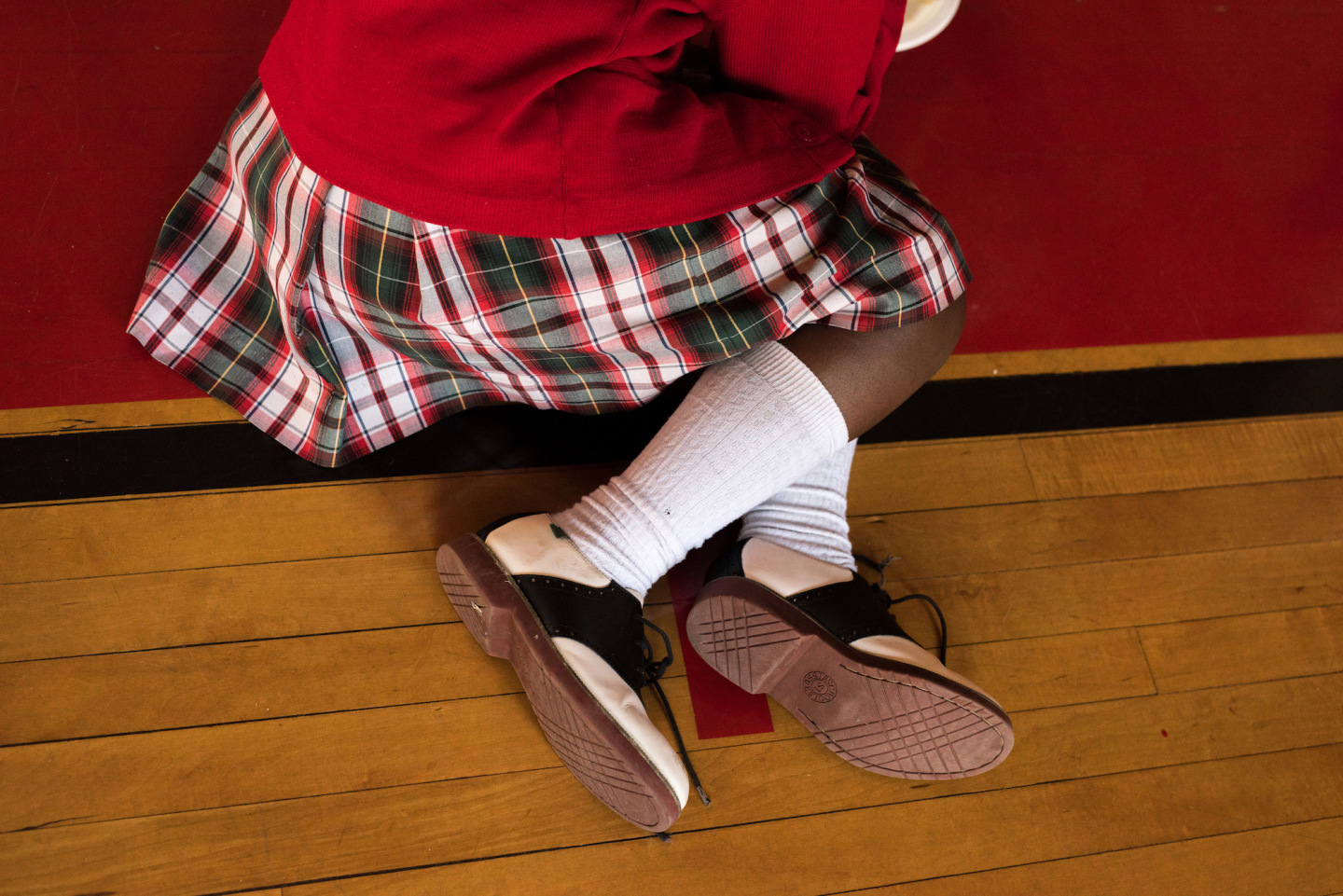 Cardinal Shehan Children's Choir
CHOIR DIRECTOR
Kenyatta Hardison
PIANIST
Stacey Shannon
TRAVELING CHOIR
Varia Alston
Ashyah Belcher
Michael Bell
Sydney Benjamin
Carlyse Blackwell
Adia Brown
Ayjah Brooks
Saniya Camphor
Aaron Carter
Dhane Chapman
Tyjae Ferrell
Semaje Fitzgerald
Bryana Hardison
Jalen Henderson
Taylor Henderson
Destiny Jackson
Kennedy Jacobs
Taylor Jones
Chaunna Lane
James Lane
Maddison Luallen
Nadirah Miller
Zoey Molock
Makayla Morris
John Paige
Kennedy Ransome
Faith Shannon
Breonne Swinton
Rhyan Taylor
Brandon Thompson
Mitchell Whitehurst
Chase Wilkerson
Kai Young
Crew
Directors: Shibon Kennedy, Katie McCurdy
Producer: Claire Lilly
Production Manager: Madison LaClair
Director of Photography: Cailin Yatsko
AC: Sam Wood
Sound: Jared Arnold
PA: Jeff Spivack
Stylist: Shibon Kennedy
Stylist Assistants: Chapman Newnum, Nathaniel Louis-Capois, Parker Hill
Photographer: Katie MccCrdy
Photographer's Assistant: Austin Sandhaus
Editor: Sam Balaban