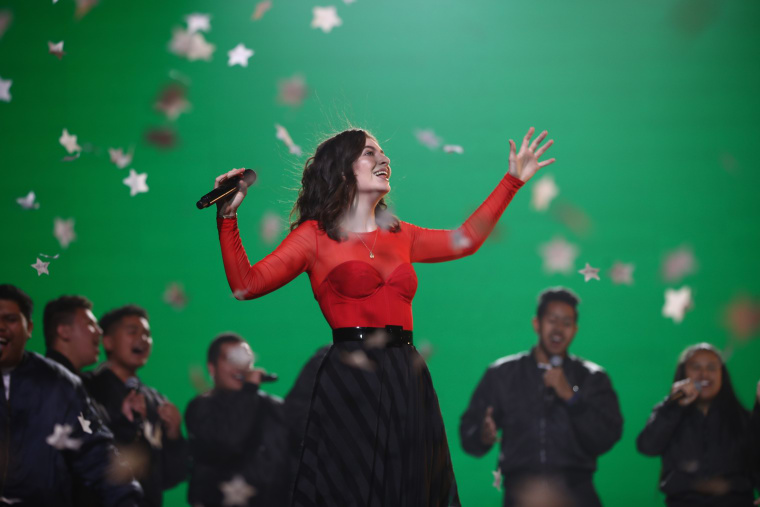 According to Newsweek, Lorde has canceled her Tel Aviv show after BDS (Boycott, Divest and Sanctions) activists used social media calling for her to cancel the show. BDS calls for performers and artists not to have shows in Israel in response to the treatment of Palestinians by Israel.
Lorde is one of the few artists who have canceled shows in Israel. Others include Lauryn Hill and Elvis Costello. Lorde released the statement below, as reported by Variety.
hey guys, so about this israel show – i've received an overwhelming number of messages & letters and have had a lot of discussions with people holding many views, and i think the right decision at this time is to cancel the show. i pride myself on being an informed young citizen, and i had done a lot of reading and sought a lot of opinions before deciding to book a show in tel aviv, but I'm not too proud to admit i didn't make the right call on this one. tel aviv, it's been a dream of mine to visit this beautiful part of the world for many years, and i'm truly sorry to reverse my commitment to come play for you. i hope one day we can all dance. L x
In a response to Variety, the Israeli promoter Eran Arielli who organized the Tel Aviv show responded with only "We forgive her."