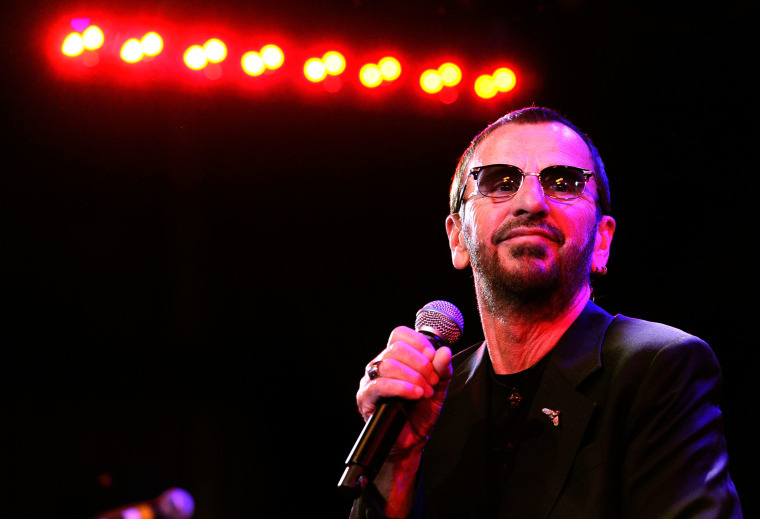 Ringo Starr has joined fellow Beatle Paul McCartney in knighthood, BBC reports. This is the second incredibly British award the two have received, after the full band joined the Most Excellent Order of the British Empire (MBE) in 1965.
Starr, whose real name is Richard Starkey, received the knighthood along with Barry Gibb and the author of War Horse.
"It's great!" he told BBC. "It's an honour and a pleasure to be considered and acknowledged for my music and my charity work, both of which I love. Peace and love."
There's absolutely no reason we should still have functioning monarchies in nearly 2018, but this is a nice honor anyway.