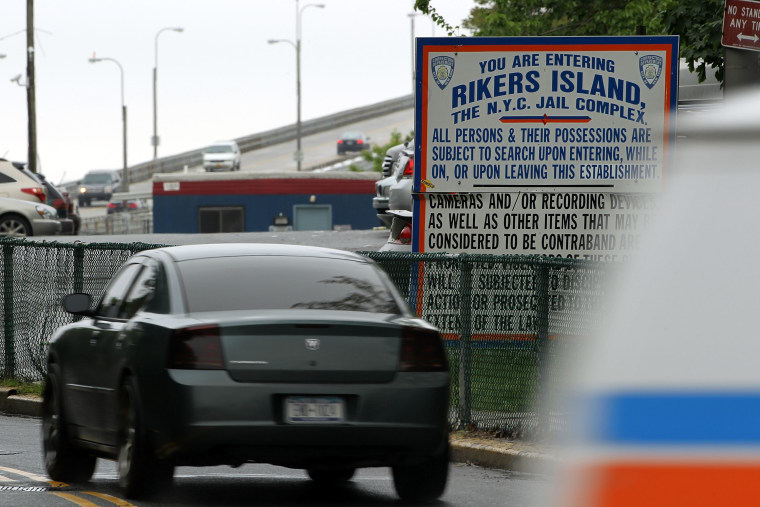 Since January 2018, three prisons in New York state have only permitted prisoners to read from a pool of 77 specific books. They consist of "five romance novels, 14 religious texts, 24 drawing or coloring books, 21 puzzle books, 11 how-to books, one dictionary, and one thesaurus," according to Books Through Bars, a national book donation nonprofit.
Directive 4911A currently applies to Greene, Green Haven and Taconic Correctional Facilities, and would force prisoners and their families to purchase care packages from five pre-approved vendors. This would drastically reduce access to reading material, especially for those incarcerated in facilities without libraries.
Books Through Bars summarized the implications of this new policy:
"No books that help people learn to overcome addictions or learn how to improve as parents. No Jane Austen, Ernest Hemingway, Maya Angelou, or other literature that helps people connect with what it means to be human. No texts that help provide skills essential to finding and maintaining work after release from prison. No books about health, about history, about almost anything inside or outside the prison walls. This draconian restriction closes off so much of the world to thousands of people." The statement also points to research showing "a clear link between education in prison and lowered rates of recidivism."
Books are not the only item limited under 4911A: prisoners will no longer be able to recieve fresh fruit or produce, or gifts from visitors. Items that could previously have been sent for free – like used books – could be too expensive for families to send.
The state claims 4911A will "enhance the safety and security of correctional facilities through a more controlled inmate package program." However, Books Through Bars member Amy Paterson told Think Progress on Monday that she does not know of a single instance where contraband has been smuggled into a prison through a book.
4911A is scheduled to expand across New York state in September 2018. Books Through Bars has launched a postcard campaign against the directive.