2500 miles later, Whitney Rose is making country music gold.
The singer-songwriter moved from Nova Scotia to Texas sight unseen. Her new music is just as bold.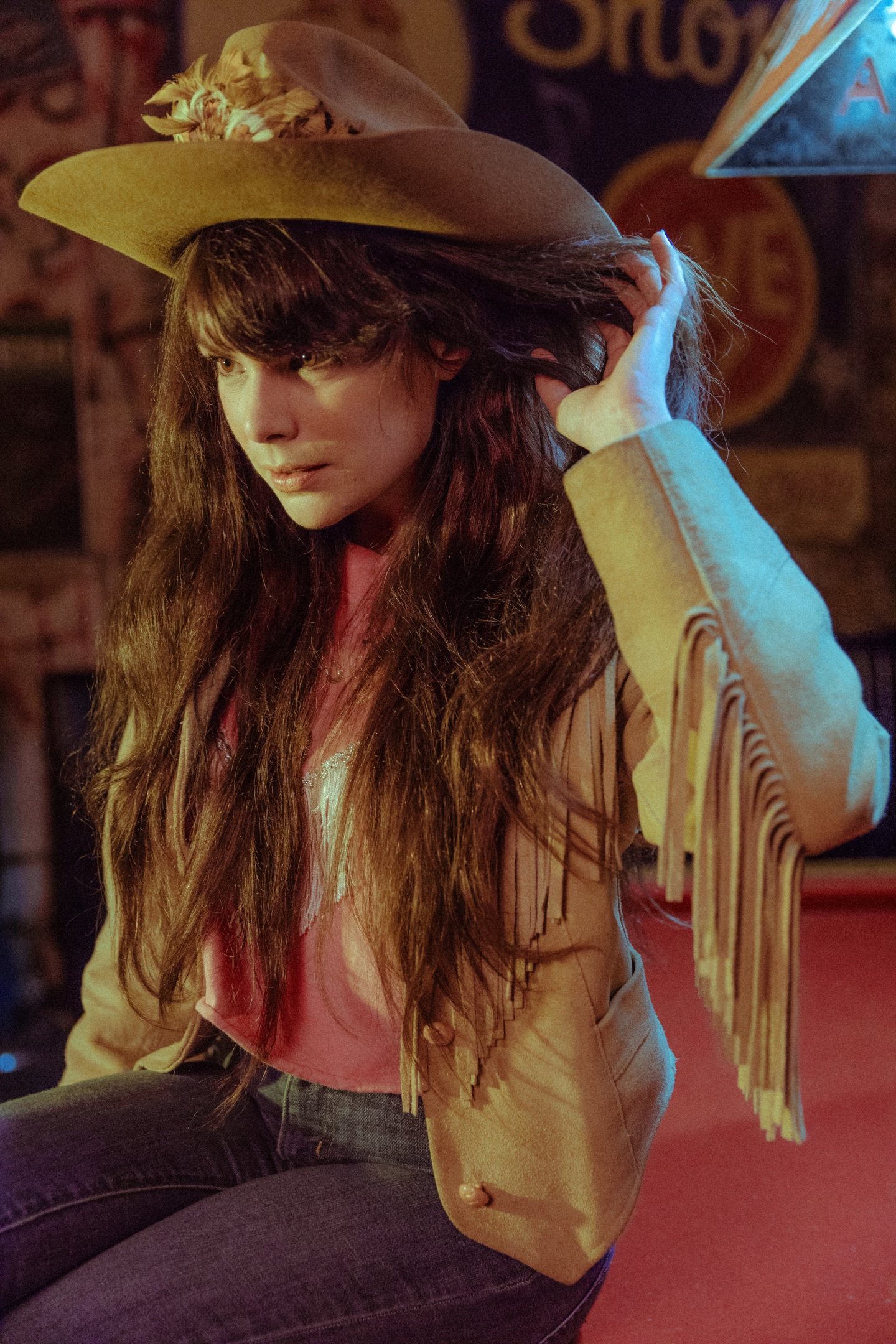 Another Country is FADER's showcase of the folk, country and bluegrass artists that often go unsung around these parts, with an emphasis on new approaches to a classic American sound.


Another Country is produced in partnership with Jack Daniel's Tennessee Whiskey. Live freely. Drink responsibly. JACK DANIEL'S and OLD NO. 7 are registered trademarks. ©2018
Some people might have thought it was crazy doing what Whitney Rose did in 2015—that is, to uproot herself and more or less blindly relocate to Austin. "I was mostly excited," she recalls of the move. "Obviously, I was also intimidated, because I had no idea what I was getting into. I had never even been to Austin as a visitor. I had never even been to Texas. So that was a little daunting."
It's been a long journey for an artist who grew up on the far-northern Prince Edward Island, raised by a single mother and her grandparents in a household where Patsy Cline, Hank Williams, and Johnny Cash became her prime influences. Rose didn't get her first guitar until her 27th birthday, but kindled by her expanding musical interests, the residue of a failed relationship, and a move to Toronto, her artistic ambitions quickly took flight. Her three albums to date—a 2012 self-titled debut, 2015's Heartbreaker of the Year and Rule 62, released this past October—trace her fast-growing expertise in what's come to be known as "countrypolitan", a style that traces its roots from both classic country and the swinging vibes proffered by 60s girl groups.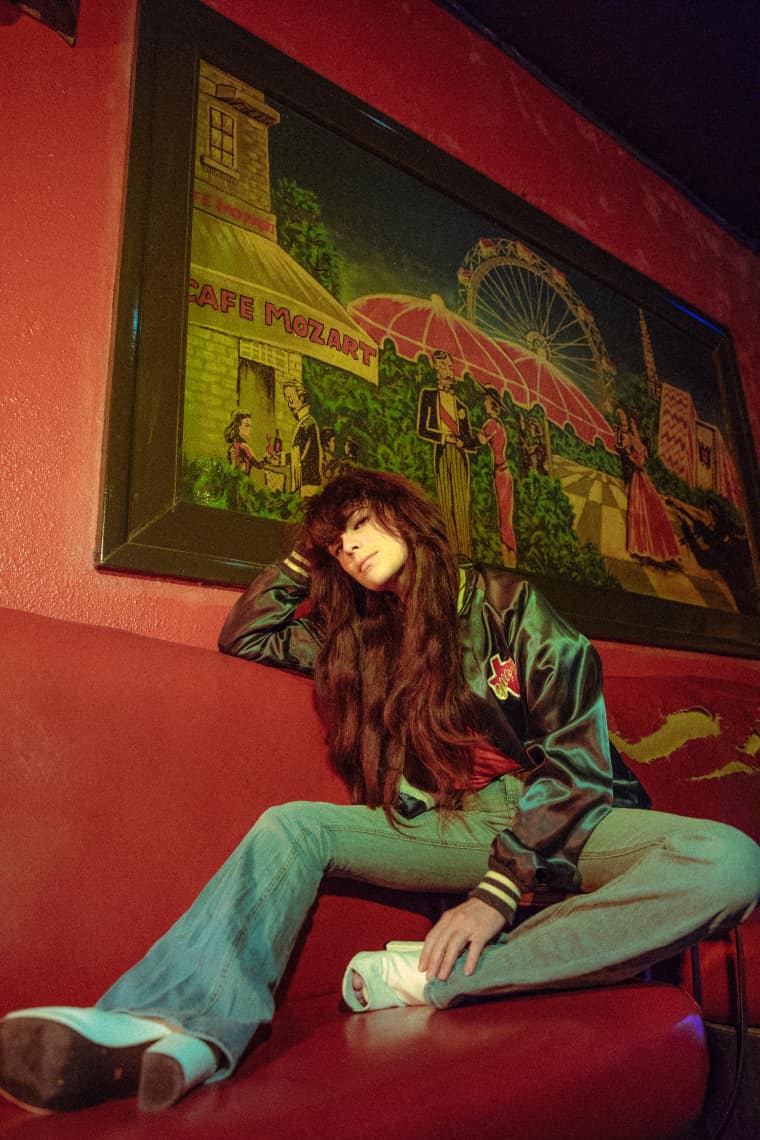 "Once I arrived, I told people within twelve hours of being here: I'm not leaving. This is where I'm supposed to be."
Beginning with her eponymous debut, Rose's music has reflected something unique in a late-blooming artist: an effortlessly natural grasp of the seminal sounds she grew up with, and success in holding true to their lessons. It was as if the music she absorbed in her childhood had been germinating inside her all along, allowing her to emerge brash, bold and fully formed. She was, already, an essential new voice in country. Even so, her determination to pursue her muse and move to Austin was a courageous move, especially since she had no predetermined plan.

"When I originally came down, my expectation was that I was only going to be here for two months," she says, reminiscing. "However, once I arrived, I told people within twelve hours of being here: I'm not leaving. This is where I'm supposed to be. I just knew. I know it sounds corny, but sometimes in life you just know that something is just right. And that's just what happened. I was welcomed so, so quickly by music fans and musicians alike as soon as I got here. Now they're my friends for life."
Then again, Rose has always seemed to be in the right place at the right time, at least as far as her career is concerned. An initial one-off gig supporting long-running neotraditional country outfit The Mavericks in 2013 led to a lasting relationship that's found the band's chief songwriter Raul Malo producing Rose's last two albums. Malo's shared love for bold and electric country found a perfect synergy with Rose's reverence and resolve. Heartbreaker of the Year sounded like nothing less than an set of alternate-universe standards, any one of which might have come from the pen of the genre's legends - names like Lynn, Williams, and Cash come to mind. Bolstered by the knowledge that Malo was behind the boards, she took her chances and wrote nearly all of the album's songs, allowing each track to come across as simultaneously both vital and vintage.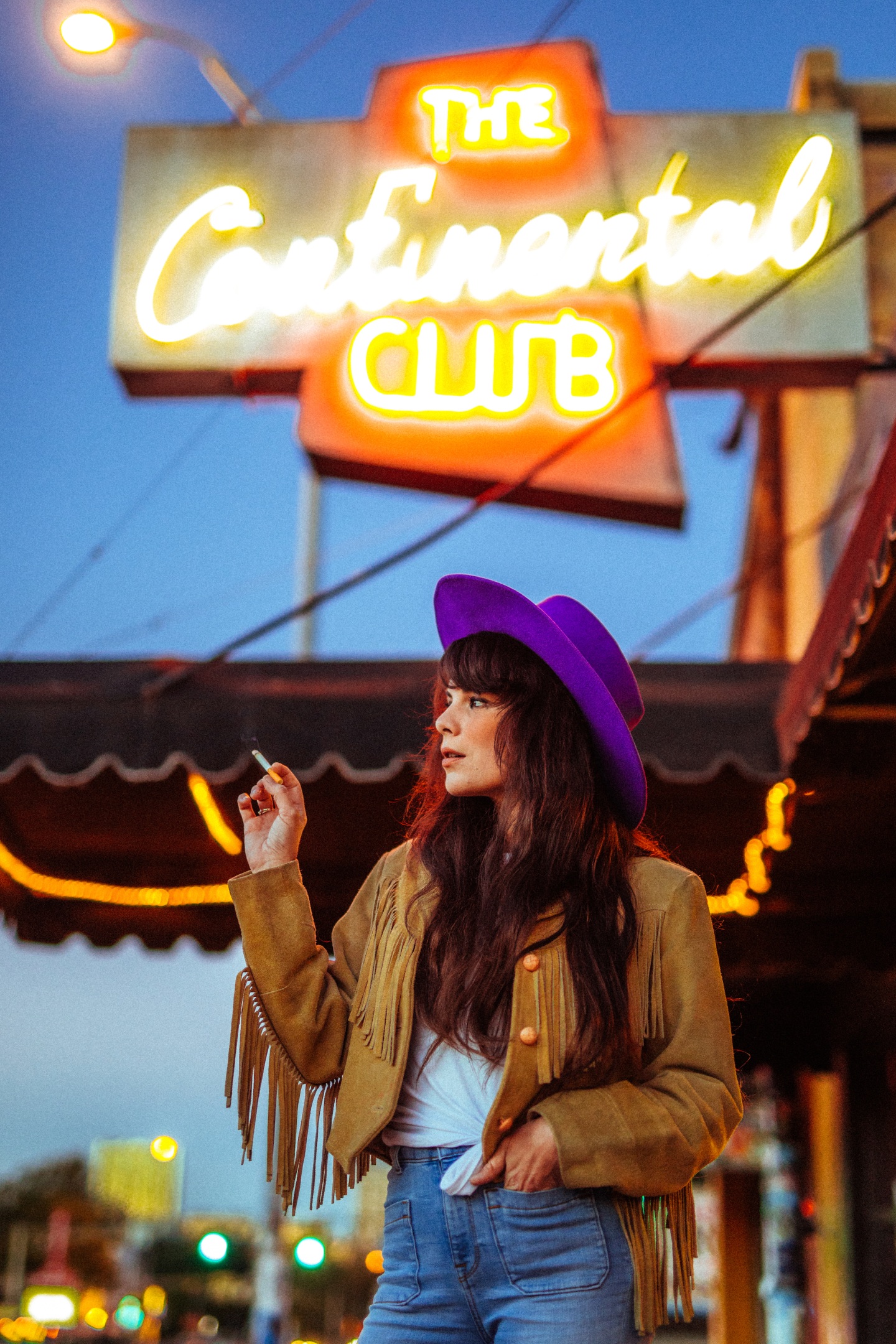 Naturally then, Rule 62 finds Rose at the height of her confidence - and her talents. There's a new level of both swagger and sway in these melodies, and on songs like "Tied to the Wheel" and "You Don't Scare Me," her signature style has never been in clearer focus. It's a sound etched with the affable approach taken by most traditional country troubadours, refined by a certain late night, lounge-like ambiance that only a true chanteuse is capable of delivering.
While her recordings alongside the Mavericks are the most obvious examples of their ongoing relationship, it's a relationship that goes beyond just artist collaboration. "I love working with them," Rose insists. "I love touring with them. I love recording with them. Raul is a really important person in my life. He's one of my closest friends. If I'm struggling with something, or something pops up and I need advice, he's always the first person I call. He's been invaluable in helping me navigate through this crazy industry."
Consequently, Rose feels grateful for the success she's found so far, but she also dismisses the idea that she's anywhere near where she wants to be. "To me it feels like it's taken a very long time, and that I've only managed baby steps to get where I am now," Rose reflects. "I'm just very grateful that I can do this. I'm very grateful for everyone that's in every seat in every venue. I don't want to say that I'm lucky, because I've worked very hard, but luck is a part of it. It's undeniable that you can work your ass off, but there's no guarantee that anything is going to happen. I'm just thankful that, as slow as it seems at times, everything is moving forward."
For now, Rose is happy to divide her time between touring and recording (she's scheduled to reenter the studio soon to record a one-off digital single, a cover of Lesley Gore's classic "You Don't Know Me."), and even though it's too soon to predict when her next full length album will arrive, she says she's prepping all the time.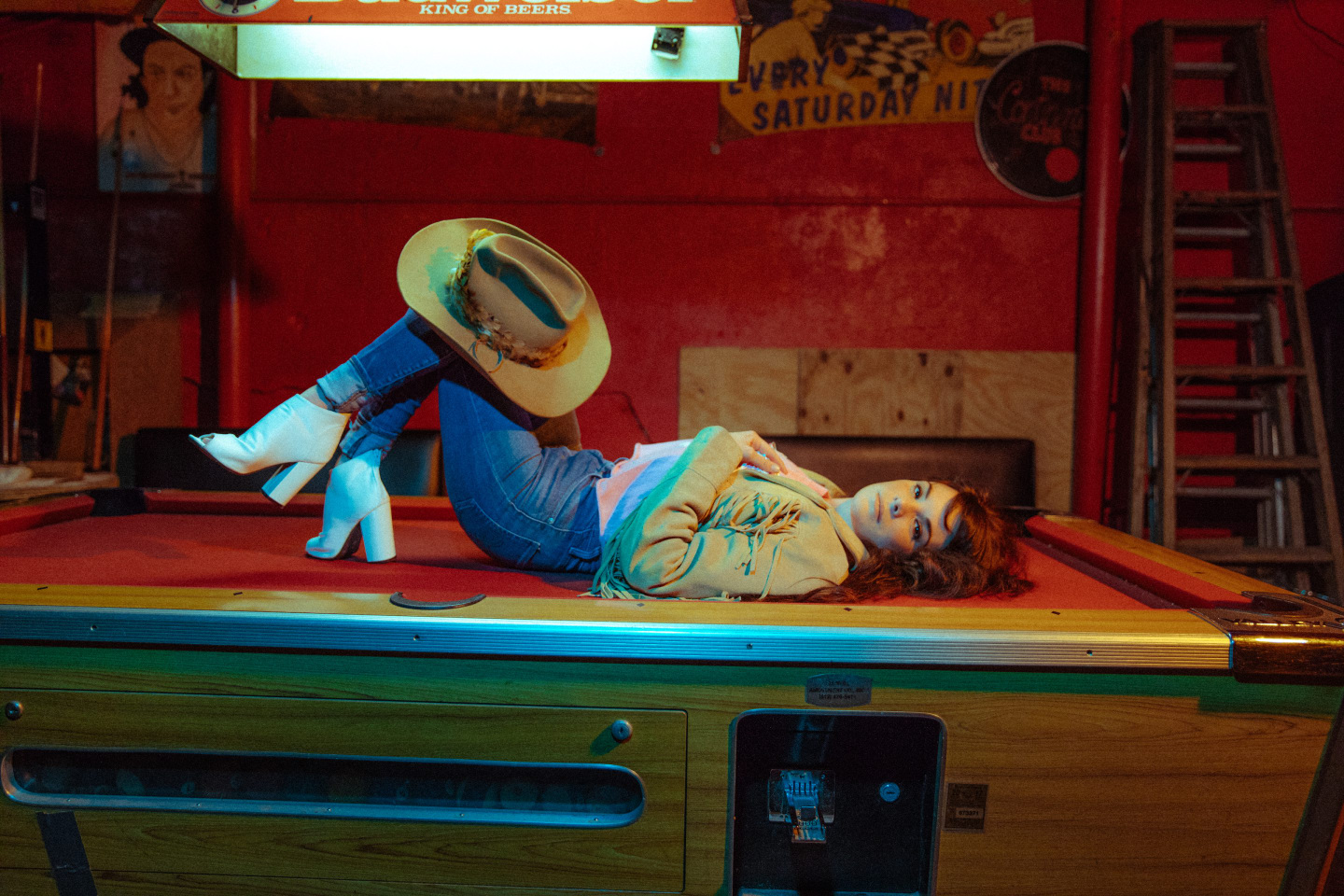 "If you're not learning, then you're robbing yourself."
The challenge, she says, has been to channel her energies and to keep progressing. "I like to keep a healthy balance between the road and the studio," she suggests. "They both feed each other. It's a different kind of energy, but I've come to realize that I need both of those things. It's a lot of work, but I'd much rather do it than not."

"It's a crazy life," Rose concludes. "I get to travel so much and I get to meet so many people. That gives me so much material. That kind of experience fuels you and inspires you, and it gives you ideas. On top of that, you're learning so much. If you're not learning, then you're robbing yourself. With all of those things combined, I hope they make me a better songwriter. I don't want it to sound like it's all butterflies and rainbows because obviously it's not. It's tough, and it can be very much a struggle. But that adds fuel to the fire. There isn't a day that passes where I don't sit down and think, what can I do to be better?"
Rule 62 is out now on Six Shooter Records. Watch the video for "Better to my Baby", the album's first single: