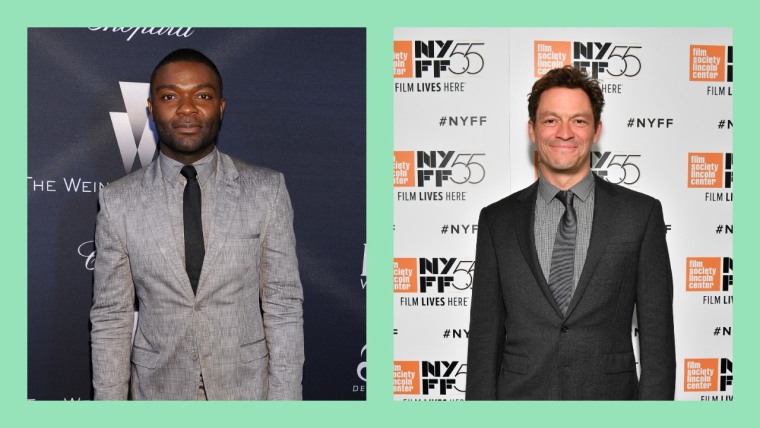 BBC is turning Victor Hugo's Les Miserables into a six-part, non-musical series, and the leads have been cast, Variety reports. David Oyelowo will play Javert, the policeman completely obsessed with hunting down exactly one person, Dominic West's Jean Valjean. This is great news, but also tragic news, because these guys would have done an incredible "Confrontation," even if neither of them sing.
Oyelowo starred as Martin Luther King Jr. in Ava DuVernay's Selma, and recently appeared in the DuVernay-directed video for JAY-Z's "Family Feud." West played Jimmy McNulty in The Wire, and recently starred in The Affair as well.
Also on board for the likely dark but inspiring adaptation of the dark but inspiring novel, which is roughly 1500 pages long in its true form, are Lily Collins as Fantine, Adeel Akhtar and Olivia Colman as Monsieur and Madame Thénardier, Josh O'Connor as Marius, Erin Kellyman as Éponine, and Ellie Bamber as Cosette.
Filming for the miniseries will begin in February; no release date has been set yet.