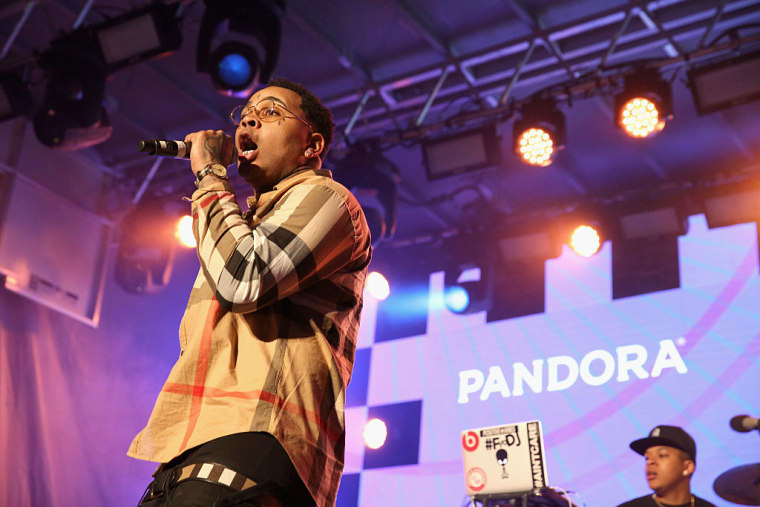 Kevin Gates has been released from prison, according to a new report in TMZ. The Baton Rouge rapper is out on parole after serving nine months of a 30 month sentence on felony gun possession charges.
Last week, the Illinois Department of Correction confirmed that Gates would be released on today's date, January 10, 2018. According to TMZ's report, Gates will be under "mandatory supervision" and will be prohibited from possessing any firearms.
On Wednesday morning, Gates's Instagram account shared a picture of the words "I'm Him." See it below:
Gates was sentenced to nine months in prison in April 2017, after serving a 180 day prison sentence on battery charges after kicking a woman at his concert. His project By Any Means 2 was released in September.
The FADER has reached out to Kevin Gates's representatives for more information.