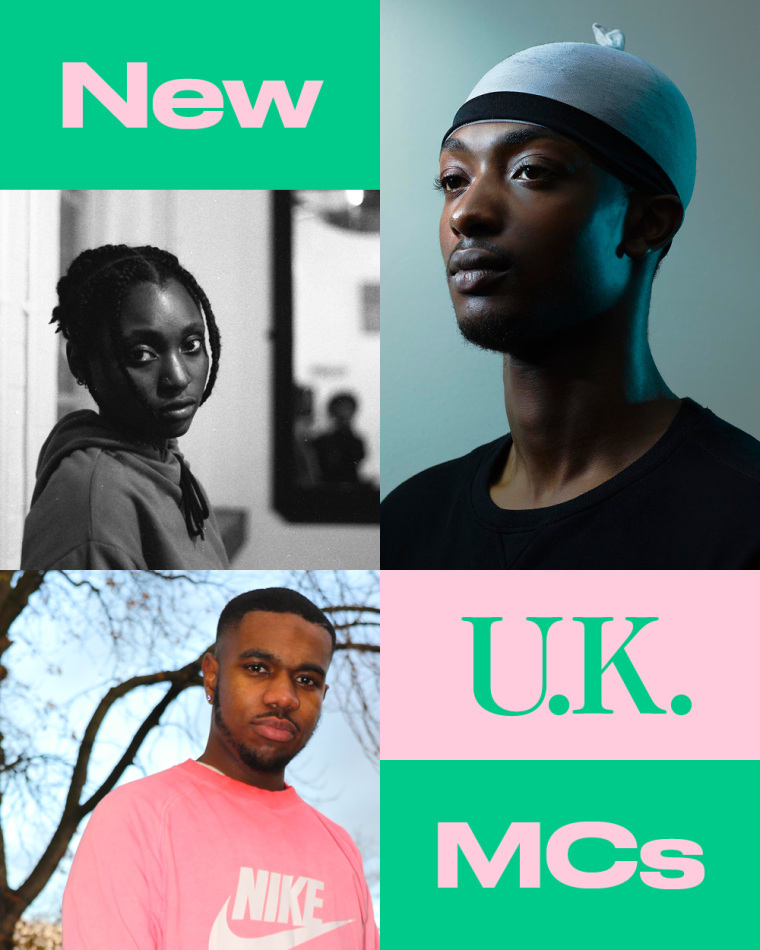 Last year, U.K. MCs were more prominent in British music than ever before. Stormzy and J Hus translated their immense promise into masterful bodies of work with Gang Signs & Prayer and Common Sense, grime godfather Wiley put out one of the best albums of his career, while scene young guns like Dave, AJ Tracey, Yxng Bane, and Not3s racked up millions of streams. The world is paying attending to the U.K.'s most thrilling new voices, whether that's Drake referencing London's Octavian on Instagram, or Stefflon Don signing to Quality Control. Finally, grime is also now recognized as an official genre on Spotify.
To celebrate the breadth and creativity of new U.K. MCs coming through right now, The FADER hit up some of our favorite British artists, DJs, and tastemakers to get the inside track on the MCs that they're predicting will take over 2018. Read on to discover their picks, spanning hard-nosed drill, flirty afro-trap, and straight-talking grime.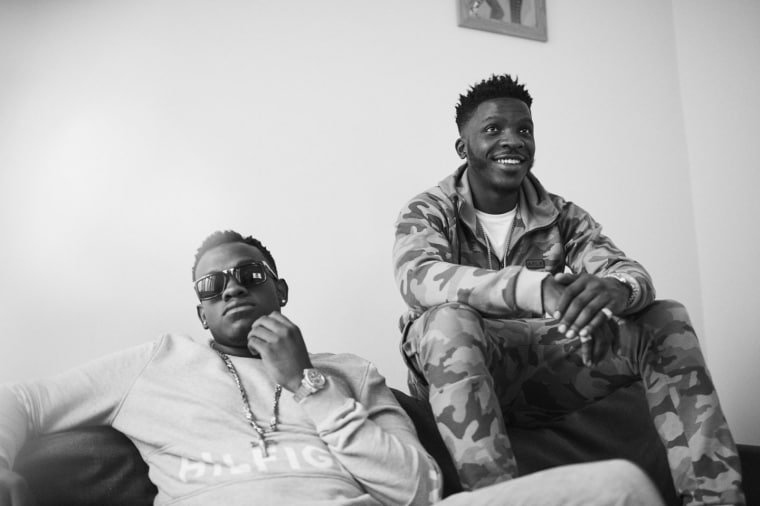 J Hus: "I don't know anyone that's making music like they are. They've got their own vibe. I've had them as a support act and they really know how to work a crowd; their gigs are live. They have a track called 'Birmingham' and that's one of my favorites."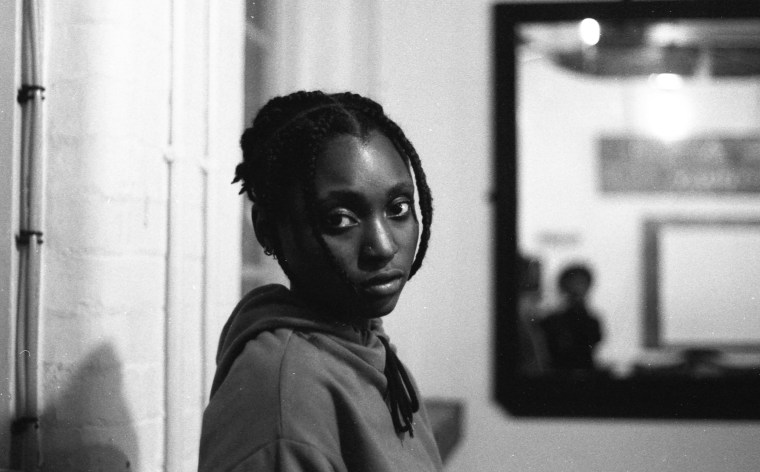 Jamz Supernova: "She's a young rapper from south east London who's been on my radar for a while now — but I really want to see her win. I think she's a really unique offering to the U.K. Her flow is skippy and she's able to slay a wide range of BPMs. Her lyrics are raw but poetic. I can see her both killing underground radio sets as well as smashing massive festival stages such as Glastonbury. She's definitely got it; it's time more people knew about her!"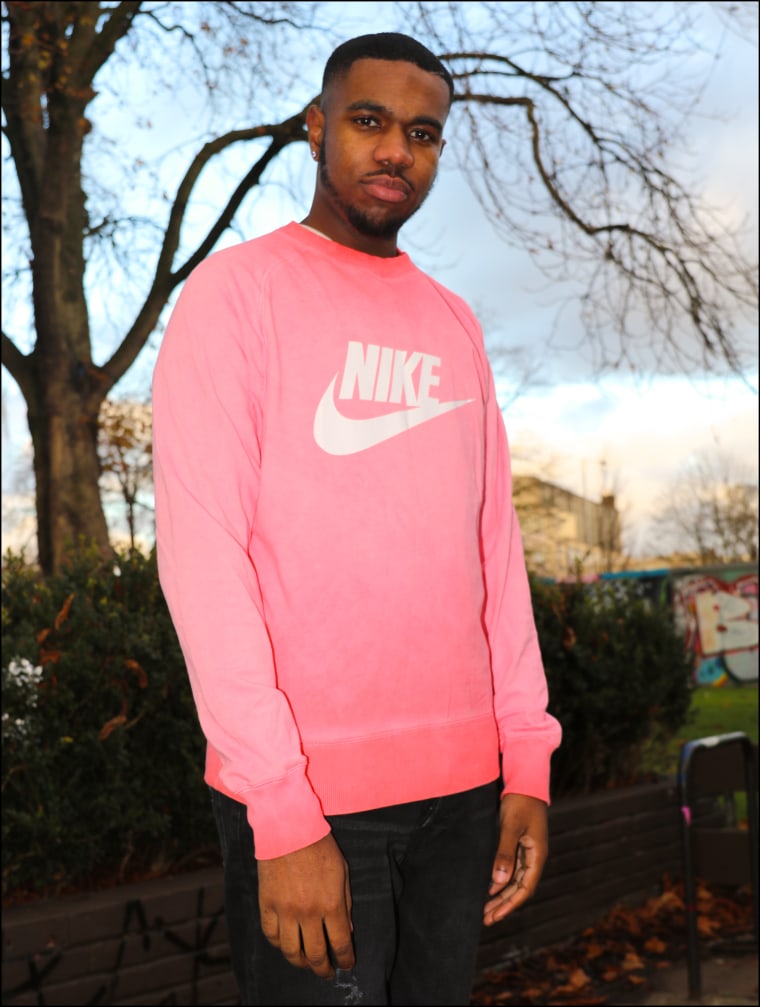 Yxng Bane: "I rate Ramz because of his melodies, and his unique style. His content is different in a special way — that's why I brought him out at my headline show."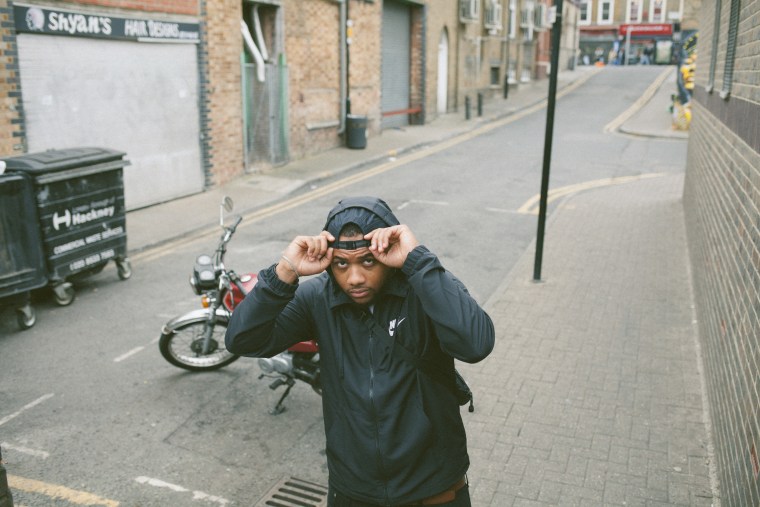 A.G: "One of my favorite new MCs would have to be Melvillous. Speaking to him, I found out he's actually been spitting for 15 years, but he only recently released his first major project Local EP — produced by one of my fav producers Komenz. What's special about Melvillous is his content: he does rap and grime with the same hunger, flow, clarity, and style you'd want from any MC, while also being unapologetic about his religious beliefs and morals without coming across as gimmicky or isolating. 'Who else spits shells — no cursing — and still rockin' the same trackie I went church in.'"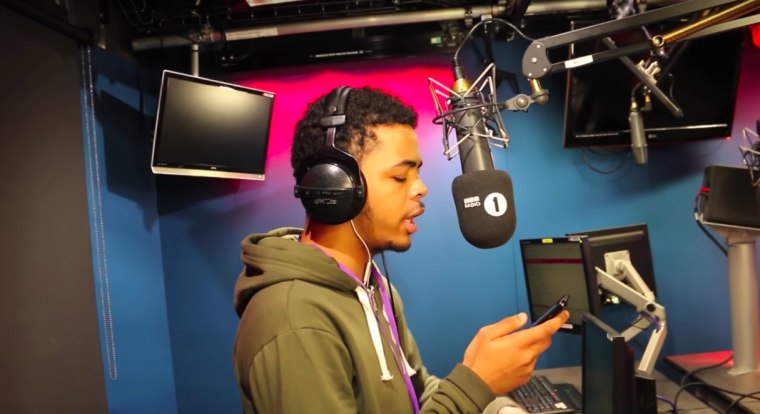 Ms. Banks: "He's young and fresh with fire flows and has a lil' Kennington bop which is one of the waviest 1 2 steps about! I think my little cousin showed me about him last year."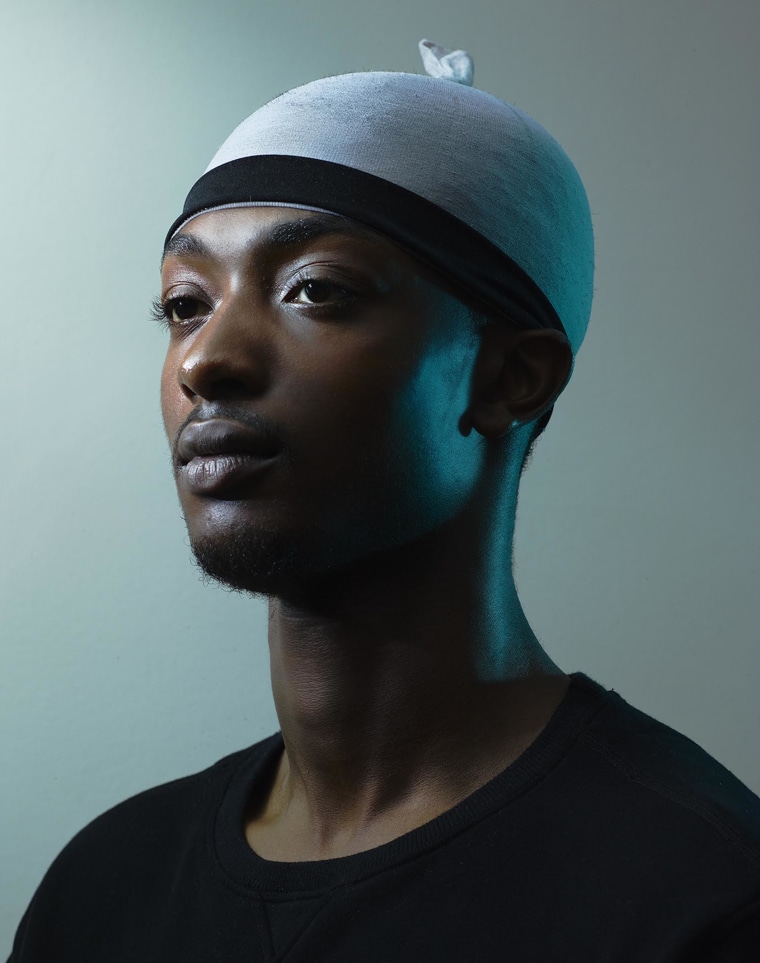 General Courts: "Mez has a raw energy that is reminiscent of some of my favourite MCs from the early days of grime, such as Wiley, Dizzee Rascal, and D Double E. This energy, combined with his style of MCing, helps him stand out amongst his peers, and puts him up there with the best of the best from his generation of MCs — he has a skippy, agressive flow that is unique. He's a not just a sick MC when it comes to performing on radio sets, but also at his live stage shows/rave events — I've witnessed him turn rave crowds absolutely crazy! He's got a new EP coming out soon also, with some good tracks on there, so look out for that."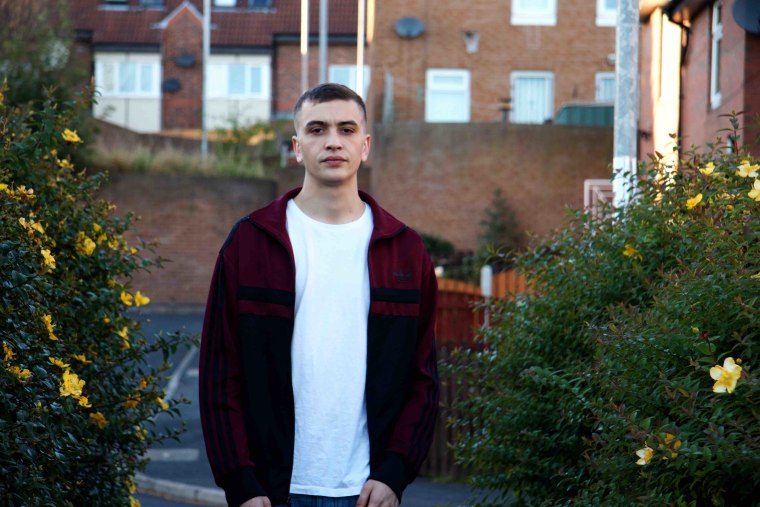 Loyle Carner: "Listen to MANIKMC. He dropped his EP in September. I'm on there and it's big. He makes real rap with real intentions."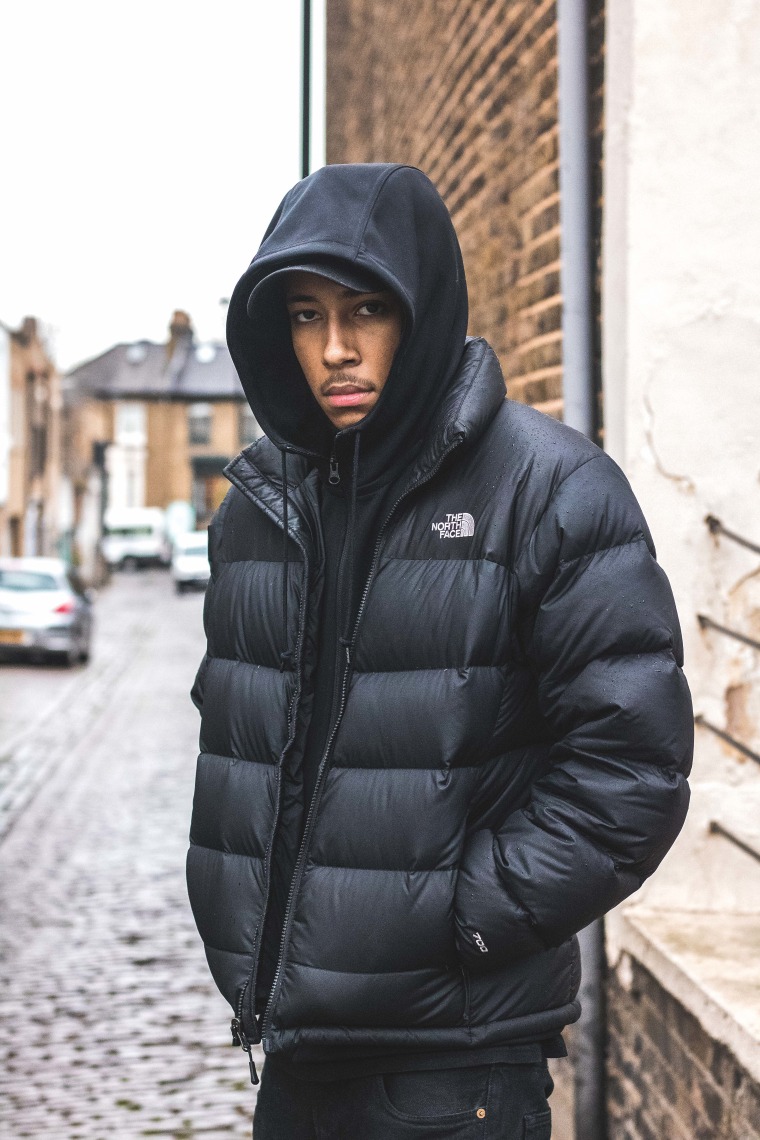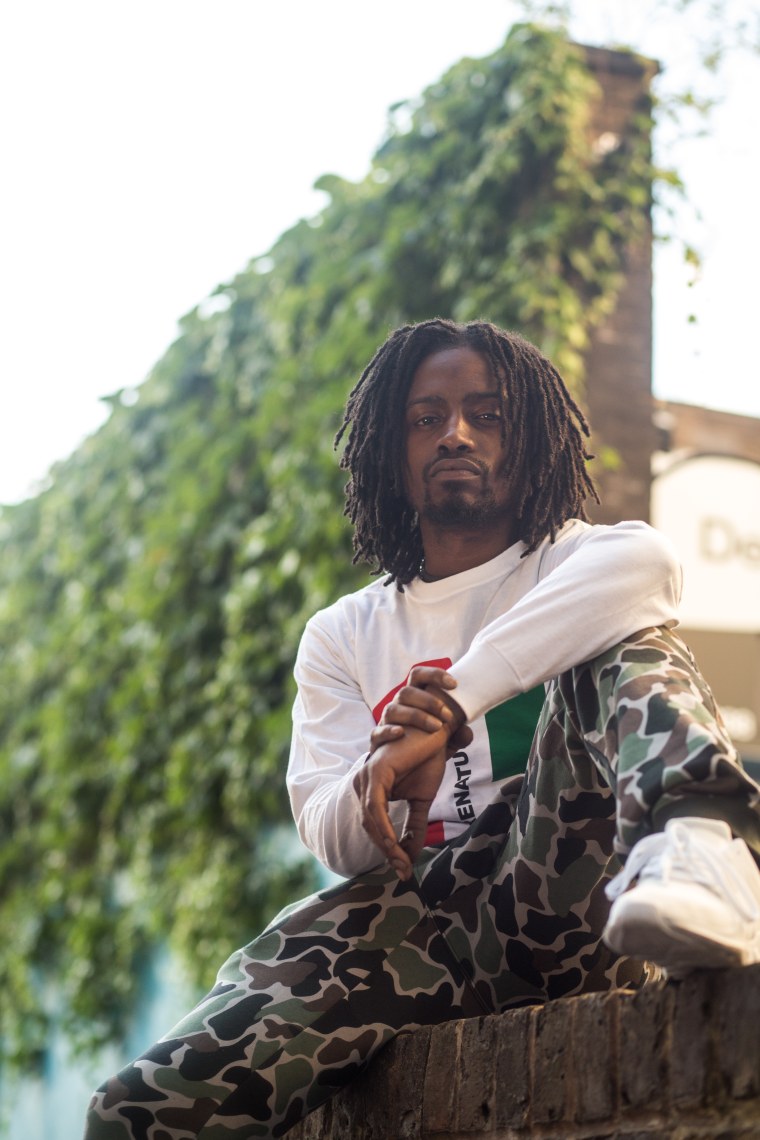 Nadia Rose: "Prynce Mini is fresh, unique, and always thinking outside the box. Lyrical genius and unheard of flows. He's from the U.K. — with a sound for the world!"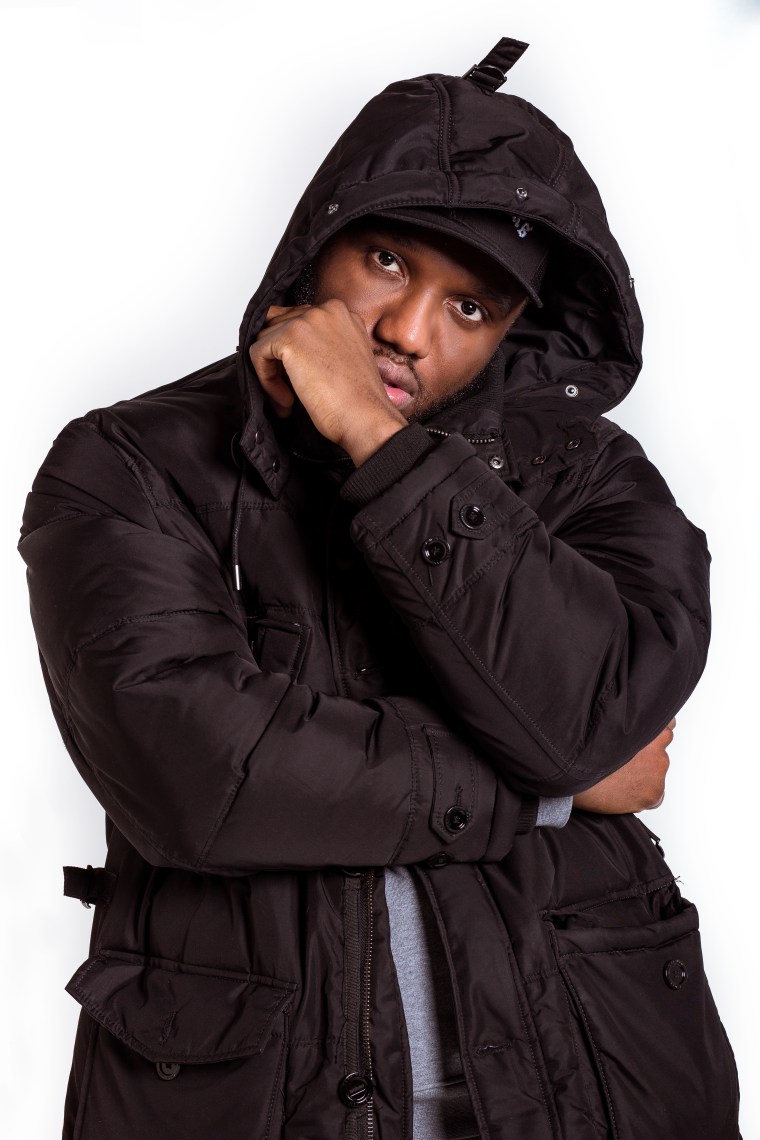 Snoochie Shy: "I've had him on my show before, and in my opinion he is one of the best MCs to come from the U.K. drill scene. He just dropped his mixtape The One and every single song on there is a vibe — he's very talented, and the way he switches it up is sick. "The One" is my favourite tune, and yes, I will be walking down the aisle bussin a skank to Headie One tunes — so whoever my future husband is...Be prepared."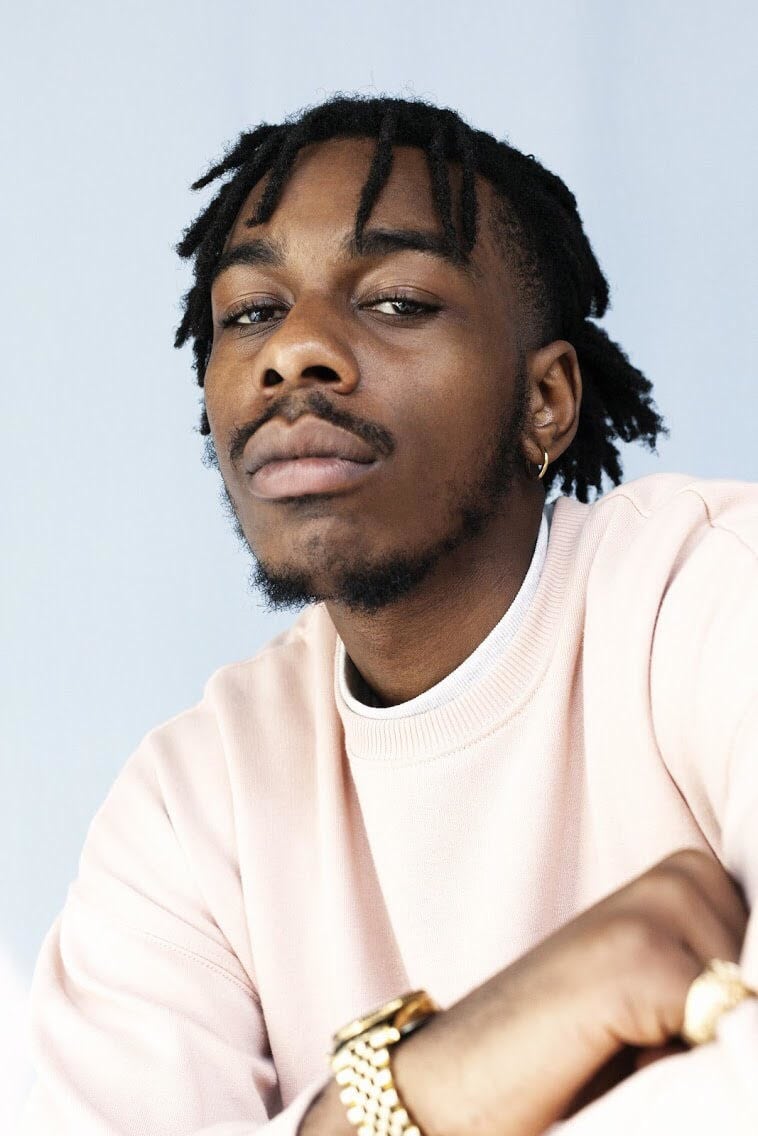 Tiffany Calver: "I was first acquainted with Knucks's music after a friend played me 'Breakfast at Tiffany's' (for obvious reasons) and I was instantly hooked, so much so that I started my OVO Sound Radio mix with it. His wordplay and cadence over the smoothest of beats contribute to his originality and style. I haven't heard a bad verse yet. I'm sure 2018 will be a big year for him."