This Danish electronic pop song is perfect escape music
Listen to Copenhagen producer Yangze's new song "R U."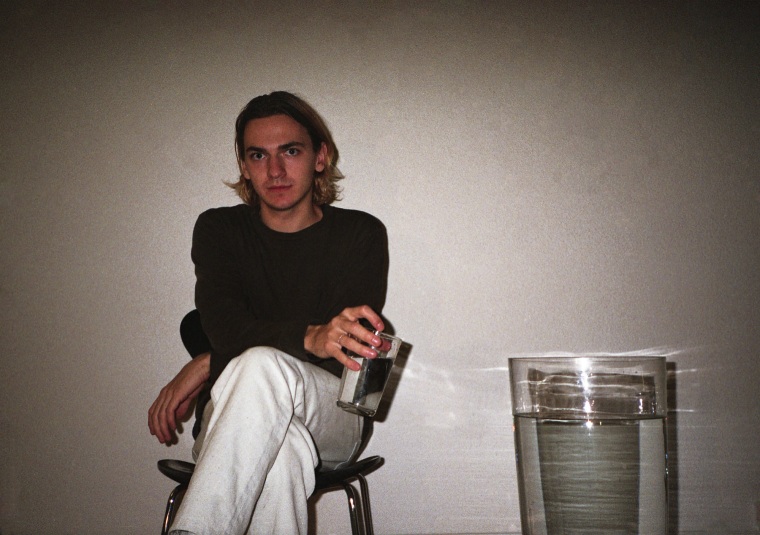 Yangze is part of Copenhagen's Escho collective, a group of promoters, book publishers, and musicians who have released music from Iceage and Smerz among others. His new single "R U," with its pitched up vocals and addictive melodic synths, sounds like a dancehall floor-filler run through a uniquely Scandinavian filter. The track is premiering today on The FADER and can be heard below.
Speaking via email, Yangze says on the song: "'R U' started out as an ambient track that I rediscovered a year after making it. I needed it to have momentum, like something to drive away at night to. For me, it was about pouring out desperation and carelessness into one song. I wanted to express these emotions into music in order to get them out of my system and arrive at a place of relief."
Listen to the track below. "R U" drops on January 12 via Escho.