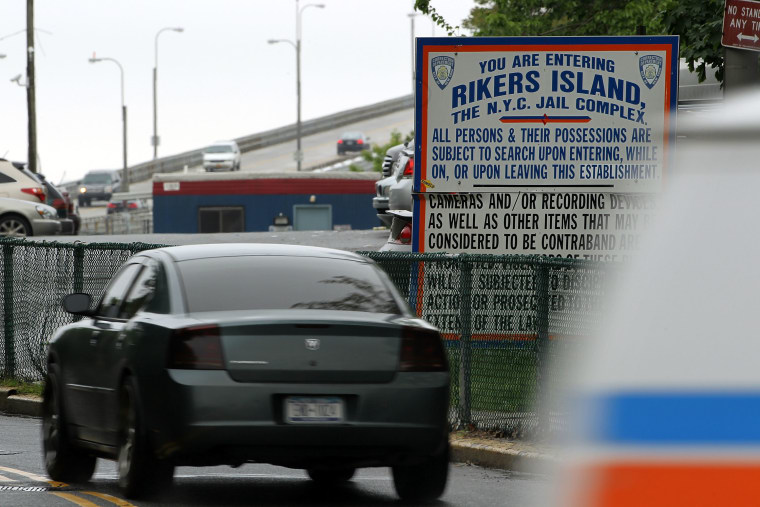 Last week a report confirmed that three New York prisons had taken part in a pilot program which limited prisoners' access to books, fresh produce, and gifts from outside. After outrage led to substantial campaigning against what was known as directive 4911 A, Think Progress reports that the program has been suspended.
"I am directing the Dept. of Corrections to rescind its flawed pilot program that restricted shipment of books & care packages to inmates," Governor Andrew Cuomo wrote in a tweet Friday afternoon. "Concerns from families need to be addressed, while we redouble efforts to fight prison contraband."
The New York Department of Corrections reportedly claimed that the initiative, which would leave prisoners with access to only 77 books, was meant to "enhance the safety and security of correctional facilities through a more controlled inmate package program." But many activists, like those from Books Through Bars, a nonprofit that raised attention to the new directive, saw the plan as a blatant attempt to direct funds towards "exploitative prison industry businesses."
In a statement to Think Progress, representatives from the DOCCS defended the now-defunct program, pointing out that similar programs exist "nearly 30" other states.